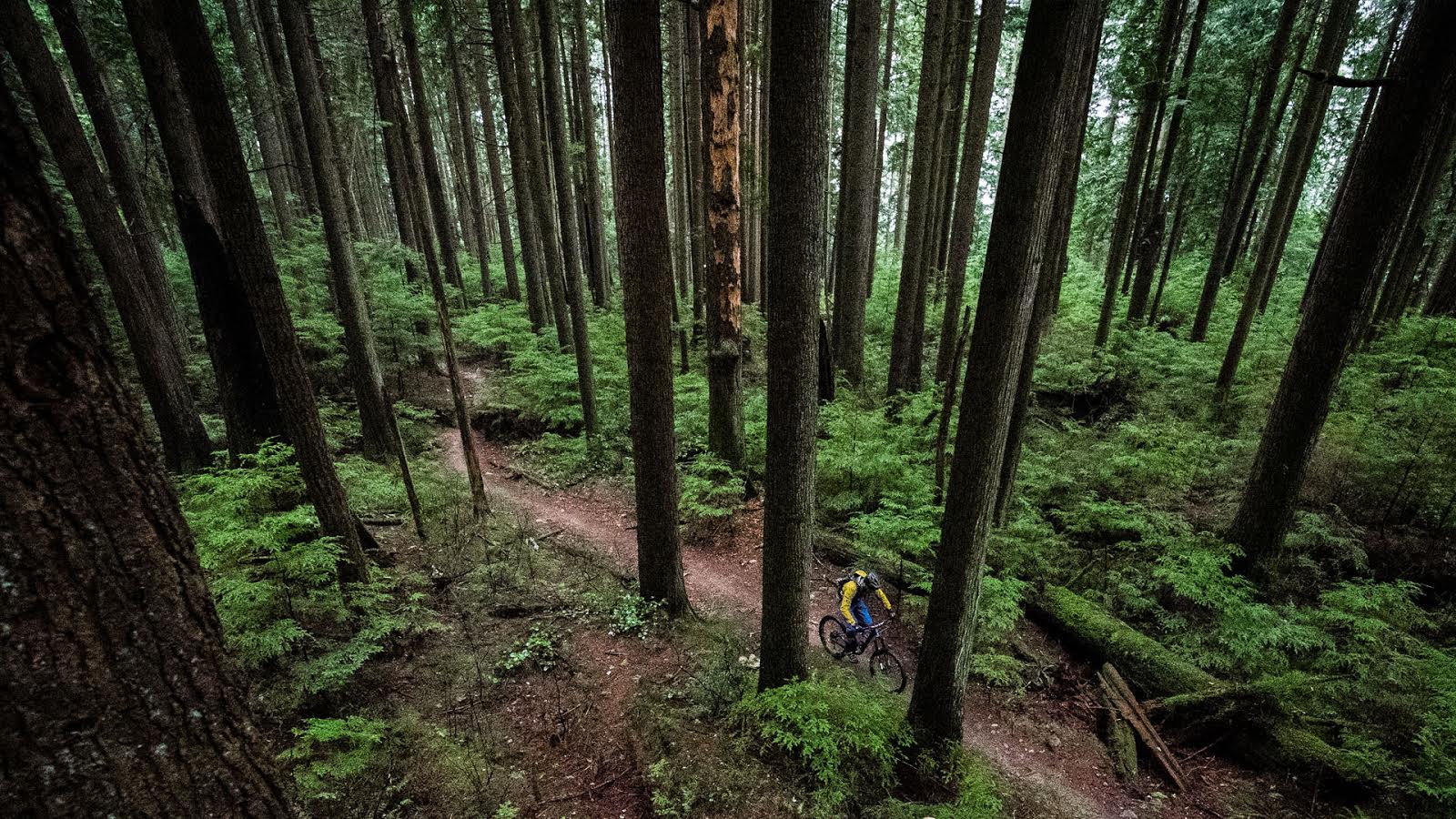 Enduro World Series Photo Exclusive
Australian Jared Graves was fastest on a very long day of racing in Whistler for Enduro World Series #4, Anne Caroline Chausson from France taking the women's race. Kaz Yamamura headed up to Top of the World to catch the Stage 5 action; enjoy the photos below.
---
Good run for Graves, and great to see the event go off so successfully here in Whistler. What are your thoughts on Fabien's penalty?