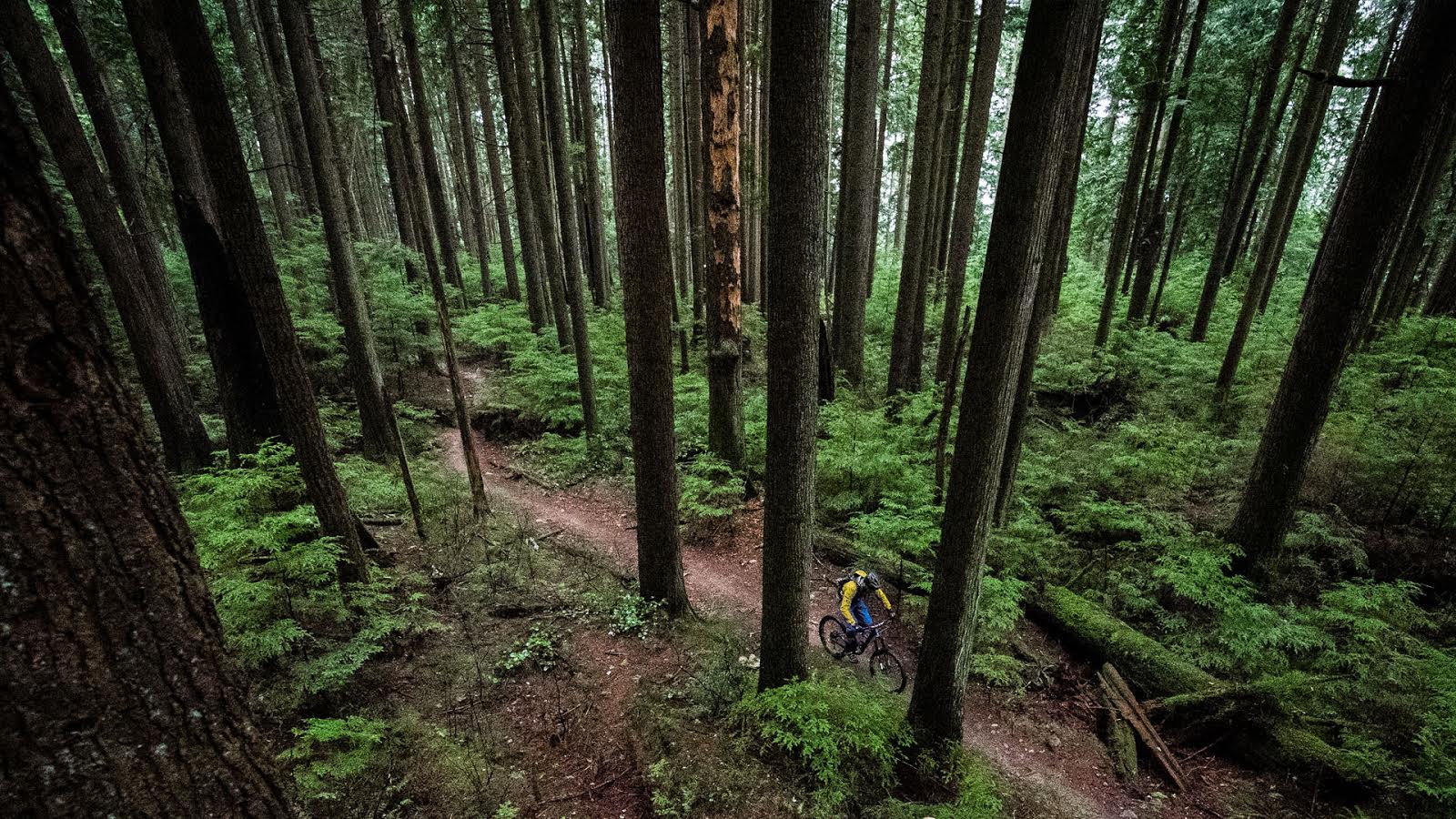 Enduro World Series #7 Results
It was the last of seven rounds and Jerome Clementz and Jared Graves duked it out for top spot with Clementz showing why he'd already sealed the season title after the sixth round. Fabien Barel was in the mix but edged out by Belgian Martin Maes for 3rd.
In the women's race, Tracy Moseley – who, like Clementz, had already sealed the title – took yet another win from Anne-Caroline Chausson, with Cecile Ravenelle in 3rd.
---
One corner in the video, Clementz blows a pedal and is back on before you can say "allez!" – that's racing.