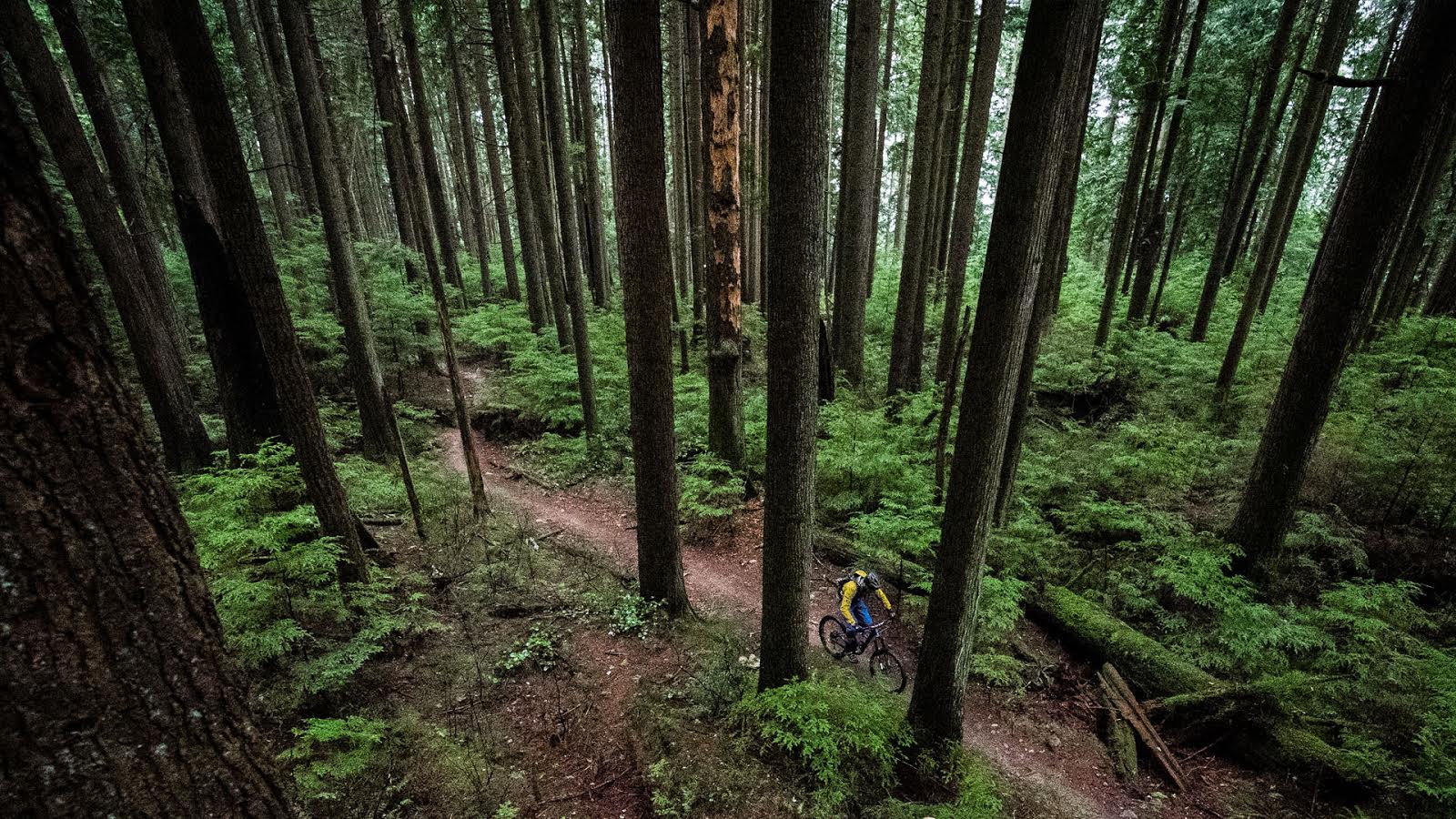 Enduro World Series #7 This Weekend
The final round of the inaugural Enduro World Series is going down in Finale Ligure, Italy this weekend. With the Downhill World Cup finished up for the season, we may see more of the DH racers out for this one. Regardless, it will be a party from start to end as mountain biking celebrates a successful first season of the new series.
The course at Finale Ligure, part of the Italian SuperEnduro series, will be run over two days and about 60 km, with 2300 metres of climbing. For the two days previous, shuttling was allowed. At the very least we will see a race field that is familiar with each and every corner on the track.
Enduro World Series
SuperEnduro
---
It's been almost two months since the last EWS race but the final should be worth the wait…