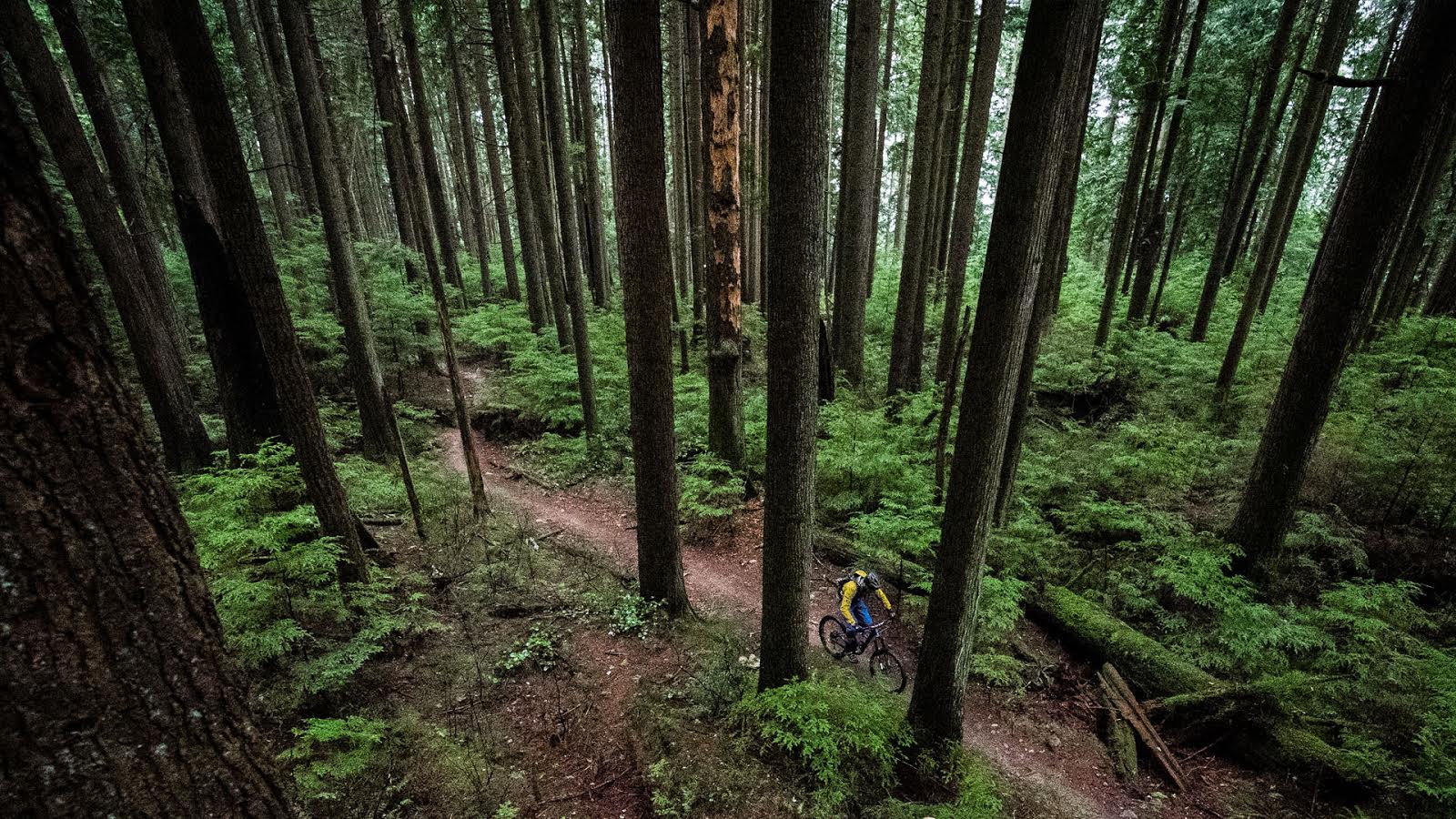 Enduro Freeride at Bartlett Wash
Bartlett Wash, located 20 miles north of Moab Utah, offers a unique slickrock riding experience. This is not a trail, per say, but an open riding area. You can ride wherever you like as long as you do not disturb vegetation or sensitive soils. Basically a giant skate park.
Check out myself and Kyle Mears riding (hucking) some of the old-school classic lines.
---
Add another to the list!