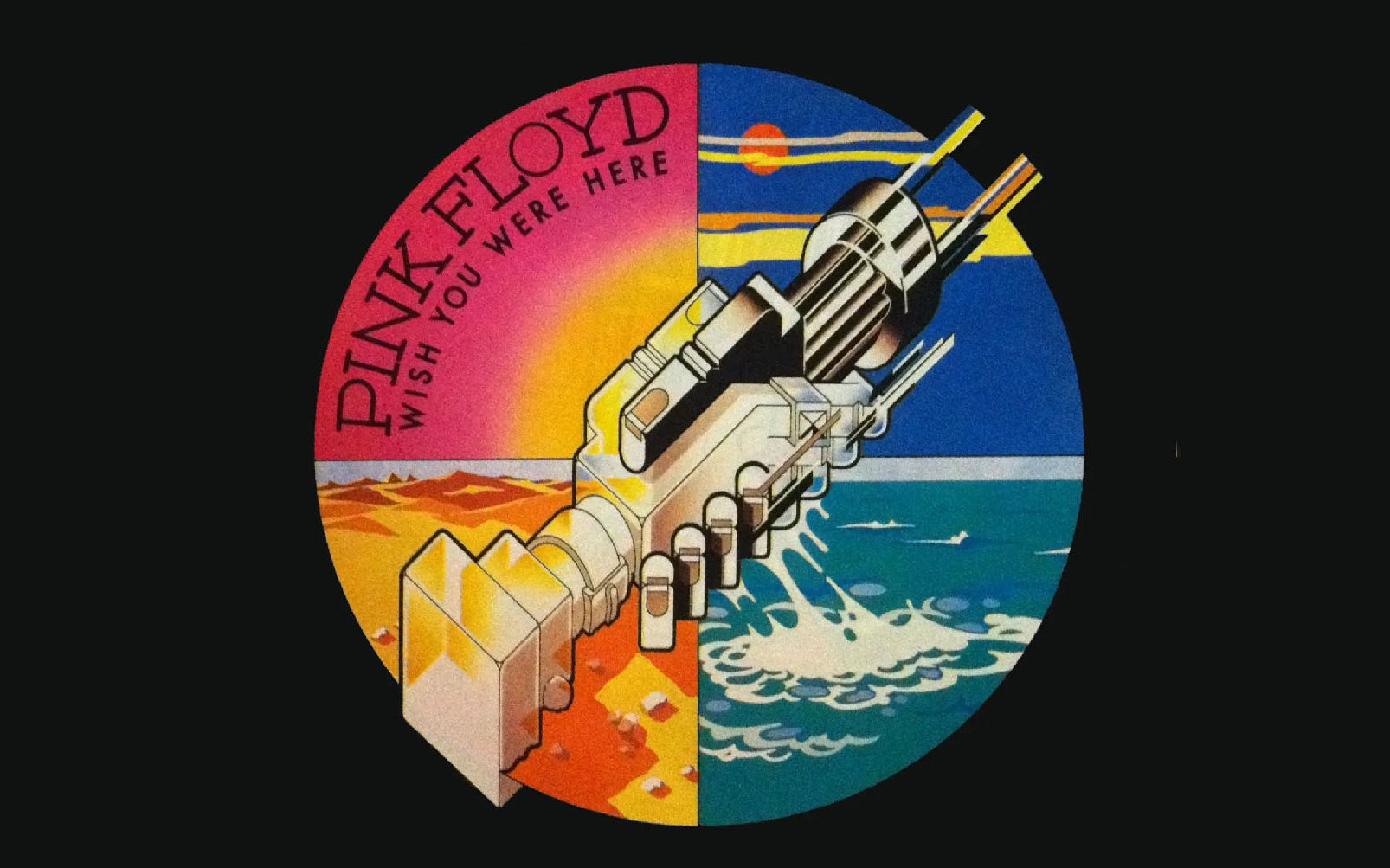 Beggars Would Ride
Embracing The Singularity
"AI not only stands poised to hack humans and outperform them in what were hitherto uniquely human skills, it also enjoys uniquely non-human abilities, which makes the difference between an AI and a human worker one of kind rather than merely of degree. Two particularly important non-human abilities that AI possesses are connectivity and updateability." ~Yuval Noah Harari
Push the button for the dropper post. Nothing.
Push the big button for the shifter. Nothing. Push the little button for the shifter. Nothing.
Push the little button on the battery on the seatpost. Green light pulses. Push the little button on the battery on the rear derailleur. Green light pulses. Repeat the process with the little buttons on the shifter and dropper. Read the instructions.
Shifter unit: "The color of the LED indicates the ride time remaining. Green: 6-26 months. Red: 1-6 months. Flashing red: <1 month."
Seatpost: "The color of the LED indicates the ride time remaining. Green: 15-60 hours. Red: 6-15 hours. Flashing red: <6 hours."
"Begin the pairing session at the seatpost. Press and hold the button on the seatpost until the LED blinks slowly, then release. Press and hold the button on the controller until the until the green light blinks quickly, then release. To end the pairing session, press and release the button on the seatpost."
LEDs flash green. Pair the devices. Push the button. Nothing. A strange, unfamiliar, strangled scream of rage erupts from somewhere deep in the throat. Somewhere beyond primal. This is the monkeys at the obelisk in that scene from 2001; A Space Odyssey. This is not the first time you have felt this blinding rage. It is boiling hot; a molten fulmination of ignorance, suspicion, frustration, and incompetence. It comes from somewhere very deep inside your animal self, and is exactly how you felt when you used to forget how to tie your shoelaces the right way, the first time your minibike lost spark on a rainy day, the first time an ATM ate your credit card, the first time you tried to make flan at high altitude, and every single time you try to pair your phone with the absolutely shitty Bluetooth interface in your six-year old car. It is exactly how your mother feels every time she tries to use Google maps, or attach a photo to an email.
Any sufficiently advanced technology is indistinguishable from magic ~ Arthur C. Clarke
Maybe so, Mister Clarke. But when the batteries are dead, or the control unit got submerged, or the app is glitchy, any sufficiently advanced technology is suddenly indistinguishable from shit. Where's the magic now, Arthur?! Now my bike is expensive and heavy and doesn't shift and won't talk to my phone anymore. My phone. My life. My constant, highly evolved, indistinguishable from magic sidekick that I can't do a single fucking thing without it being somehow part of the process. Including, it would seem, riding my bike.
This gurgle of choked fury, it's not a new sensation. About four years ago, a cyclocross bike with disc brakes and fully internal cable routing – the early kind where you had to somehow fish the cables through little holes in cavernous frame tubes, where the finished bike would rattle maddeningly until you stuffed the downtube full of foam pipe insulation – ate almost an entire day in the process of being built and resulted in a screwdriver being thrown with such violence that it stuck in the sheetrock of the workshop wall. There's still a brake fluid stain on the concrete floor from that day in hell.

When did this start, what might have caused it? A tiny lightbulb feebly illuminates a dusty corner of my brain.
I have a friend named Tom. A soft spoken and thoughtful giant of a man, he has been working on motorcycles since the late 1960s. Factory trained in the repair of everything from Harleys to Hondas, he has worked on dirt bikes, street bikes, two-strokes, four strokes, air cooled single cylinder pit bikes, water cooled six- cylinder street behemoths, and has wrenched his way through the transition from magneto ignitions with breaker points to fully electronic ignitions with switchable maps, from carburetors to fuel injection, from oil filled Girling shocks and brass swingarm bushings to nitrogen charged linkage suspensions. He is a very good mechanic.
Tom is terrified of adjusting his derailleur. To him, limit screws and cable tension are some sort of necromancy. The only thing that confounds him as much as adjusting the rear derailleur on his very old Santa Cruz is trying to stop the howling of the cantilever front brakes on his very old Bridgestone beater. I try to reason with him that Dia-Compe 986s and Ritchey Logic forks were a bad combo 30 years ago when they were new, and that he shouldn't take the howling personally. His timeless giant face takes on a look of infinite sadness, and he says with mournful grace and a touch of confusion; "But how is that any different than this rear derailleur? It's all nuance and feel. Where's the precision? The exactitude? The clearly stated parameters?"
We are here, now, in "the internet of things." A strange and fantastic time where our appliances can all communicate with each other. Where we can speak a command and lights turn on, or off, or music begins to play, or the music changes volume or another artist can be selected. Where our refrigerators can tell Alexa that it's time to buy some more of that really tasty extra sharp Vermont Cheddar. And so much of this happens so seamlessly, so reliably, that it really might as well be magic. Behind the magic curtain, there's a dance of ones and zeroes, and that dance is choreographed with precision and logic. Everything is defined by Tom's clearly stated parameters and precision and exactitude. But should some of those ones and zeroes fall out of line… we are immediately dropped into the dark ages.
When I am standing mute in front of a bike with my phone in my hand, as some glitchy firmware hesitates while trying to pair with an app of questionable version provenance on a device that may or may not be in need of a system update, I try to keep Tom's derailleur frustration in my conscious thinking. This helps prevent the red mist from descending and blinding me, or at least slows the descent somewhat. There are screwdrivers. There are walls. This is not over yet.
But really, is this new way of doing things any more vexing than the old one? Or is it just my unfamiliarity with it? We all viewed hydraulic disc brakes with massive suspicion, in spite of the fact that even in their infancy they were SO MUCH BETTER in every measurable way than the shitty rim brakes they replaced. Easier to set up. Easier to maintain. More powerful. More reliable. The only thing they had going against them was that mechanics were more used to the arcane voodoo required to make shitty rim brakes work with some semblance of predictability than they were with the behaviors of hydraulic systems. Henri Desgrange feared that derailleurs would ruin the Tour De France, in 1903, after a test the previous year when Marthe Hesse used a three-speed bike to cover 200km faster than Edouard Fischer: "I applaud this test, but I still feel that variable gears are only for people over 45. Isn't it better to triumph by the strength of your muscles than by the artifice of a derailleur? We are getting soft. Come on fellows. Let's say that the test was a fine demonstration – for our grandparents! As for me, give me a fixed gear!"
One, Henri Desgrange was a sadistic old hardass. He didn't allow derailleurs into the Tour De France until 1937. Two, we cling to the old knowledge, the old ways. We fear change.
I can't accurately layer the shim stacks in my forks and shocks to deliver custom magic suspension. I can't reprogram the ECU in my car or my dirt bike. But then again, I don't really have to do any of that stuff. Suspension as it comes on bikes nowadays is pretty damn good. My van just turned 140,000 miles and the only things I've done to it in that entire time was change the oil, feed it an air filter and a set of brake pads all round, and replace a failed fuel pump sensor. Haven't even looked at the spark plugs. I had a Volkswagen bus for a while as a teenager. Air-cooled Volkswagen ownership is a commitment. You get real familiar with them. Proponents would boast about how easy it was to drop the motor and reinstall it, but that ignored the harsh truth that you had to drop the motor with regularity. I don't really know what the motor in my van looks like.
Progress isn't necessarily bad.
Having exhausted attempts to get my phone to talk to my seatpost, I retrace my steps. When did this start, what might have caused it? A tiny lightbulb feebly illuminates a dusty corner of my brain. This bike, I had just swapped the brakes, as we foreigners are sometimes prone to doing. I had then adjusted the angle of the brake levers. A closer inspection revealed that the brake lever clamp on each side of the bars was resting against the shifter pods in just such a way as to ever so slightly impose on the pushing of the buttons. Loosen shifter clamps, rotate a hair, retighten. Push button, post drops. Push button, derailleur moves. Magic! (Idiot!)