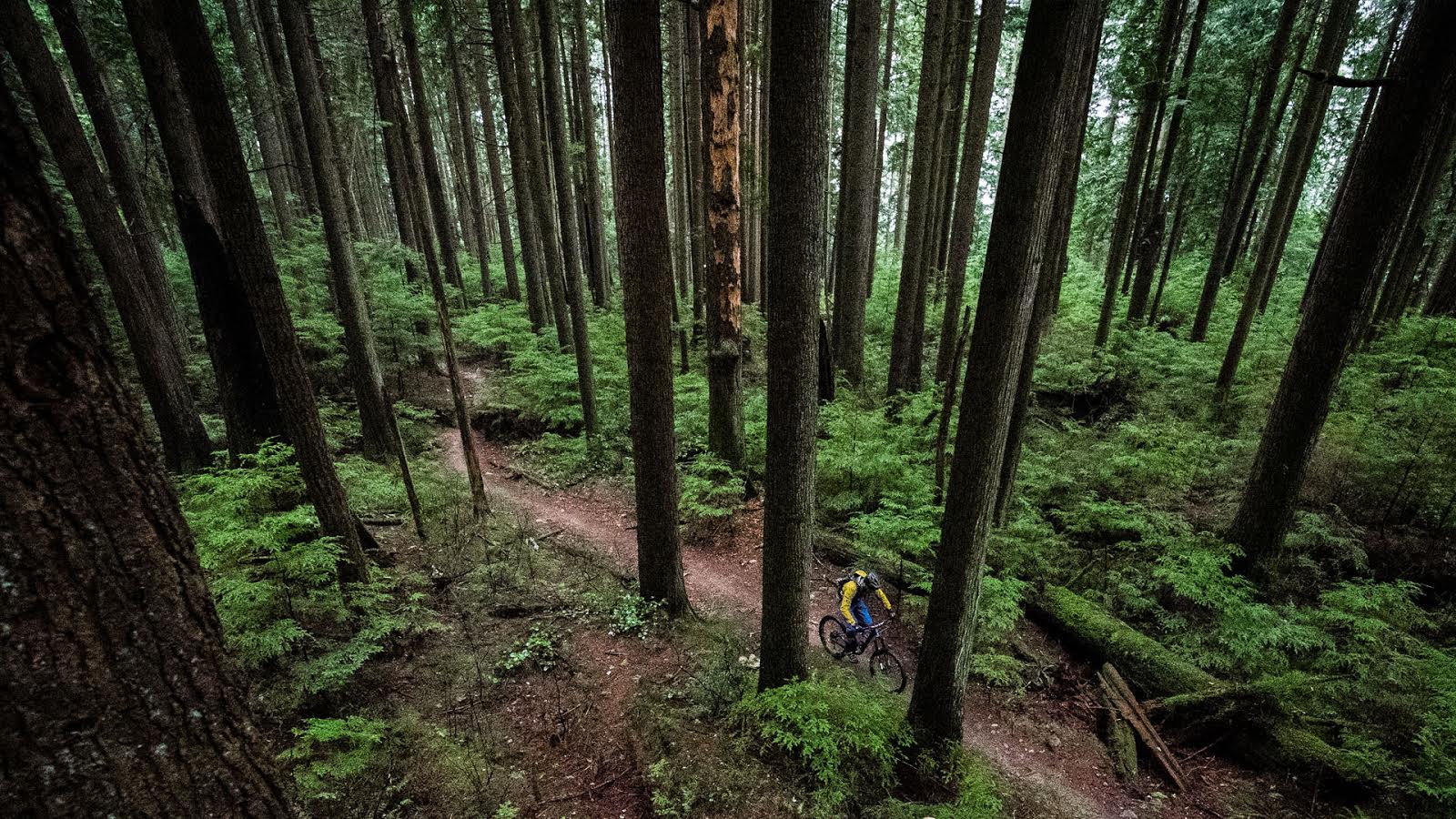 An Embarrassment of Riches
There is a feeling that is synonymous with the word autumn. The feeling varies depending on where you're from or what you do, but it's always present. For my generation, those who have had the opportunity to grow up in British Columbia, autumn depicts warm weather and even warmer colour. Every year I go back to school after a hectic summer of work and racing. Things start to quiet down, and I have the opportunity to get outside with a friend and a camera.
This year, I'm back at Quest University studying environmental science. The university is located in Squamish so that means riding day in and day out. The best part about going to university in the sea to sky corridor is the accessibility to thousands of trails. I can ride trail bikes all morning and when my legs get tired, downhill bikes all afternoon.
Created by Fault Line TV
Starring: Dexter Robson
Videography & Editor: Ehren Mcphee
Photography: Kendrick Dettmers
Produced: Eric Peterson
---
Name the trails?