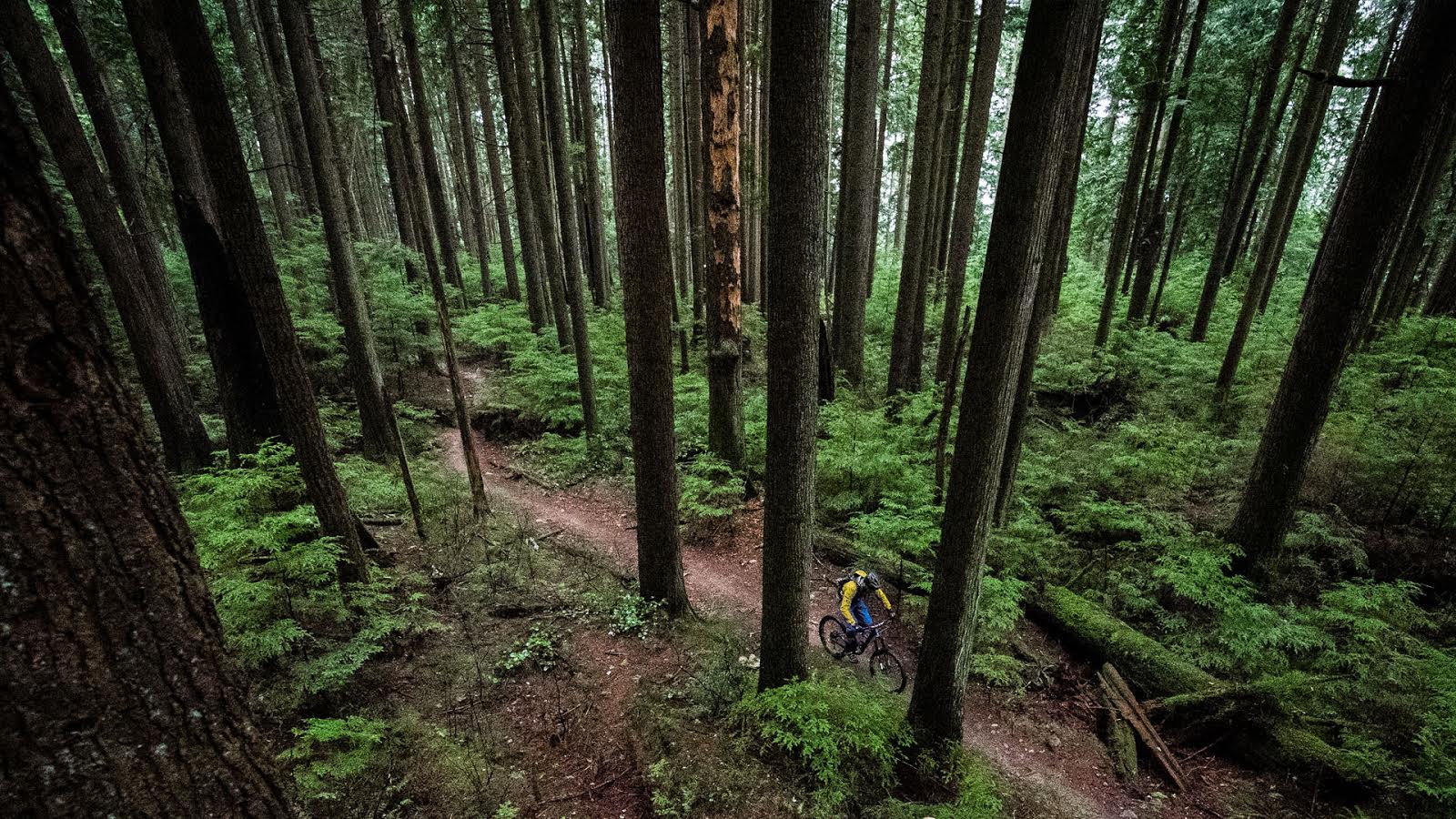 ELIXIR: A Leo Zuckerman Film
More than a few late nights and weekends ago, Nick and I set out to make this little film. As an intermittent project, and my first time making a doc, it had it's challenges, but Nick's an inspiring dude, and we've done our best to represent his story through this short vignette. Enjoy.
---
Inspiring story, great filmmaking… good all around!