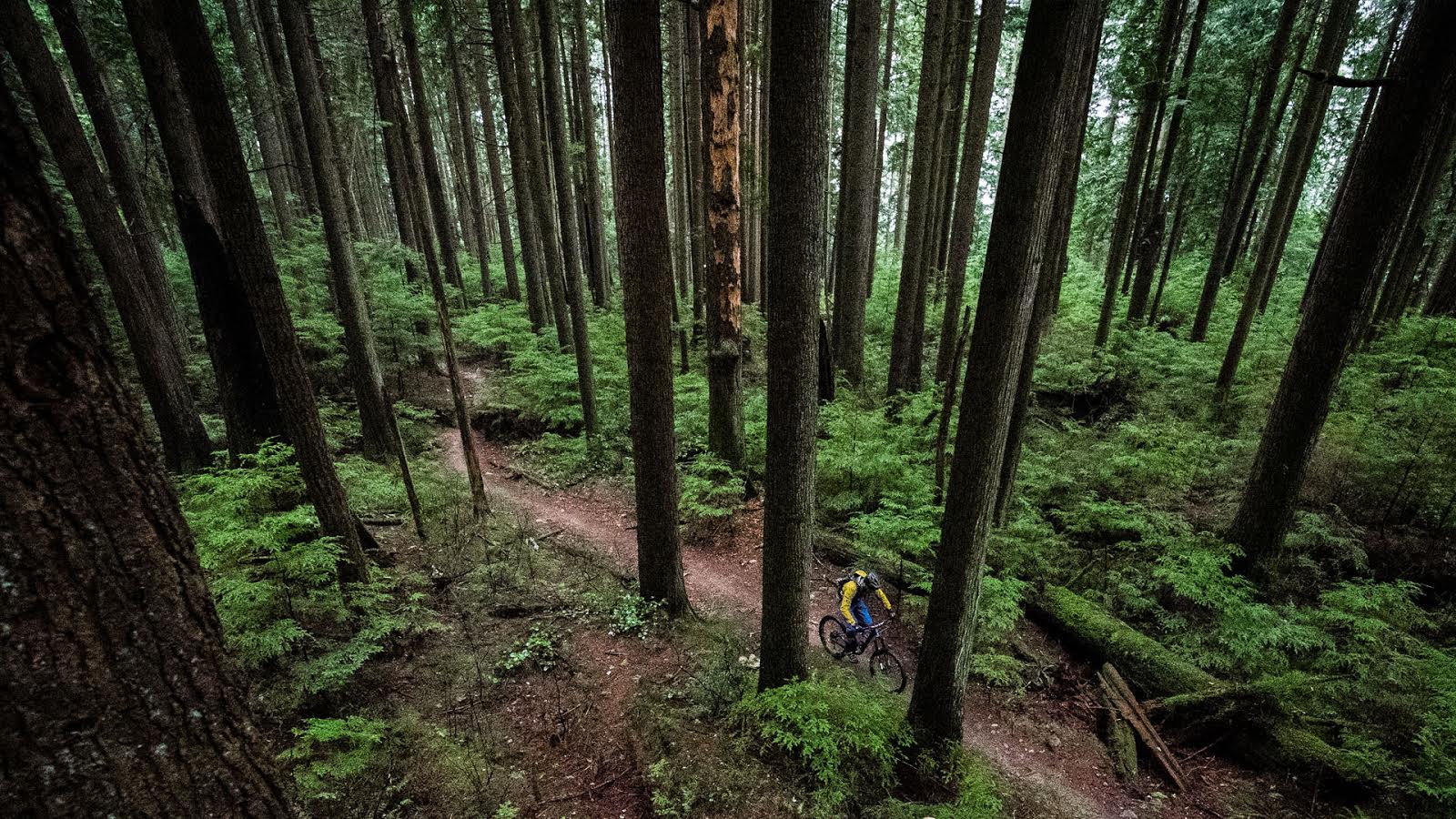 Electric Doping Discovered at CX World Champs
A young Belgian rider is said to have been caught with a motor in the downtube of her bike at the Cyclo Cross World Championships in Zolder Belgium this past weekend. Accusations have been flying around for years and recently the UCI has been testing for what they term as 'technological doping.'  Femke van den Driessche's bike was tested using a 'tablet' and then removed from the venue for further testing. The UCI says a look inside the toptube revealed unusual wires and when officials tried to remove the cranks they were apparently unable to – because they were attached to a motor.
The Belgian rider claims this is all a mix up: ""I knew absolutely nothing. The bike is from a friend, who trained with me." Meanwhile her bike sponsor, Wilier Triestina, has already decided that she's guilty and will launch a lawsuit. The UCI must bow to WADA for most doping cases, but they have taken ownership over tech doping and will hold their own investigations and determine penalties internally.
Here's what the UCI says about the penalties for motor-assisted fraud:
All riders must ensure that any bicycle that they use is in compliance with the provisions of article 1.3.010. Any use by a rider of a bicycle that does not comply with the provisions of article 1.3.010, within or on the margins of a cycling competition, constitutes a technological fraud by the team and the rider.
The sanctions for Technological Fraud, according to UCI Cycling Regulations:
Rider: disqualification, suspension of a minimum of six months and a fine of between CHF 20,000 and CHF 200,000
Team: disqualification, suspension of a minimum of six months and a fine of between CHF 100,000 and CHF 1,000,000
Rumours about tech doping have swirled for years. Notably these were aimed at Fabian Cancellara after several incredible solo efforts. Predictably Cancellara denied these claims but a video, featuring former racer David Cassani, showing a working system concealed within a conventional race bike, added fuel to the flames.
Ryder Hesjedal was tarred with the motor doping brush after a crash in the 2014 Vuelta. In the video below it appears that his rear wheel has made contact with the ground under the weight of his legs and has stopped. A close look reveals that the rear wheel hits the ground with significant force, seemingly enough to stop the rotation of an ultra light carbon wheel. But once Hesjedal clicks out the bike seems to accelerate on its own and then continue uphill into the path of a following motorcycle. Some have pointed out that perhaps the left brake hood's contact with the ground could have engaged a button. Nothing was found subsequently and when Hesjedal's bikes were checked and found to be clean during the 2015 Vuelta a España he dismissed the accusations saying, "it's the most ridiculous thing I've ever heard of." While it appears unusual, the video proves nothing and Ryder was never formally accused of any wrongdoing.
Also in the 2015 Vuelta a fan filmed a mechanic from team Movistar apparently ordering a soigneur to "hide the bike, and don't let anyone see it." They explained these actions saying the bike manufacturer wouldn't want the media to see a broken frame.
Clearly these motors exist and have for some time. And it's also clear they could easily be adapted to mountain bikes. Motors could certainly be useful in XC racing and Enduro and even on some downhill courses, at least the ones that can't be won chainless. It's even possible that tech doping has already occurred in mountain biking, and XC is the most obvious early target.
Let's hope we don't have to start ripping apart bikes before and after mountain bike races to check for this sort of wizardry, but it seems likely to happen in the future.
---
Should mountain bikers be worried?