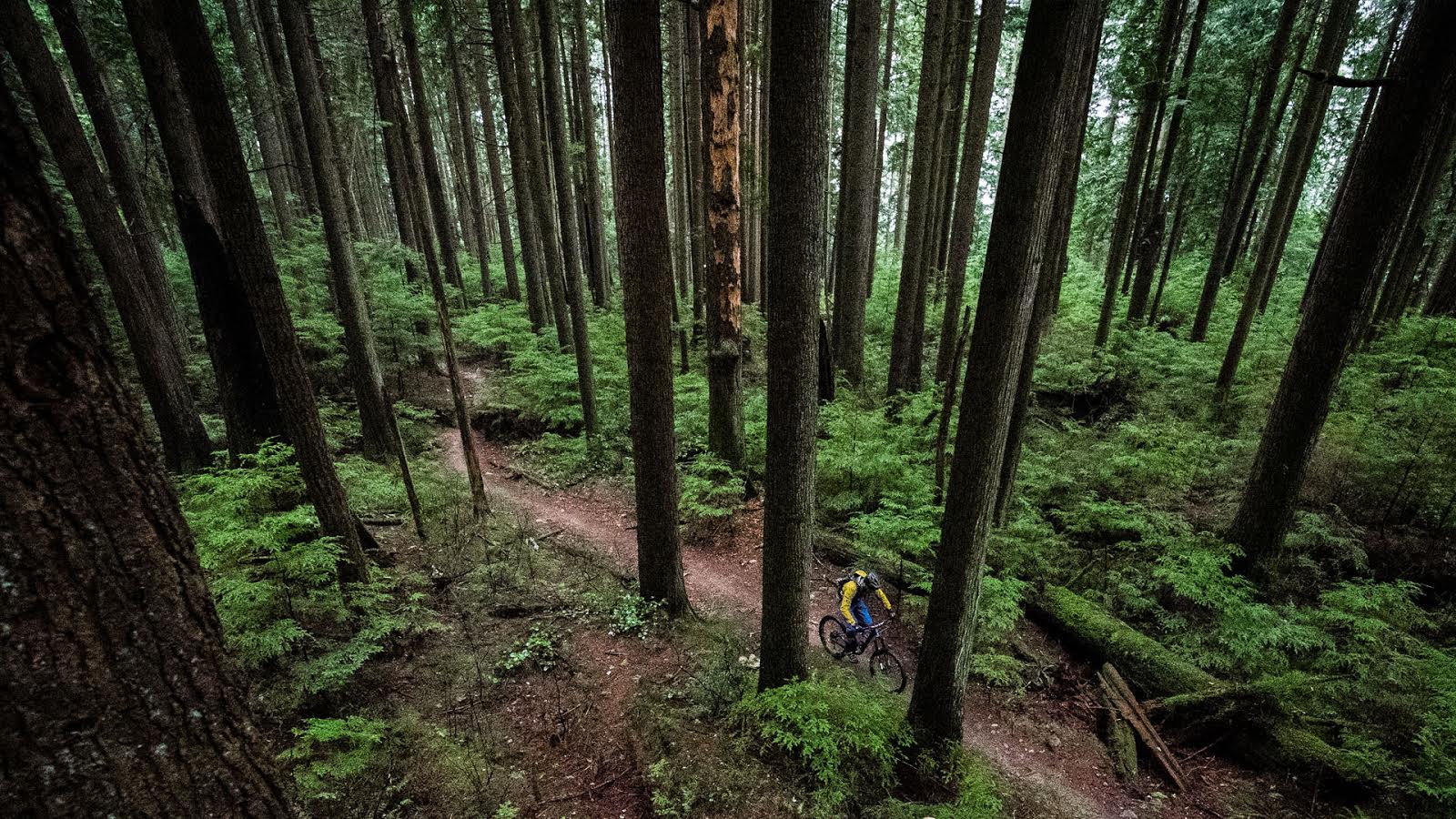 Easton Haven 35 Bar and Stem: Reviewed
The 35mm bar and stem market has been quietly growing over the past year, quite possibly overshadowed by wheel size debates and arguments about front derailleurs. Unlike wheel sizes and front derailleurs, your favourite bar and stem combo is not being made obsolete by a 35mm unit (yet) and no kittens are being harmed in the meantime.
35mm bar clamps are not something the average consumer is chomping at the bit for, but we can be assured at companies will continue to develop the standard. The larger bar clamp is allowing for lighter weights at the now-standard wider widths than just a few years ago – I certainly don't have the apish upper body to necessitate an 800mm bar but I've got no problem with their existence.
With that as a background, I've recently had the chance to jump on Easton's 35mm Haven kit. Introduced in April this year, the new Haven bits are wider, lighter, and shinier than their predecessors. Available in carbon or aluminum, 20mm or 40mm rise, all the Haven 35 bars have a 9×5 bend with a 750mm width. While most will find that adequate, I'm a bit surprised to see Easton didn't go slightly wider with the Haven upgrade. (If you are looking for a wider bar, the Havoc 35 is a full 800mm wide.)
One point I'm personally quite happy about with Haven 35 is the availability of longer stems in the big bar clamp. It seems the gravity market has jumped on 35 first, with a number of options already out there in the direct mount and 50mm stem lengths. Haven 35 comes in 40, 50, 70, and 90mm lengths. Conspicuously missing is a 60mm option, and while I'm not really an 80mm guy I'm sure some riders like them. The stem seen here is a 70mm, which is often my preference on a pedally bike so that's that.
Swapping out a 750mm, 31.8 clamp Havoc bar for the Haven 35, the girth of the new bar and stem is notable. Easton has kept the grip and control clamp area nice and long in case you want to trim the bar down, and the shape of the pieces flows well. Easton is known for quality machining and their new 35 pieces are no exception here: you'll find quality hardware graced with subtle graphics.
You're probably wondering when I'll talk about the ride. To be honest, 35mm bars don't feel significantly different than the 31.8 stuff we've been on for years. It's a standard manufacturers are working with to optimize strength to weight, and for the moment 31.8 parts are still widely available.
As far as the Easton 35 kit goes: the quality is top notch, the look is sleek, and the weight is competitive. If the dimensions suit your needs and the colours are what you're after, it's good stuff. The Easton Haven 35 bar and stem go for $100 USD each.
---
If it matches your bike and you like the bend…