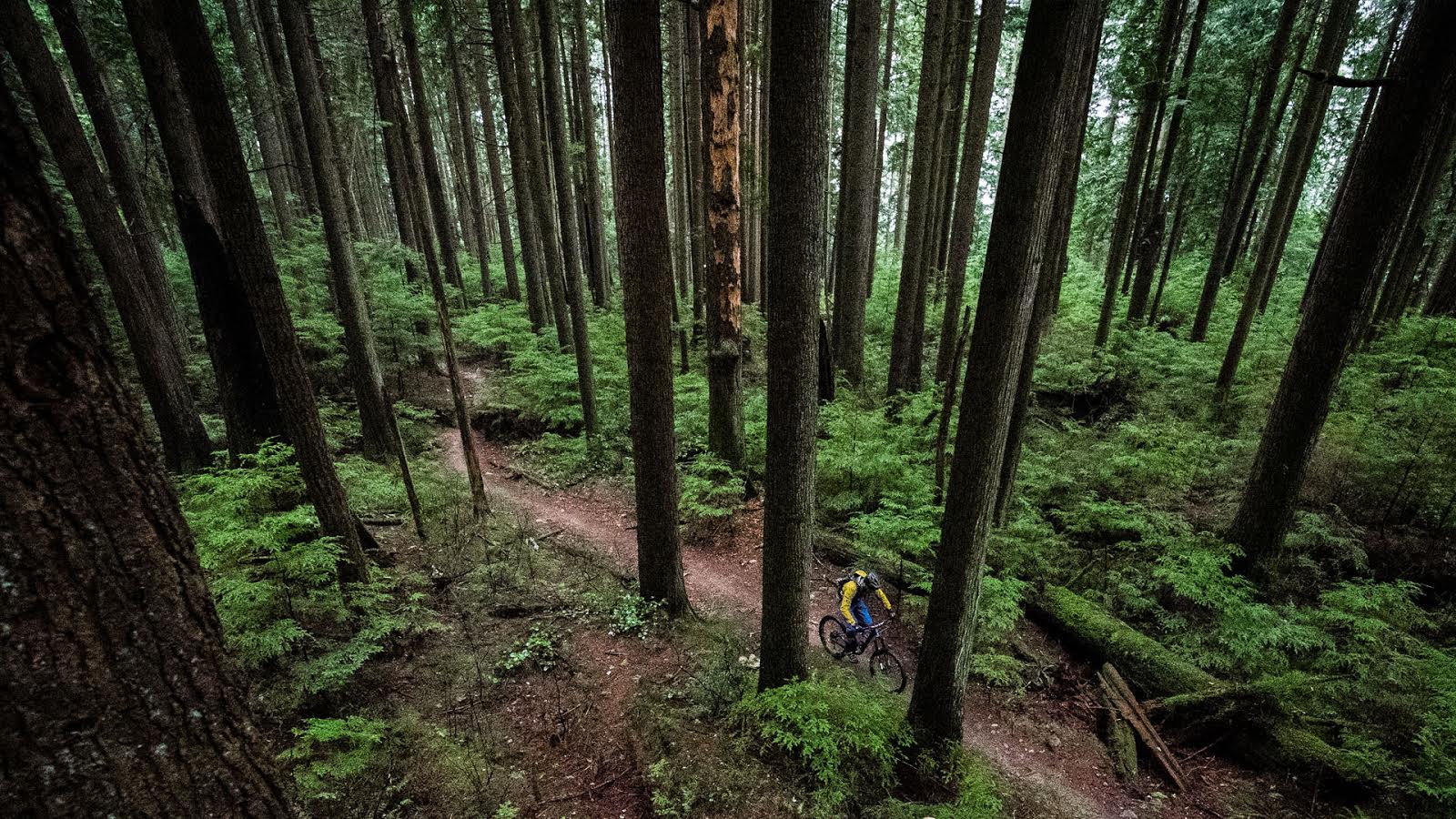 Dylan Stark Three Brutal Bails
You have to admire Dylan Stark's tenacity. If this happened in the order presented in the edited video, the guy is an animal. Unwise, reckless and perhaps even self-destructive, but undoubtedly an animal. Bender would be proud.
---
Does this make you misty for the golden days of urban hucking?