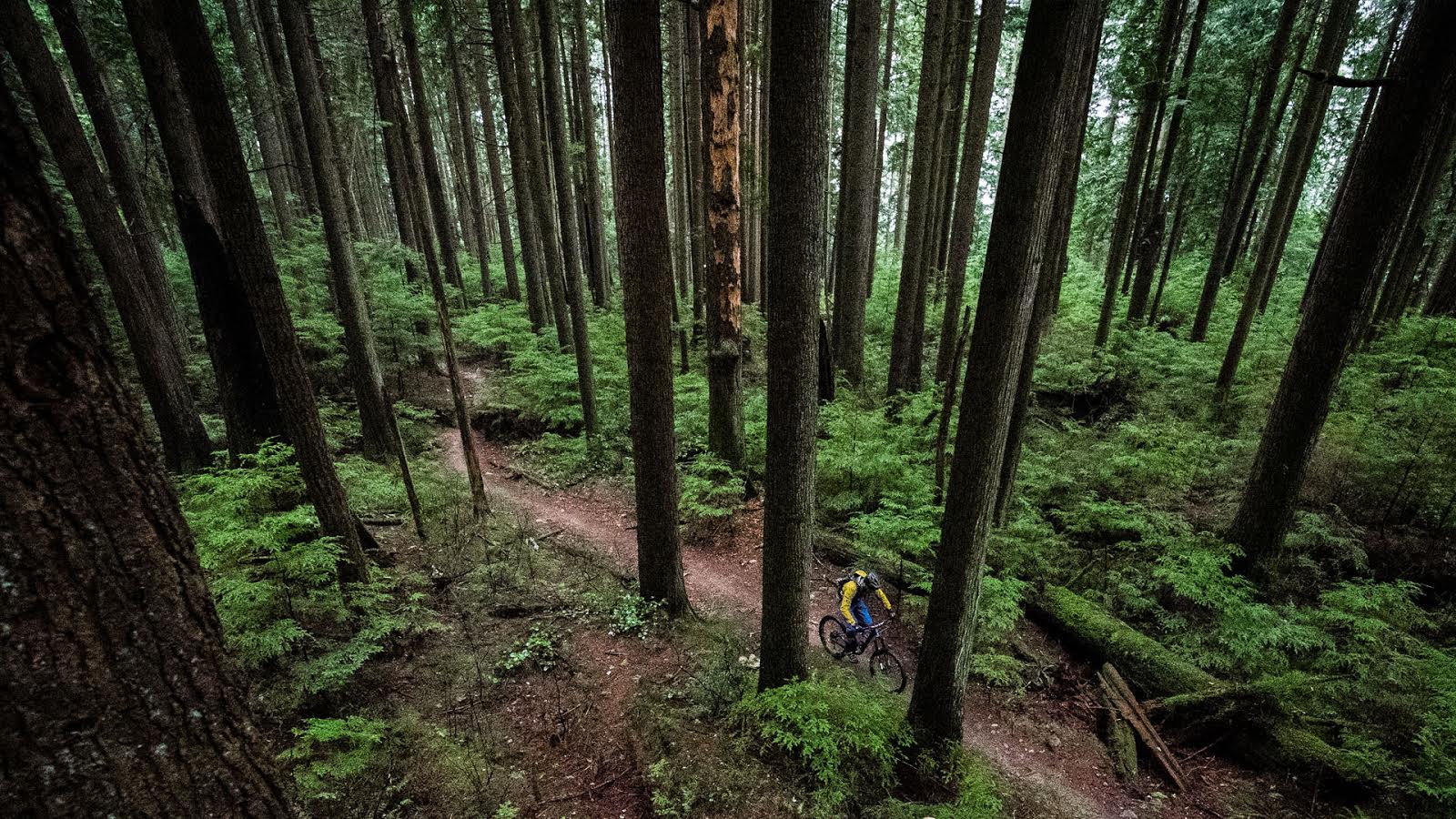 A Dusty Rip Down Memory Lane
Ahh, the 90s. A simpler time when everyone had bars as skinny as Kate Moss and you could race both XC and DH on the same bike. Take a trip down memory lane and witness MTB in the Clinton era. Just prepare yourself for the sheer volume of sheer fabric. Yikes.
---
You could probably race some of those bikes in your local 'cross series nowadays and not feel out of place.