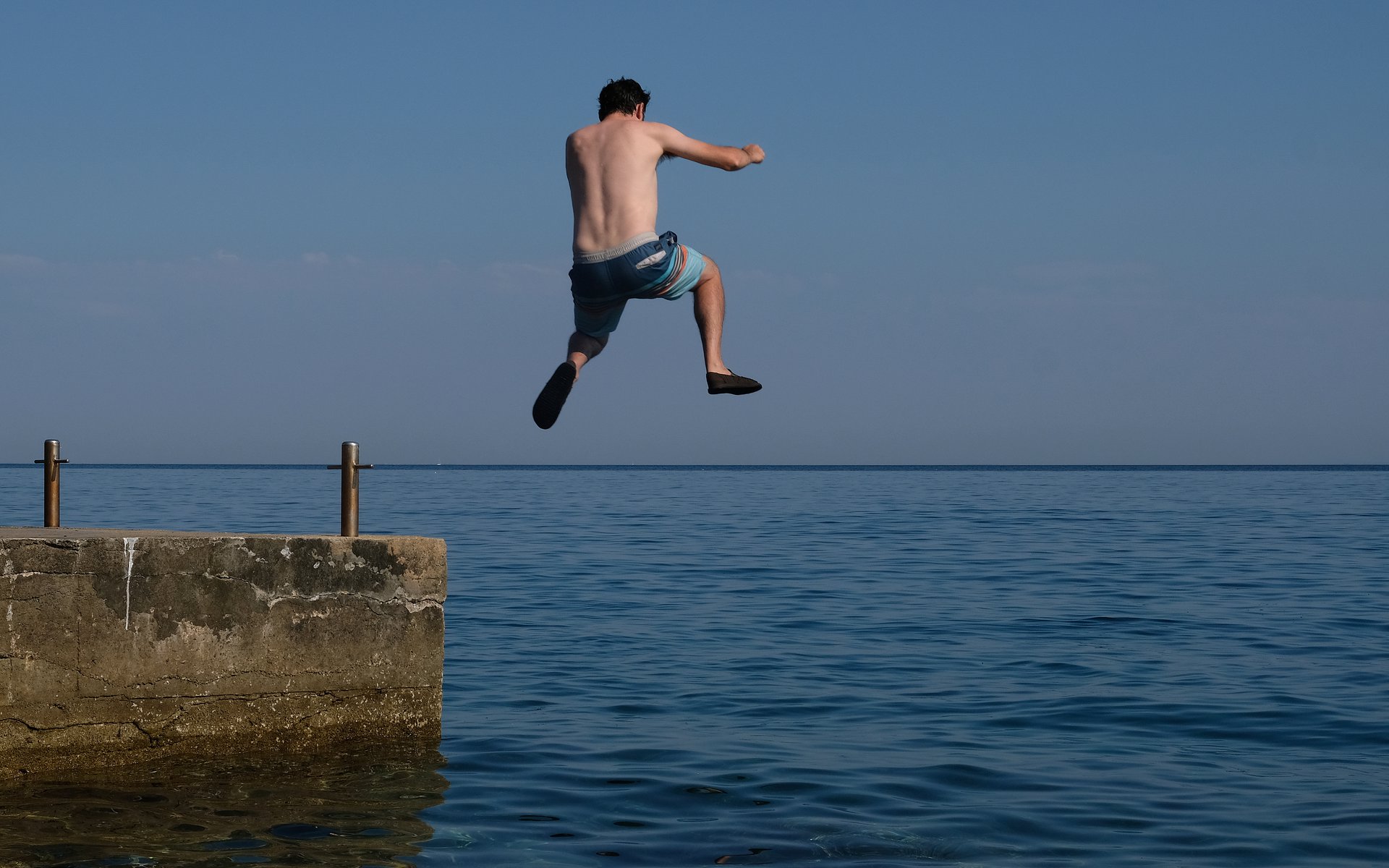 Uncle Dave went to Croatia, and you're not going to like it - Part 1
Drunk on Press Junket Lemonade
As I plunged into this project, things got longer and longer as I got more defensive. In the end, like a 15-legged table, it didn't seem like something that would stand if I chopped any one section away. Instead, I've broken this in to 3 partially digestible chunks that will roll out on some sort of unpredictable schedule over the next few days. My one request is that before you dust off your yellin'-at-some-guy-on-the-Internet pants (you will probably have to), please wait until after you've consumed all 3 parts. I'd hate for you to get all riled up only to discover that you're even more riled up after part 3. Rather than getting all worked up twice, it's probably better to save it all up. And just remember...I'm as unhappy as you are about having to talk about all this stuff! Life is much easier if you can just tuck yourself away in a corner and ignore what everybody else is doing.
I was riding the high from my Wyoming trip, thinking about possible ways to do more things like that when the call rolled in from Cam:
Do you want to go to Croatia for a week to ride bikes with Specialized?
I mean…is that even a question? I started to get pretty excited. Then I read further:
There's a bit of a catch.
There's always a catch. But this was a real doozy of a catch.
 There are junkets, and then there are junkets
And this was a JUNKET. My time on this trip left me feeling rosy and excited. It doesn't take too many days of people responding positively to your every question or request, or deluxe meals accompanied by vast quantities of booze, or hob-nobbing with pros and titans of industry, to make you feel better about yourself than you probably should.
Even though I don't go on these things very often, I have a habit of returning from them only to make broad, sweeping statements on the state of the world. So it's quite possible that everything you read from here on in is tainted by my ass-kicking, high-level, lap-of-luxury cycling experience. If I could spend the rest of my life doing nothing but these sorts of trips, I would die a very happy man, so it's very possible that a few days of careening through Croatian villages, or diving into crystal clear seas, or not having to worry about a damn thing has guided my opinion somewhat. A cynic will write off anything positive that I have to say here as the words of a sellout. But this feels incredibly pessimistic, even to me. I mean, surely one little trip wouldn't be enough to convince me that the Specialized Crotch BusterTM nut kicking machine (women's version to follow once a name is finalized) is the greatest invention in the history of cycling? I firmly and honestly believe that the new texture of the testicle scraping pad is really going to transform your riding!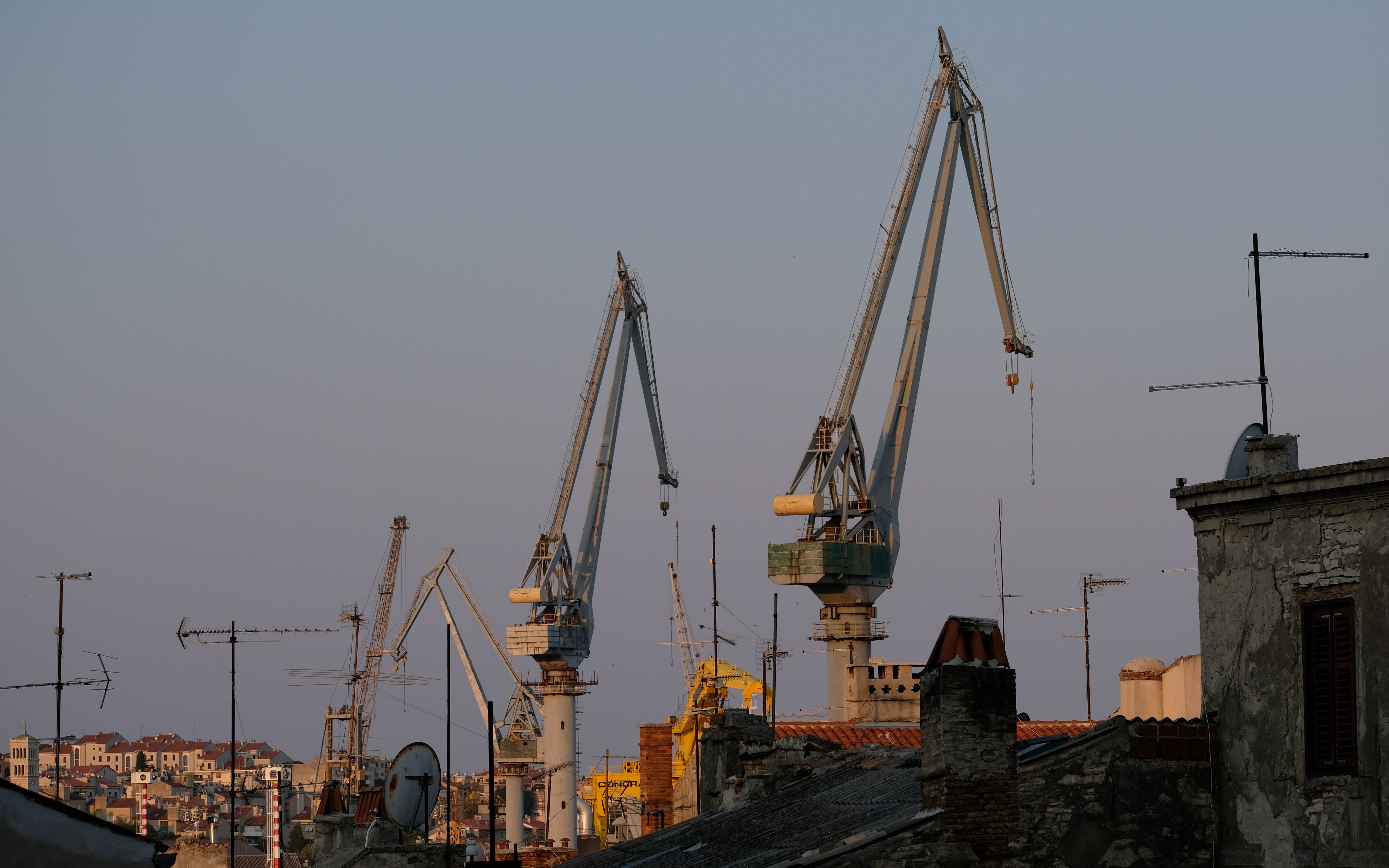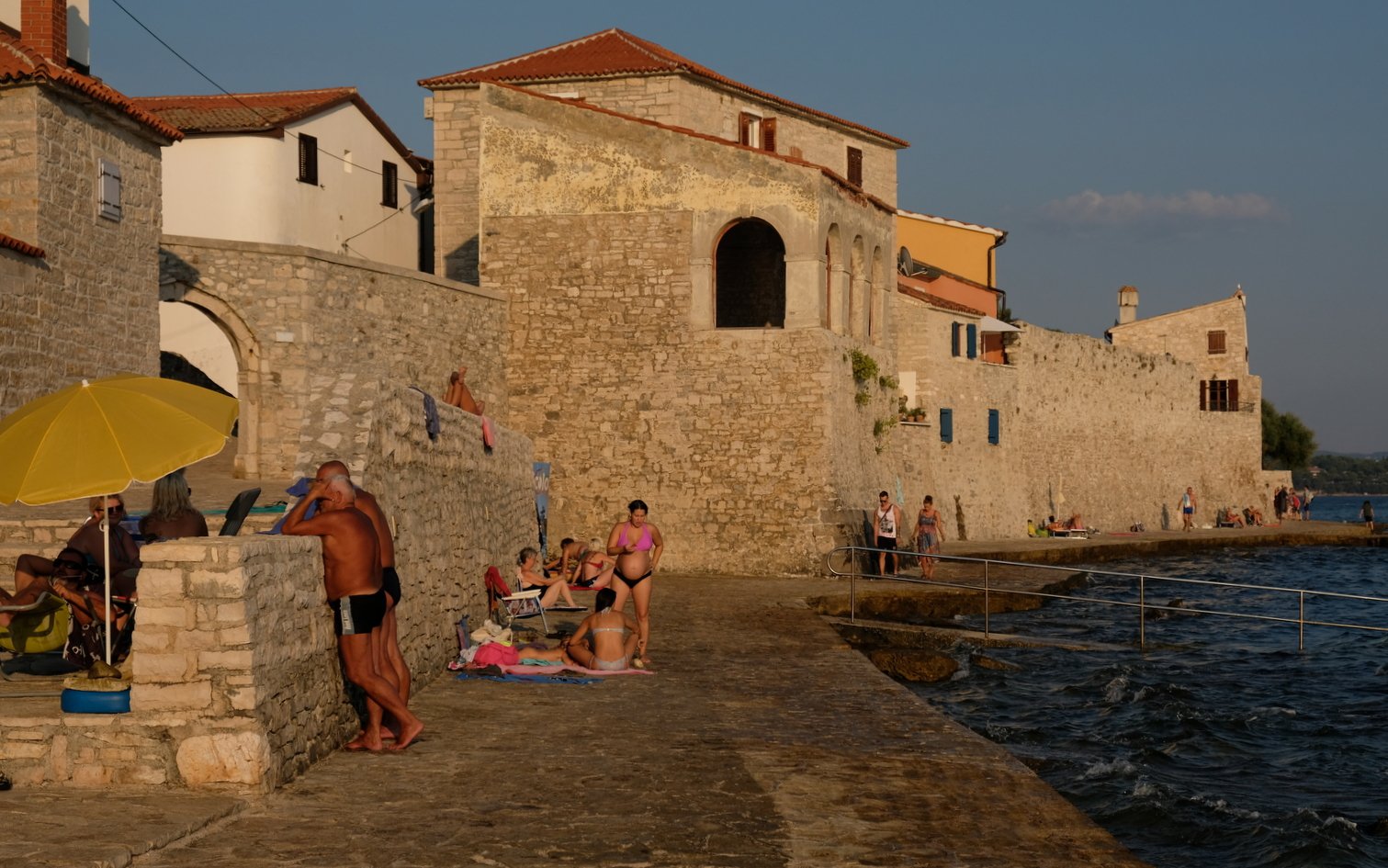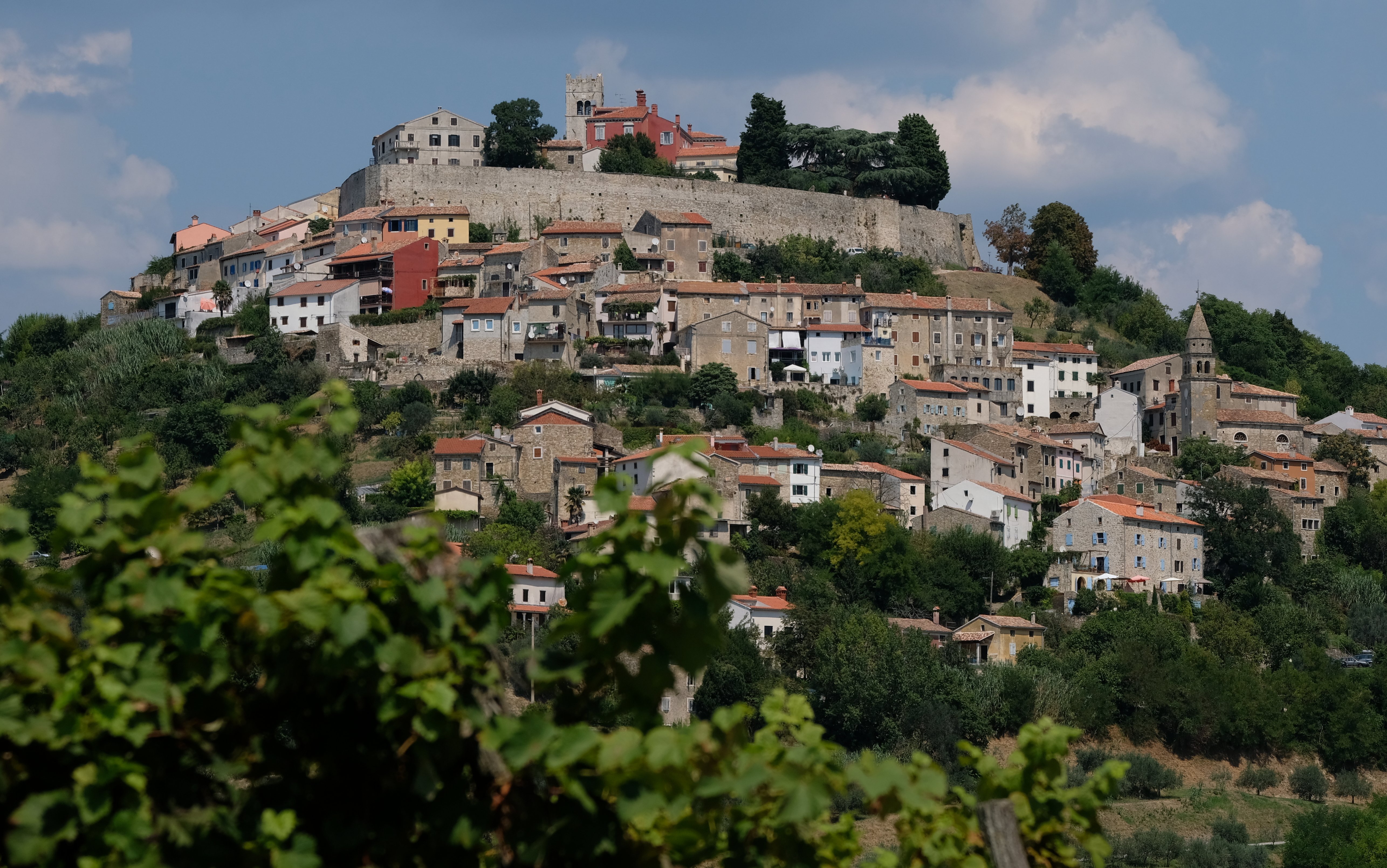 But at the same time...this is how it works, right? There's a reason why Specialized pumps hundreds of thousands of dollars into flying journalists across the world to ride their latest product. While their enthusiasm seems genuine and their motives for continually pushing the product envelope feel relatively pure, they are hoping that some of that junket magic rubs off on their product. But as I return to riding my old bike down my old trails, I struggle to trust some of the opinions that I formed during this event. And I was there! What on earth are you going to think? So some of my enthusiasm needs to be checked and a few of my opinions need to be re-evaluated, and you probably need to take some of this with a tiny little dose of salt. Just know that most of the criticisms you are about to hurl in my direction have probably already crossed my own mind, using worse language and more hurtful themes.
The truth is that I probably would have been just as happy on this trip if it had absolutely nothing to do with bikes. And we'd probably all head home a bit happier today if this was nothing more than a perusal of my vacation photos. So let's do that for a minute or two.
Huh. That wasn't so bad, was it? Maybe this is going to go fine? Keep your eyes peeled for Part 2.