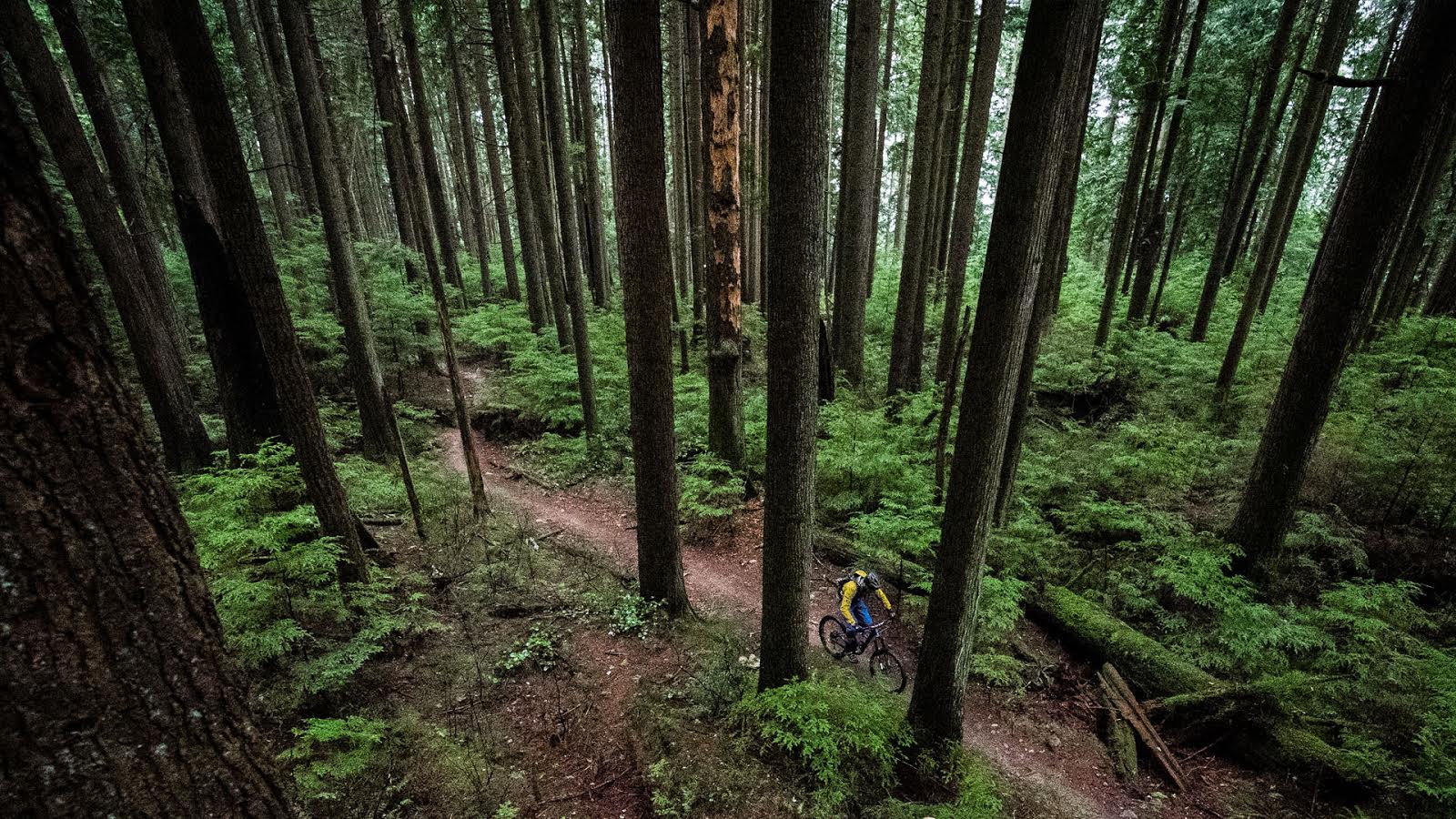 Drifting with Stevie and Brook
Stevie Smith's loss leaves a bottomless hole. Thanks to his close relationship to Anthill films we have stunning video memories that will keep Stevie's legacy alive.
This clip from the making of unReal is a beauty. #longlivechainsaw
---
How do you go that fast on a flat dusty corner?