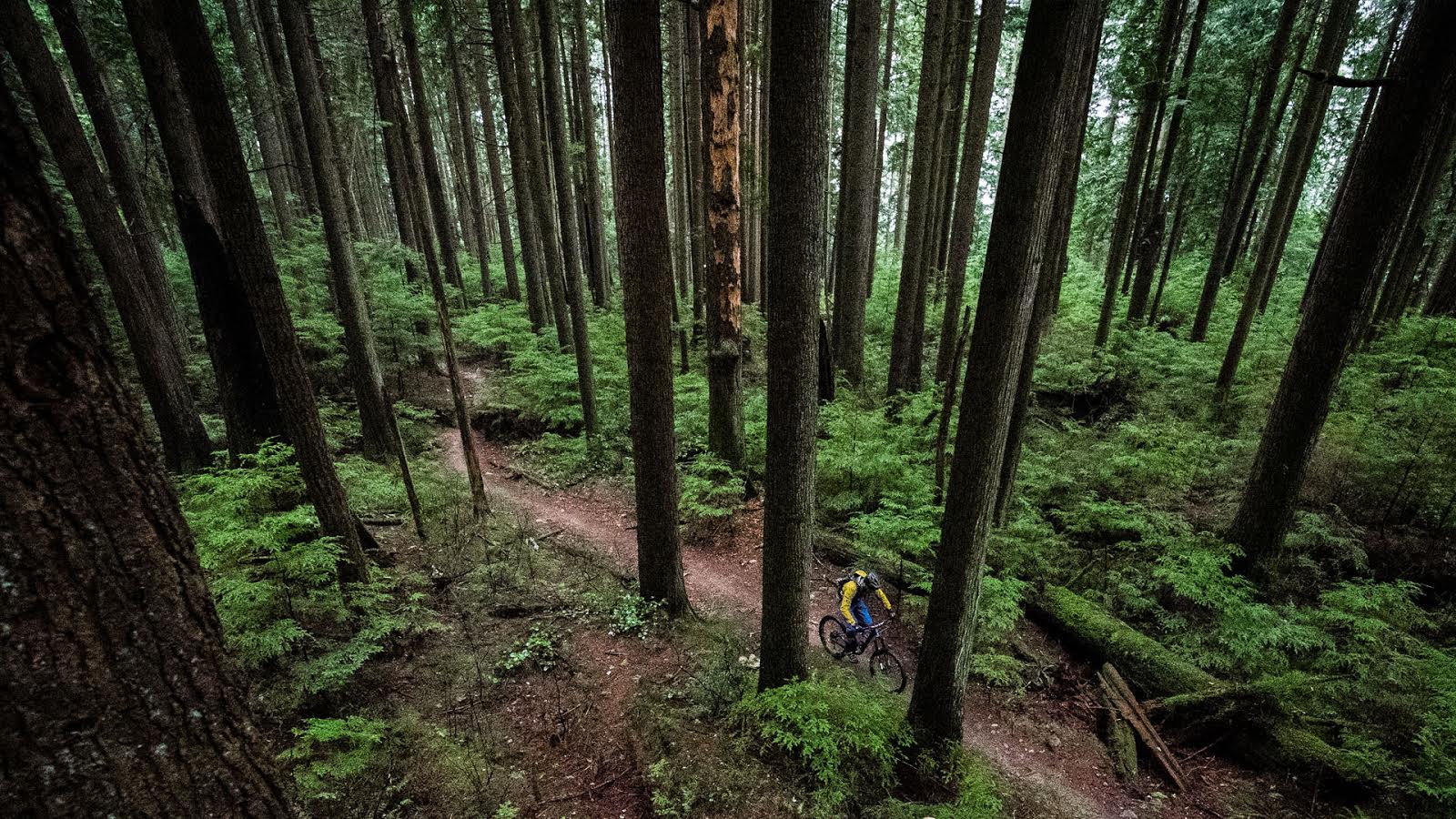 Drew Bezanson Rides MTB
Only a handful of athletes have successfully pulled off 'the crossover', competing professionally in more than one sport discipline.
Back in the late '80's, it was Bo Jackson; the multi-talented hero of North American pro-sports who played both baseball and football at their highest levels, and one of the few athletes to ever be named an All-Star in two major sports.
In the world of action sports, athletes like Shaun White have claimed X-Games medals in snowboarding and skateboarding vert – and even taking a shot at competitive surfing.
Now, Drew Bezanson intends to join those ranks as he enters the world of Slopestyle Mountain Biking this season with the goal of competing at Red Bull Joyride at Whistler this coming August.
There's no doubt it will be a tough road to Whistler, but there aren't many people out there more suited for the challenge. Read on as Drew talks about his plans for the upcoming season, the challenges he'll face and if he will really leave BMX for good…
What made you decide to seriously consider competing in slopestyle MTB?
What really made me want to compete in Slopestyle MTB was the courses. Every Slopestyle course was exactly what I love riding on my BMX; big dirt jumps, flat drops and step on step off features. Then Crankworx sent me a tweet last summer when Uncontainable dropped saying I should compete at Red Bull Joyride next summer – I wasn't sure if they were kidding or not, but I'm going to take it seriously!