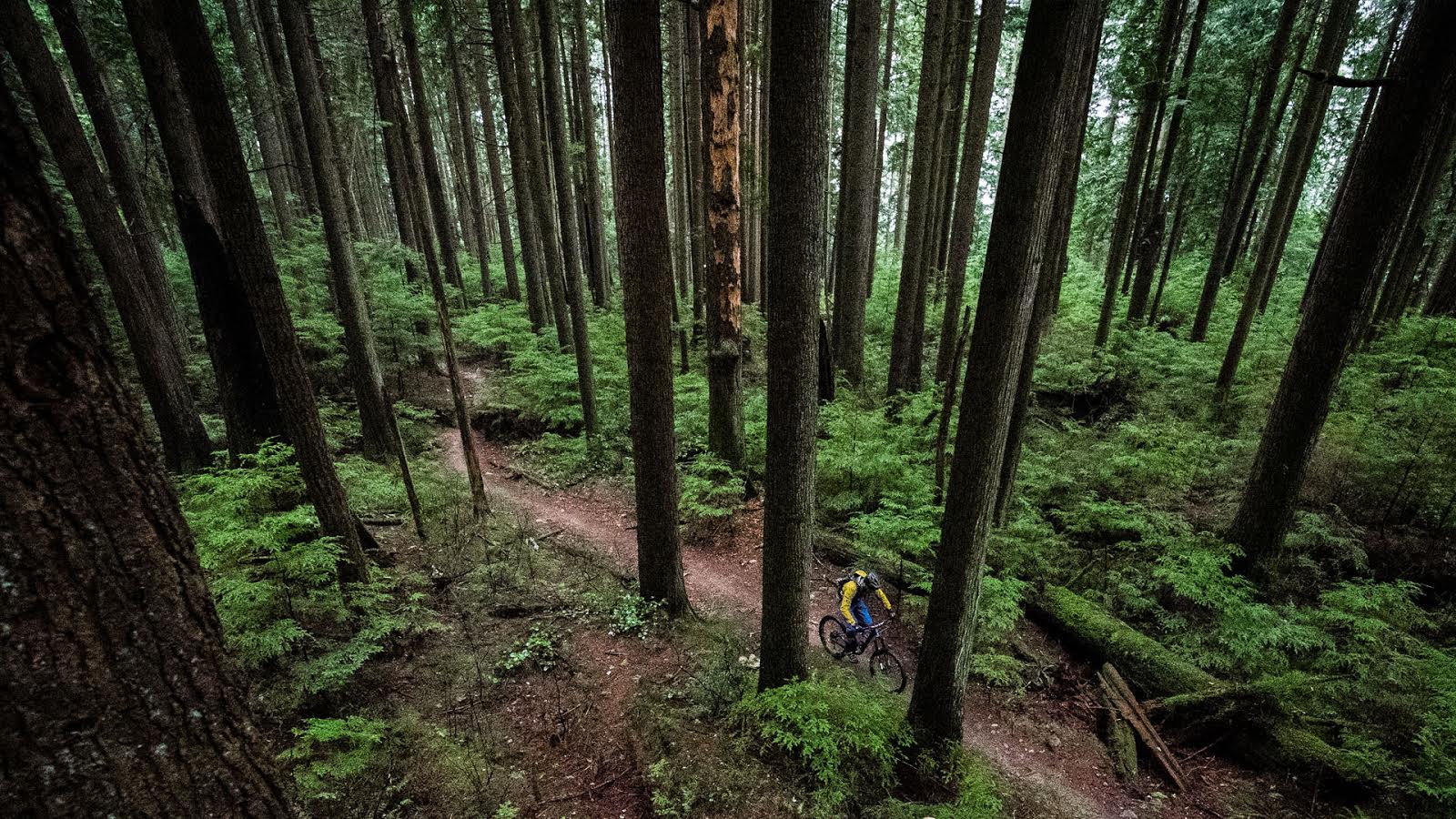 DirtTV: Megavalanche Video
Last week we posted an amazing carnage video from the Megavalanche. It was difficult to tell from the POV camera just how steep that first section was.
DirtTV has done a great job of covering the event with on-ground action, helicopters, and interviews – and there's still plenty of carnage…
---
Is the Megavalanche on your bucket list?