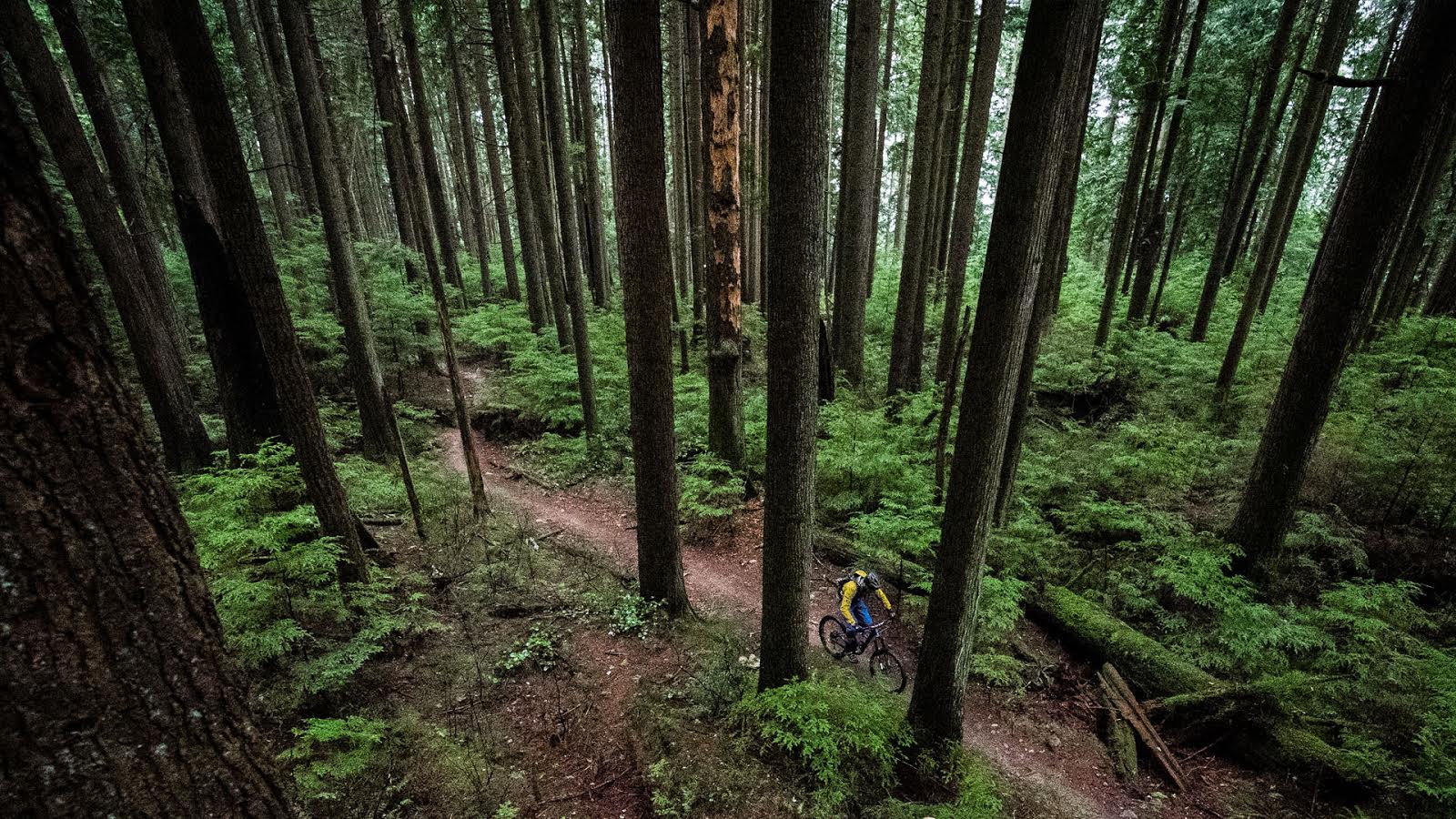 DirtTV – Enduro World Series Round 3 FINALS
The Enduro World Series landed at Crankworx Europe for Round 3 and blasted down the steep tracks above Les Deux Alpes during Sunday's packed race day.
With such steep terrain the DH racers who had come out were loving it, Sam Blenkinsop and Loic Bruni both put in some storming stages and with gaps coming down to the smallest margins it was all to play for.
Going into the race series leader Jared Graves was confident and ready to race, a taping mishap lost him over a minute at stage one although he maintained fast times across the rest of the day. The man to beat was Jerome Clementz who nailed some solid riding to take the win. Last week's winner Nico Vouilloz took second step with Blenki in 3rd.
In the womens race Anne-Caroline Chausson made her return after her round one crash but was treating this race as a trial for her fitness and strength. Tracy Moseley took the win and her DH pedigree shone through in the steep stuff. Another downhill star landed 3rd place in the form of Emeline Ragot with last week's 3rd place finisher, Cecile Ravanel staking her claim in Enduro in 2nd place.
A break in the season sees the series move to Colorado for the next race and a high altitude race in the dry conditions will be a real test for riders. Check back to dirt.mpora.com and enduroworldseries.com for all the latest in the calendar and expect some more video from the races so far in the coming weeks.
Dirt TV: EWS Les Deux Alpes Roundup a Mountain Biking video by orpheusproductions
---
text