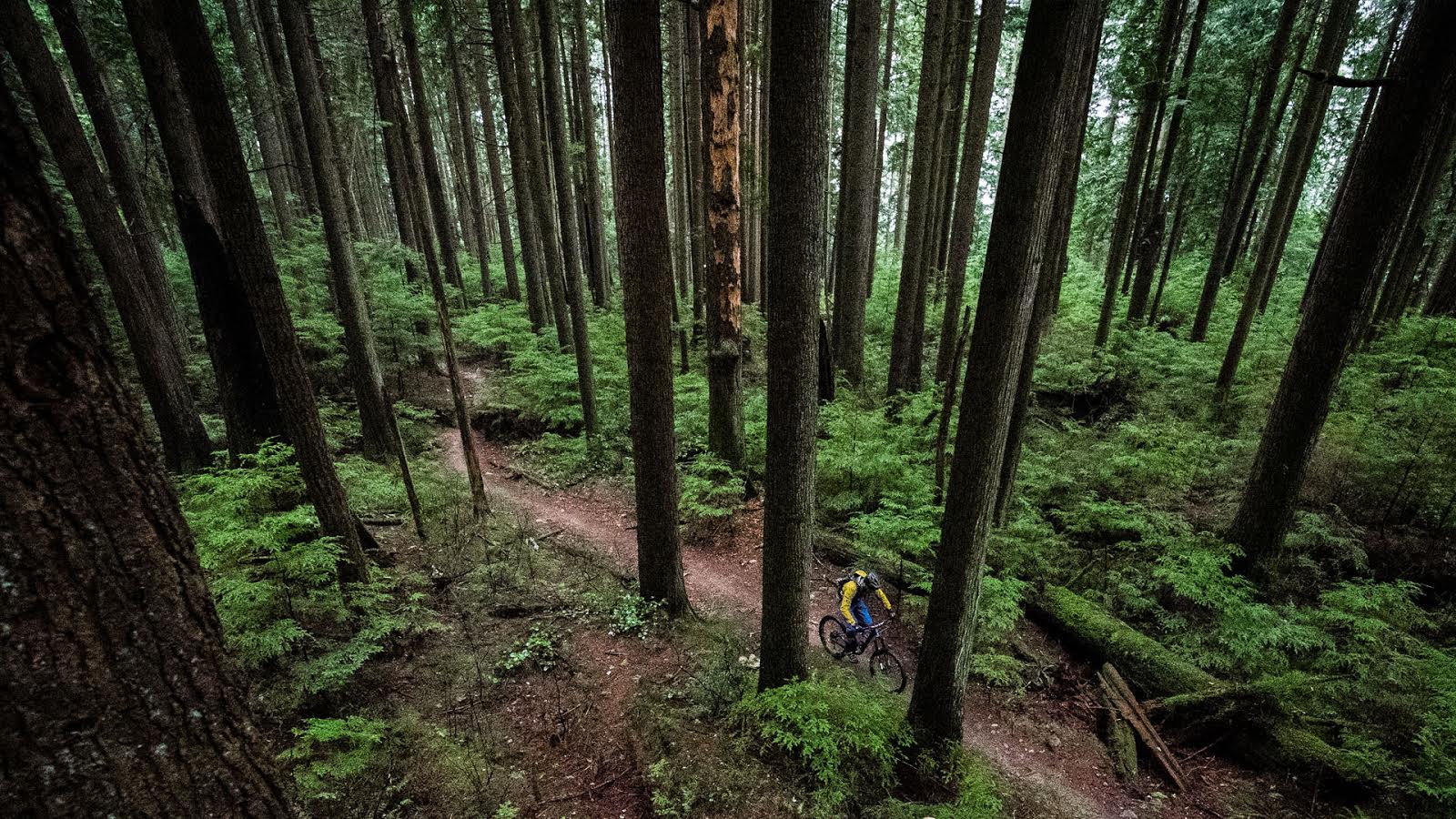 Dirt Surfing in the UK
Tom Caldwell is the chap behind the lens for a lot of British riding films these days. From the Propain Zelvy team to A Slice of British Pie, he's the guy that makes the magic happen. Turns out, he's not too shabby on a bike either. Watch as he does a spot of dirt surfing on the other side of the camera (for once).
---
There's loam for days!