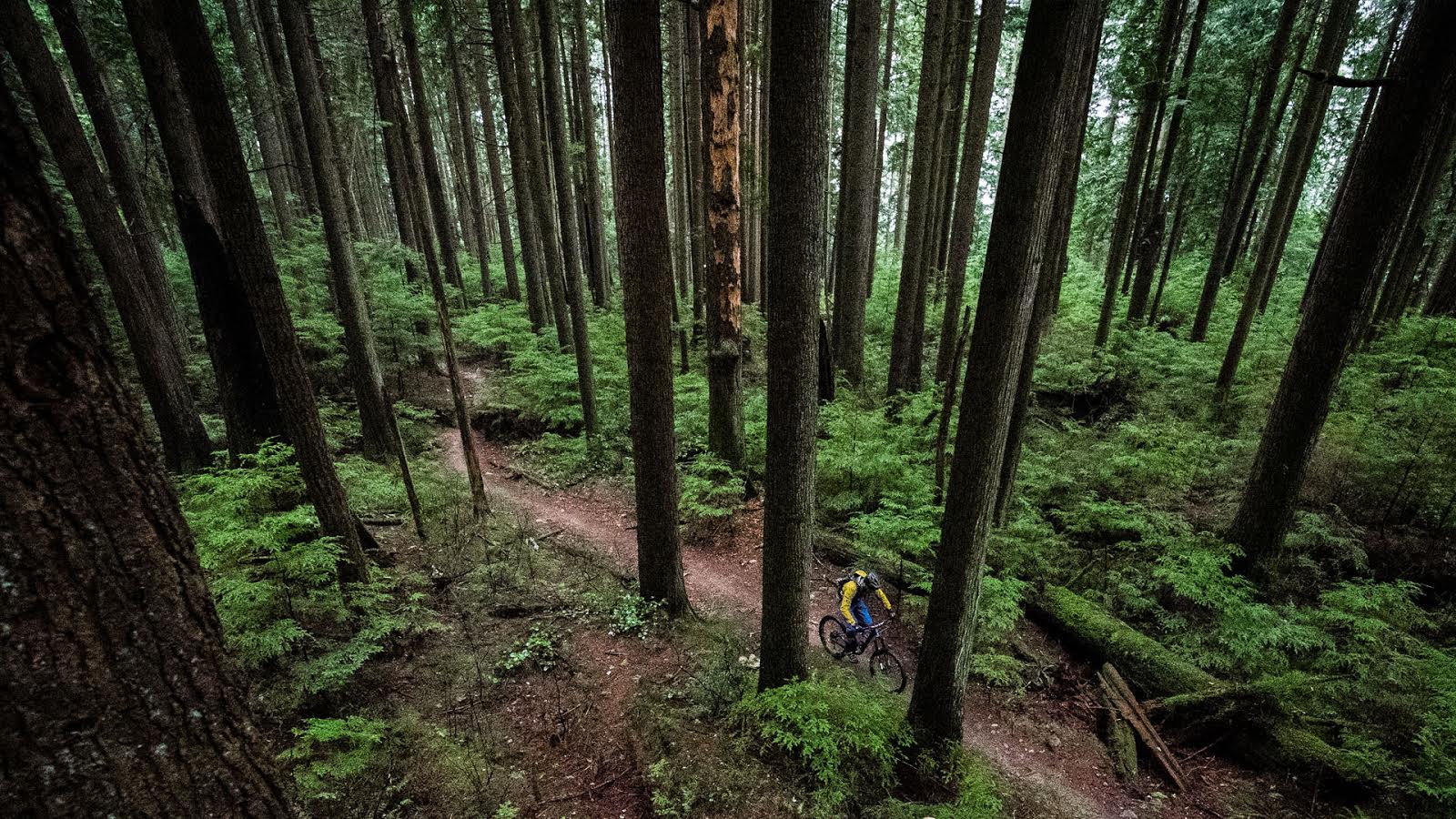 Dirt Merchant Express with Bas and Hart
Keeping up to Bas Van Steenbergen is no easy task if you're a mere mortal, but if you're World Champ winner Danny Hart, it's slightly more do-able. So hold on to your seats for a wild trip down Dirt Merchant in the muck.
---
Who else is counting the days till the park re-opens?