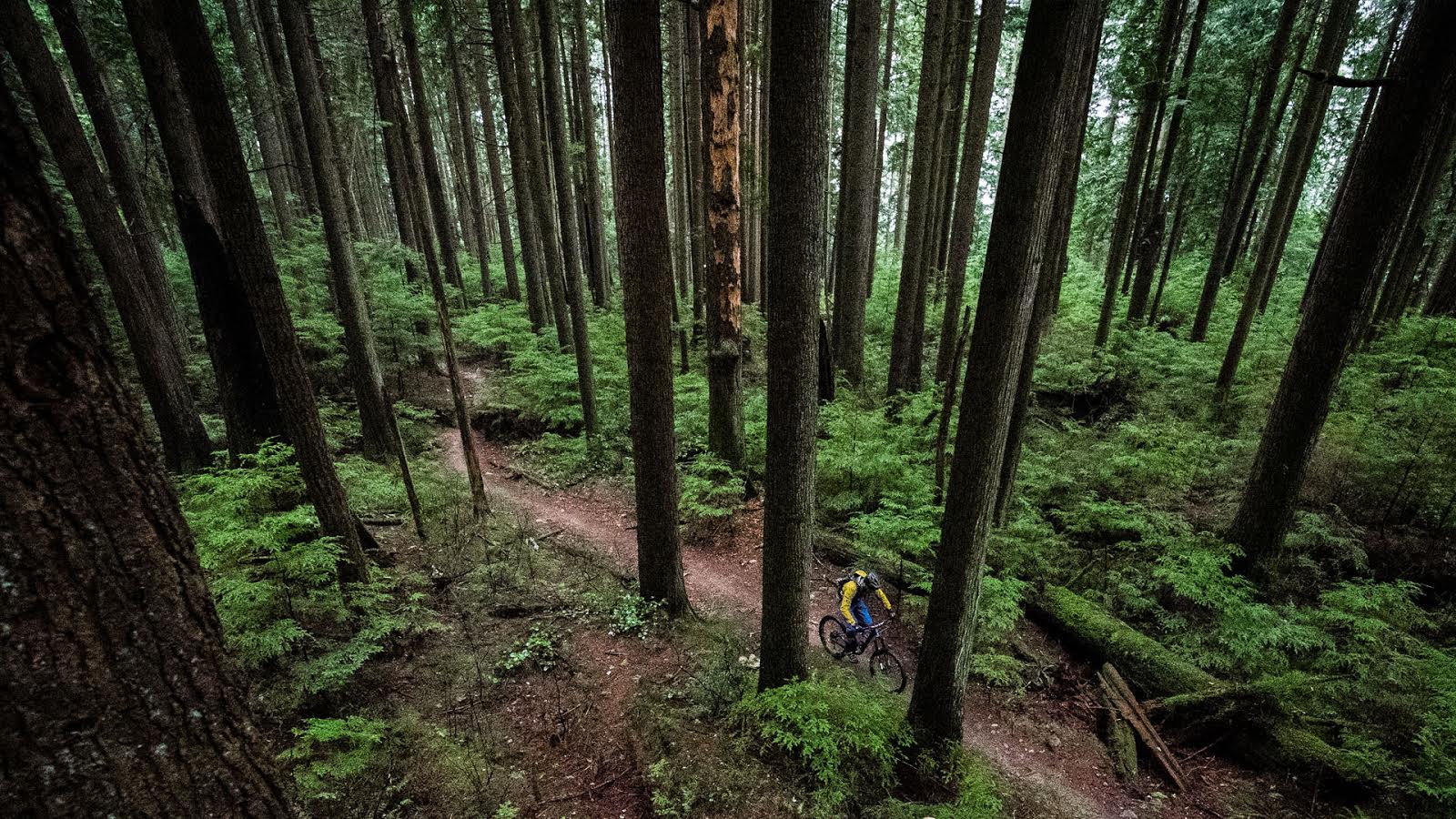 Digger! Welcome to Joystick…
We're thrilled to have Digger join the Joystick family and to release a set of signature Digger components. Significant proceeds from the sale of each Digger by Joystick component go to the famous trail builder and will help him continue to build and maintain the trails we love.
Digger's signature Joystick parts will be available later this summer. To find out more go to RideJoystick.com or email info@ridejoystick.com.
---
Digger! Wonder if he'll get his signature saddle and bar installed in his truck…