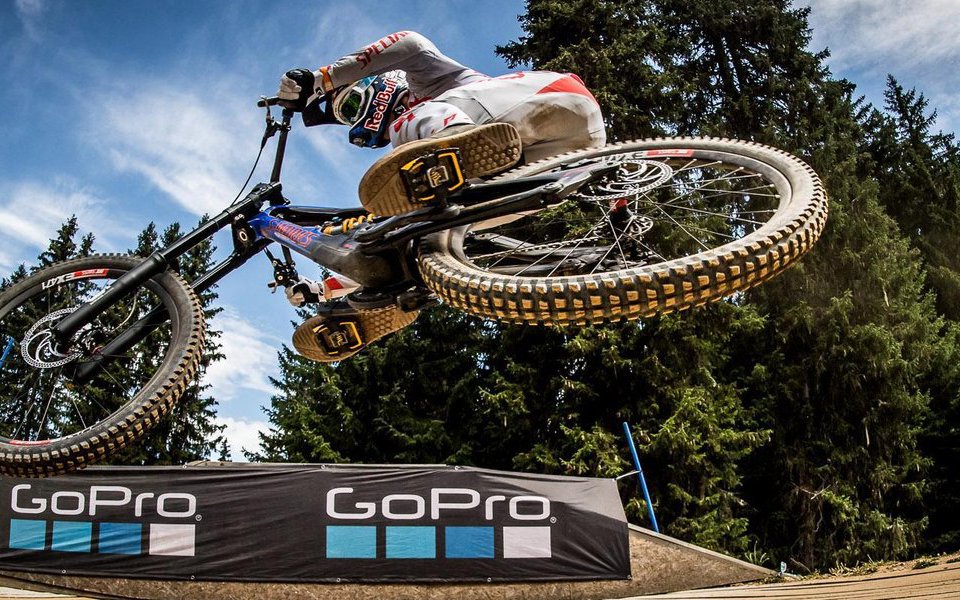 RACE NEWS
DH Final Results - Lenzerheide 2017
Lenzerheide may be a short track, but it took no prisoners come race day. Aaron Gwin suffered a slash in his tire, killing his race run. It would ultimately be Greg Minnaar that put together the winning run, placing just 0.162 seconds ahead of Troy Brosnan in a reversal of last week's results. Danny Hart put down an incredible run, and finished 1.826 back. 
In the Elite Women's field, Myriam Nicole emerged victorious, putting 0.512 seconds into 2nd place Rachel Atherton, and finishing 2.387 seconds ahead of 3rd place Emilie Siegenthaler. 
There'll be a break in the racing, with the campaign resuming in Mont Ste. Anne on August 5th and 6th.