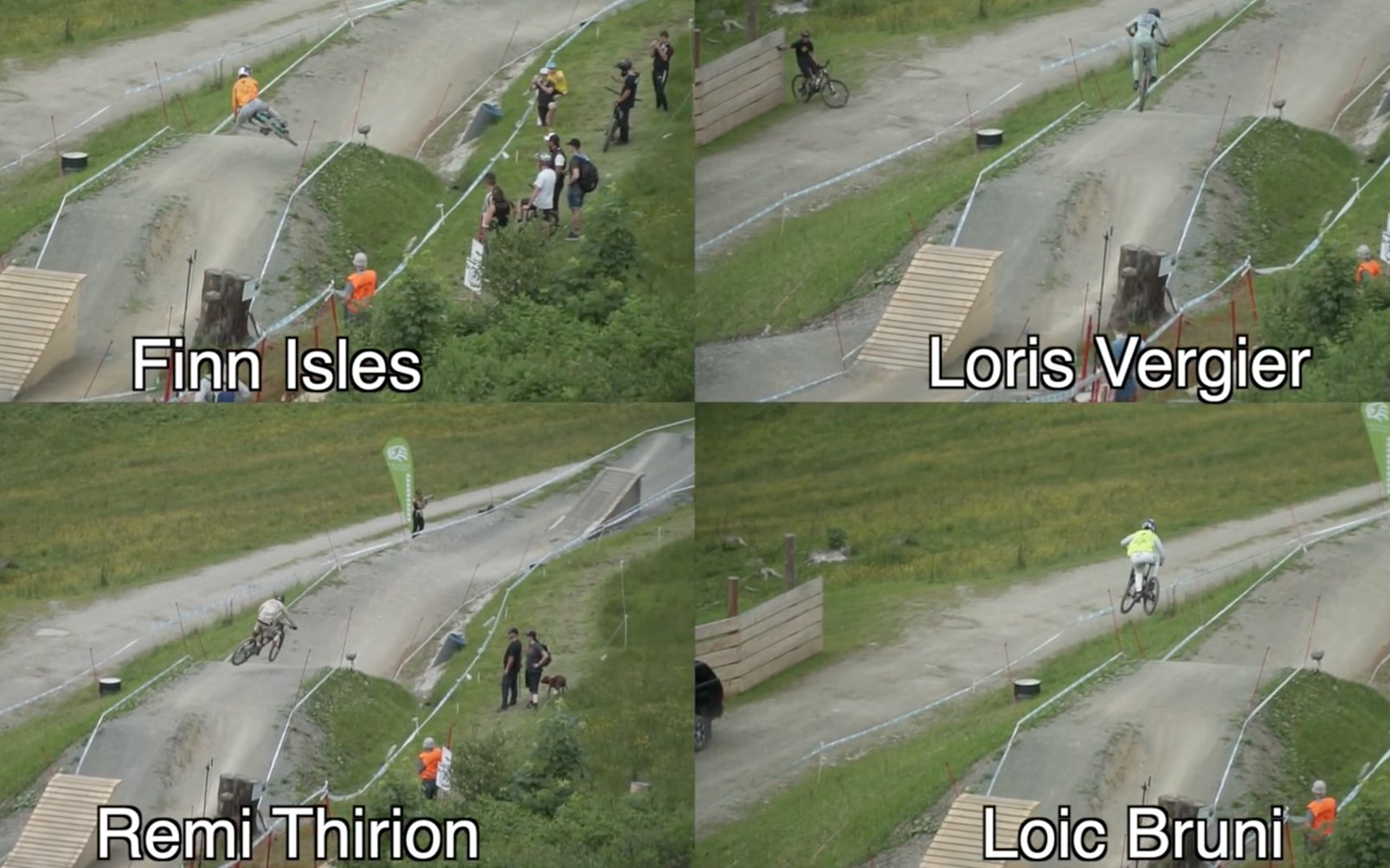 VIDEO
DH Fans: You Might Love Cathrovision...
Ben Cathro is a former World Cup racer who has turned his attention to making videos about riding. In particular he's made some brilliant little movies about certain sections of tracks and how various riders navigate them. He's got made some astute observations and his videos are also good fun to watch. I've embedded my favourites from both Losinj and Leogang below but there are loads more on his Youtube Channelso have a look. 
Losinj
Leogang
We'll absolutely be watching all of Ben's vids for the rest of the season. Unfortunately, due to some licensing concerns from Red Bull, Ben has been limited to around 3 minutes per video for the moment, despite producing some of the best World Cup analysis we've seen. Come on Red Bull! Give the guy some time!