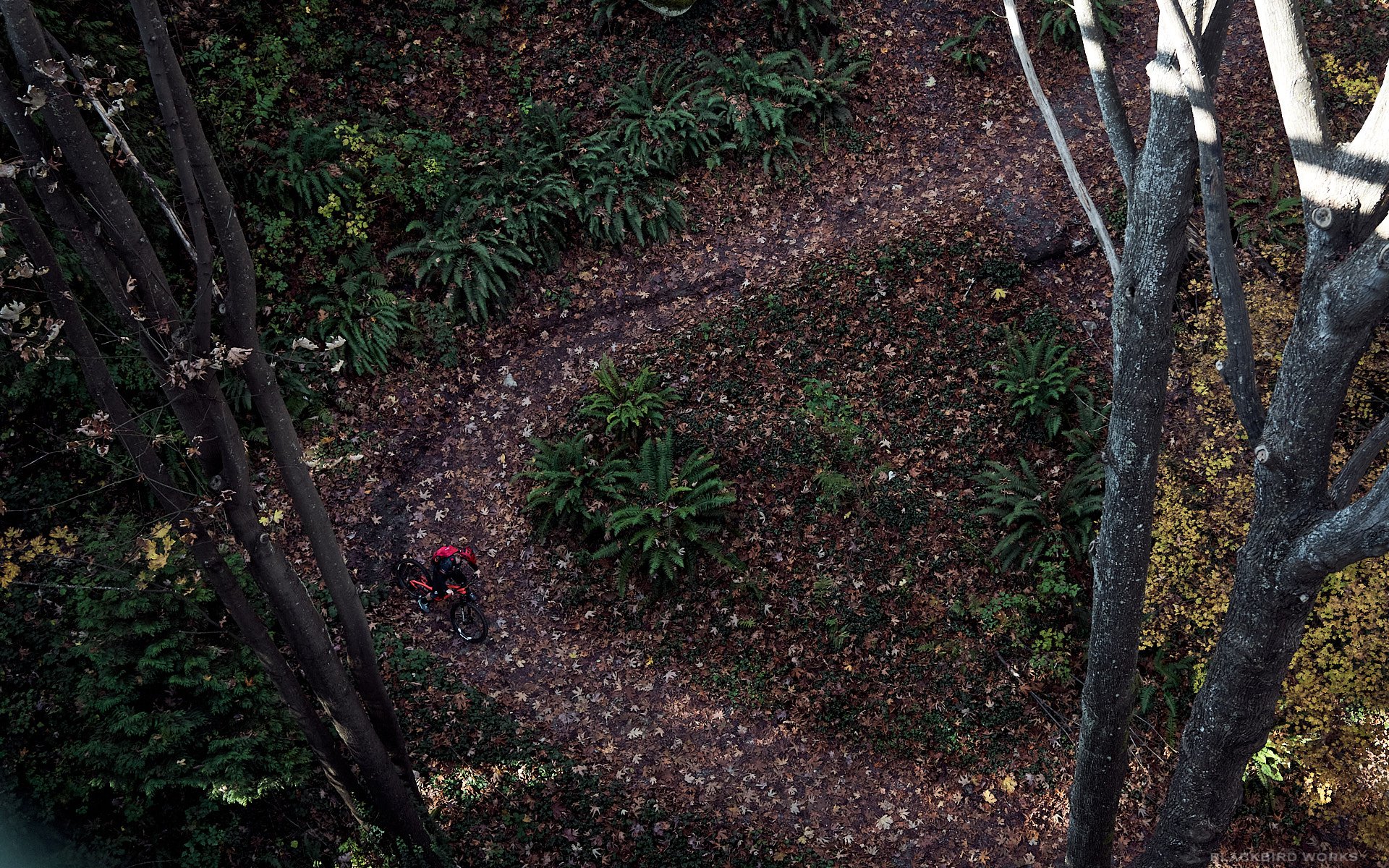 GUILT FREE GIFTS
Deniz' Gifts for Mountain Bikers
Welcome, friends, to my very special curation of ideas to spend your money on this season. This year has been filled with curveballs and hardships that none of us expected but here we are, trying to make the best of what's left of a crashed and burnt 2020. It's not all dark and gloomy though. We have lights on the horizon and boy they are bright.
If you want to show appreciation for some friends and family, whatever the reason, and accompany those wishes with a monetary value, here are my suggestions as to how you should do it. I gift in a way I'd like to be gifted but things that I need or lust over and experiences I'd like to have aren't easy to put on a list. So I reflected on what makes me tick this year and came up with the following five. They aren't written in stone, but it's on the internet and that's just as good.
Garmin Instinct Solar
Now hear me out.
Watches are cool. Watches that tell you a whack load of stats? Even cooler. My horological affairs started early on, lusting over my grandfather's Omegas and Citizens. Clean enameled dials of the Japanese Citizens and out-of-this-world ruggedness of the Omegas he used to wear. He was an amateur boxer, now to put that into perspective, that was in the 1930s, so a little more bad ass than you and I going to a boxing gym to "cross train."
Even then I knew there was more to watches than just telling the time. The movements and complications were unfathomable to understand considering the amount of space they had to be crammed into. The style cues might come from aviation, space, or motorsports motorsports, but could come from almost anywhere. The capabilities of the electronic wearables that clad our wrists are mind boggling. They accomplish a vast array of tasks in very compact form factors. I think it's a disservice to call these devices watches, as telling the time is one of the least interesting tasks in their arsenal.
TheGarmin Instinct Solar is a mountain biker's dream wearable. Its about 45mm across the dial and bezel and 15mm thick. It is not a massive statement maker but a very powerful, compact tool. The the battery stays topped up with the solar panels built into the dial. The battery life of 54 days in watch mode, and 38 hours in GPS tracking mode, is impressive.
It's no touch screen toy however. With 5 tactile buttons, it is an activity tracker and health monitor that is more powerful than it looks. I generally use mine to track my rides where I measure progress of speed and endurance, or during strength training in the gym to see how close I got to passing out. All because Bond training is upping the squat game on each consecutive session.
Another feature that intrigues me with smart sports watches like the Garmin Instinct is that they can provide beacon-like functionality and broadcast your location precisely to the people you've shared a follow link with. Cellphone triangulation is often inaccurate and uses too much battery power for an already power hungry pocket computer. Glonass and Galileo GPS protocols are extremely accurate while sipping gently on the tiny batteries of a wrist watch.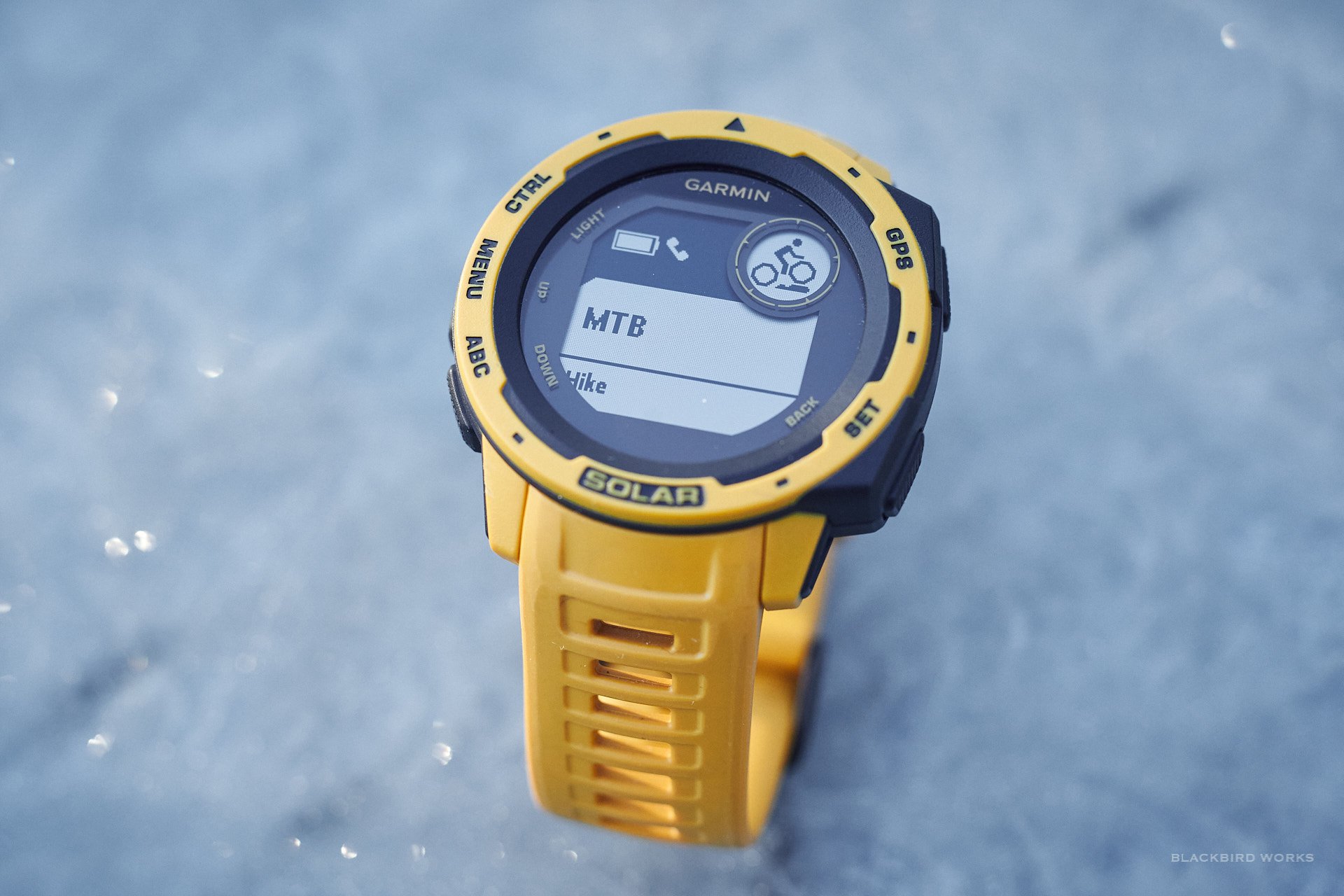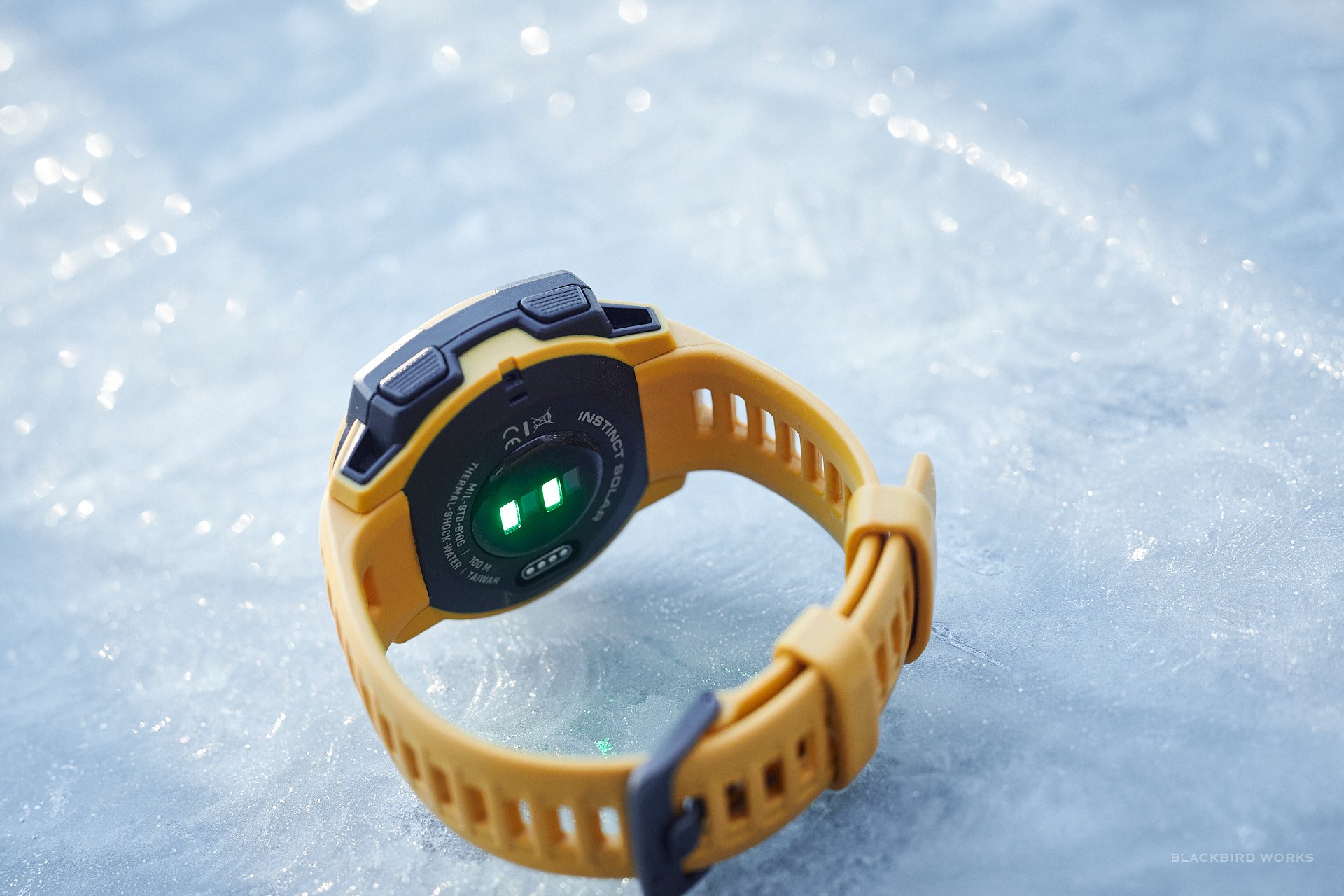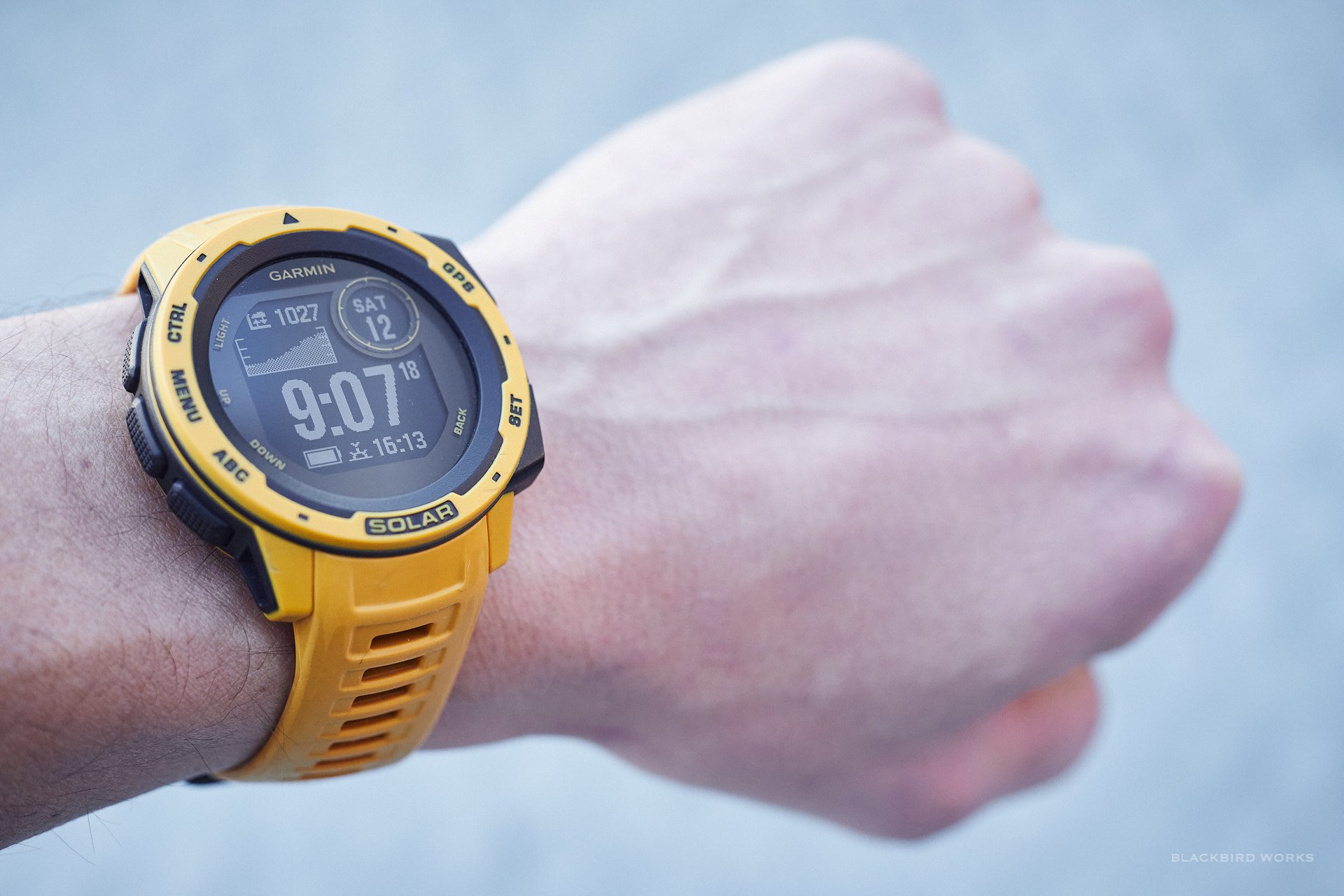 Garmin allows your loved ones know where you are (if you want them to) more easily. It doesn't answer the phone for you and let you talk into it, but we wouldn't be friends if you did that on a trail ride anyway. I do however appreciate the built-in text replies that mitigate the need to pull up your cellphone to type a msg with thick wet gloves on.
There are 5 models in the range and some are more interesting than others.
Standard Edition: The one I photographed and wrote about here.
Tactical Edition: Contains night vision goggle compatibility, jumpmaster, stealth mode and more.
Camo Edition: Versions with camo pattern design.
Surf Edition: Make the most of every wave with tide data and dedicated surfing activity.
Esports Edition: Features a dedicated Esports activity profile and access to STR3AMUP! PC gaming tool.
Price : $559 - $630 CAD (several Instinct models are currently on sale at Garmin.com)
Digital Tire Pressure Gauge
This is a no brainer. You can never have too accurate an idea of what pressure your tires at. No, a squeeze test won't do and the gauge on your 200psi floor pump is too inaccurate in the 15-30psi range.
The other day Cam McRae, Mike Wallace and I were out on a shoot-ride on Cypress mountain when Mike asked us what tire pressures we run. Cam replied swiftly: 19 front 22 rear. I added, "me too, 19 front 22 rear". Mike then chuckled out loud, he too runs 19 front and 22 rear. If we didn't religiously check our pressures, this would have been a well-informed coincidence. But the reality was, the terrain we ride daily is far too unpredictable for us to be careless with our tire pressures. In the sea of casings and rubber compounds, there is a psi or two difference between confidently cleaning a steep, off-camber root infested rock line, or ending up on your back wondering what the hell happened.
My gauge of choice is the Topeak Smartgauge D2 but there are a handful of options that make a ton of sense. Shimano Pro has a really compact one that you could carry in your hip pack or the Blackburn Honest Gauge that has a utilitarian feel to it that gets the job done. Recently I fell in love with a SKS Airchecker 2 but our relationship is mostly based on beauty and a couple of pressure checks so I'm not moving in just yet.
Price : $40 to $100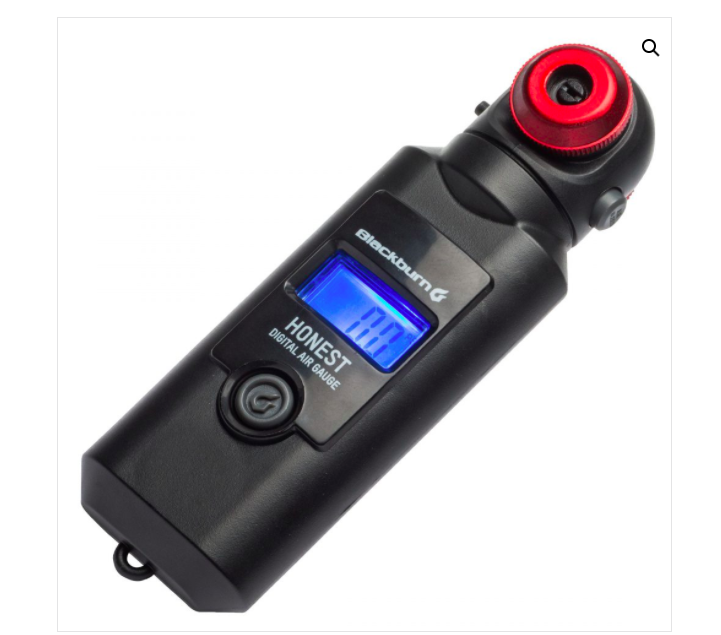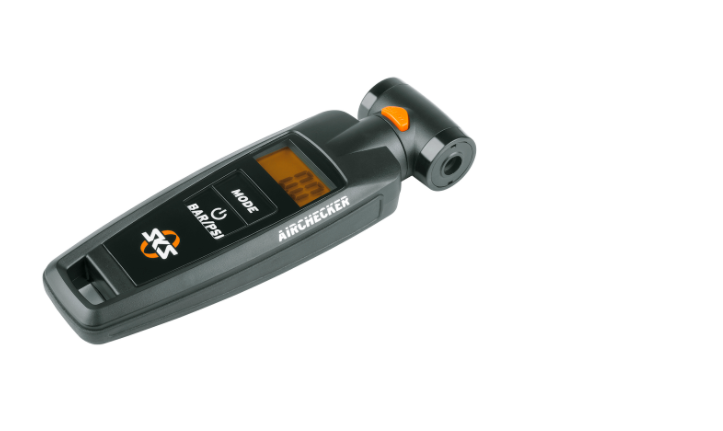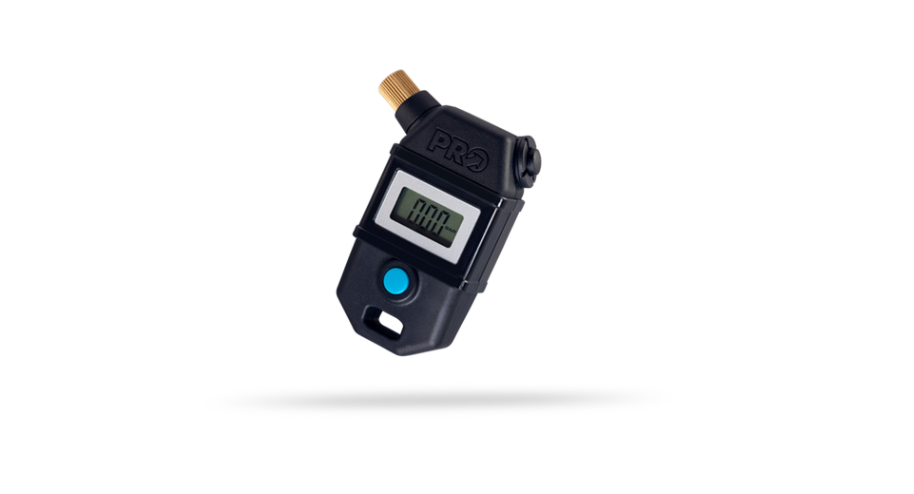 North Shore Rescue - Search and Rescue Organization Donation
Now this one took me a while to figure out. Probably way longer than it should have. If you haven't already watched the incredibly well filmed and produced North Shore Rescue series on the Knowledge Network, you are missing out big time.
Not only is it a valuable insight into one of the most active and entirely volunteer ran operations in lower mainland BC but it's also a glimpse into what other SAR groups are dealing with in your region all around the globe.
I have been playing in the mountains ever since my father could strap a backpack on to me. I have been to some remote locations and through some inclement weather, some nasty landscapes and I've made some bad decisions. We often relied upon the kindness of strangers, the locals of the region, to get us to safety. My mother, who never wanted to set a foot outside in the wilderness in those days, would have been quite worried if she had to call a search party for her 9 year old son.
"On average NSR responds to about 100 calls/year. However, recently the trend has increased – 2015 to 2017 NSR responded to over 130 calls each year.
In 2016 NSR spent over 10,000 hours on calls. We spent another 20,000 hours on training and other tasks for a total of 30,000 volunteer hours. If you divide that by 50 volunteers that is 600 hours per volunteer (however, this is not divided equally – some spend much more).
You will notice the upward trend until 2005, which is when the local Fire department took over calls involving mountain bikers. Our call volume dropped off a bit after we stopped responding to the majority of mountain bike calls. In recent years it has started to increase again with a dramatic increase in 2015, 2016." - North Shore Rescue website
You may or may not live or play in the North shore Mountains, but there will likely be a SAR group in your neck of the woods that is working hard to bring your friends, neighbours, brothers, sisters and sons and daughters home safe from recreating outside.
Price : $ whatever you can afford
World Trail Map
This one was not on my radar at all. My partner, who is an excellent gifter by the way, brought this awesome little map to my attention. It is a creatively designed, illustrated map of the world highlighting important MTB trails in every country. As we settled into our new-to-us home, we looked at the bare walls and wondered what art should go up and in what size.
For a photographer who is highly critical of his own work, I struggled to pick a few photographs that should be printed and framed. We'll get to that in due time. This world Mountain bike Map could be a great placeholder to colourfully fill a wall space.
Or as the company suggests, it can be printed on a towel and, to be honest, I kind of like the idea of wiping my body off on A-Line trail Whistler.
Price : $59 - $160 USD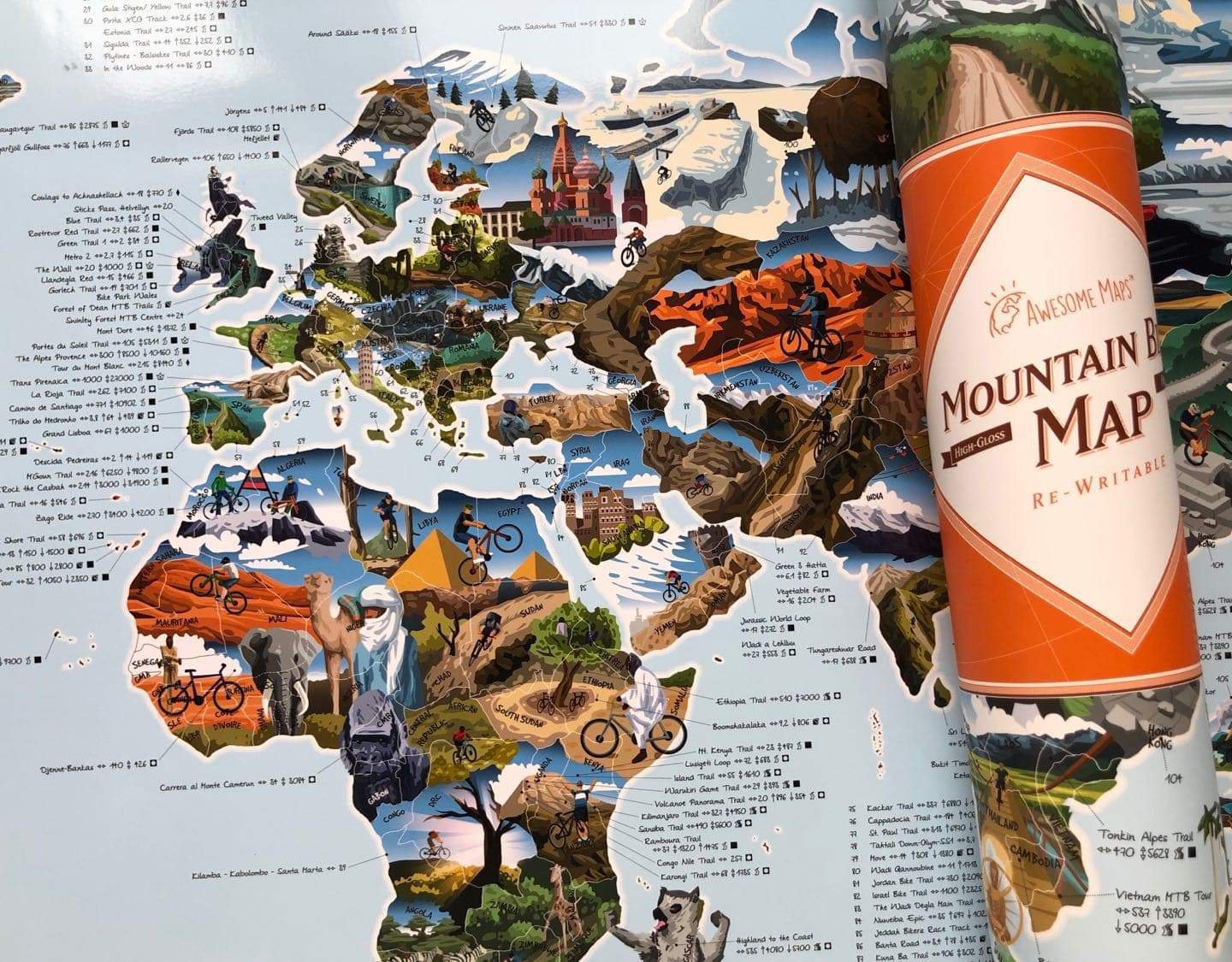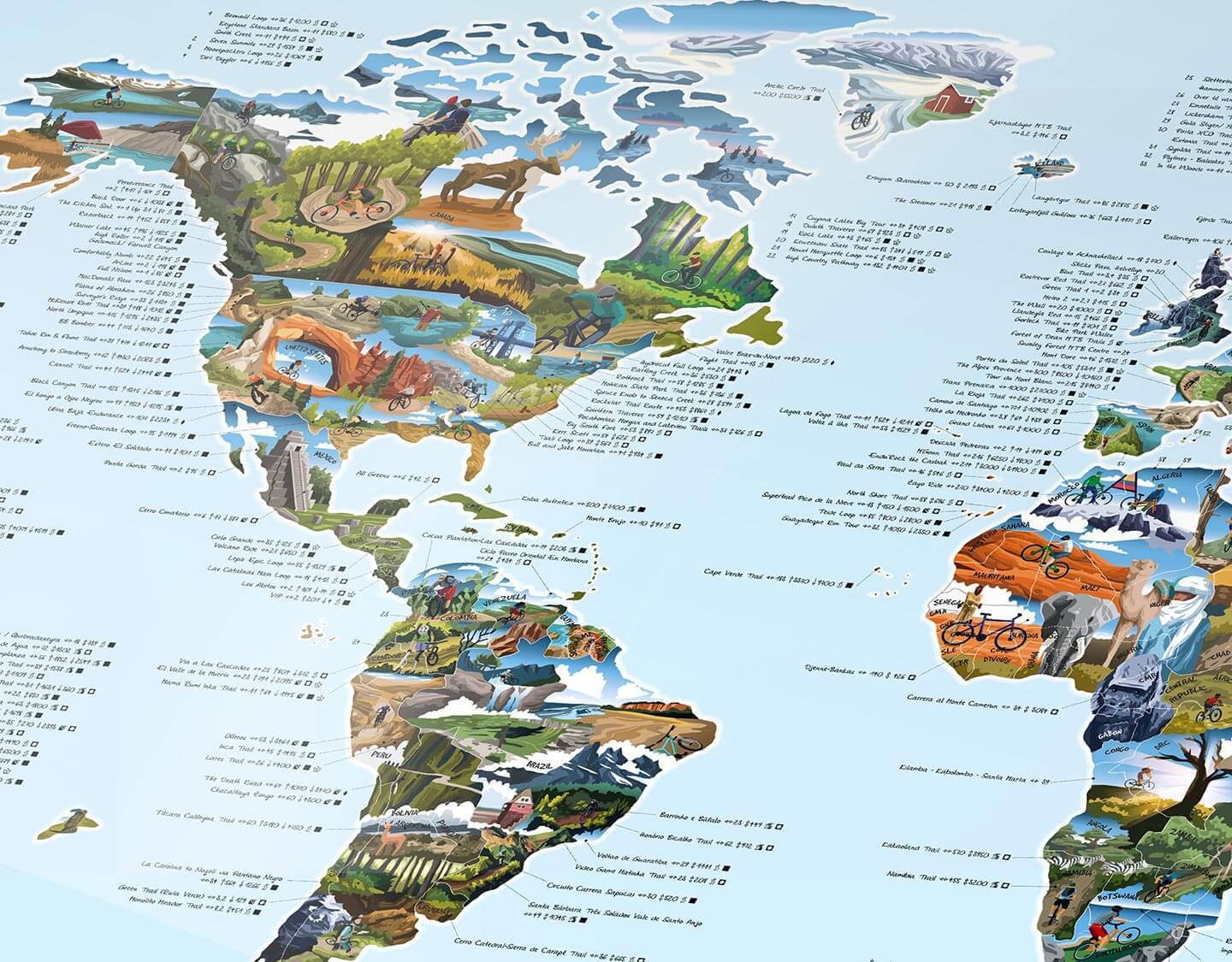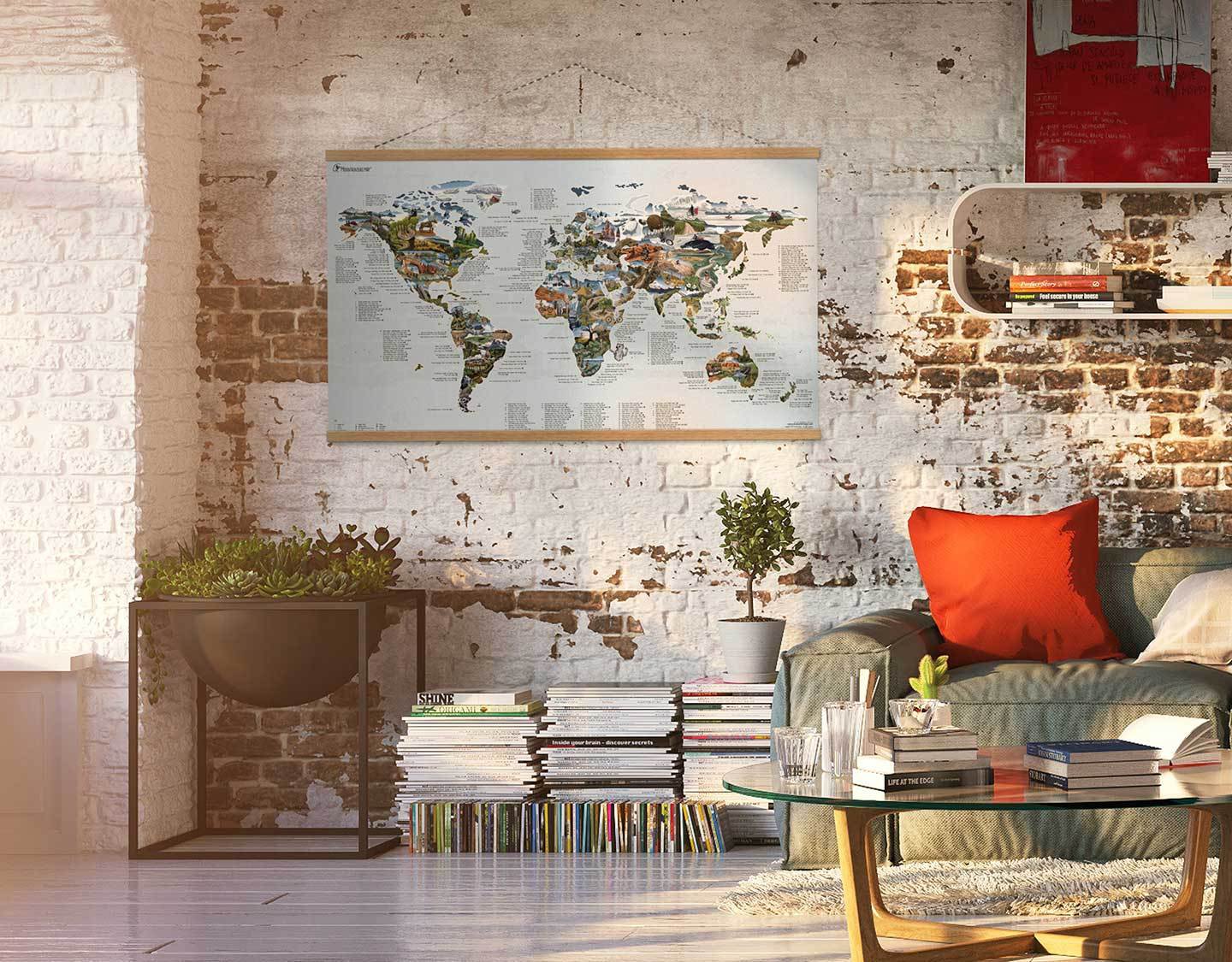 Bonus Gifts
Trail builder beer fund
This one is simple. But it's not.
You go to your local drinking hole or liquor store, and open up a tab for your favourite trail builder. You tell your friends and the trail builder him/herself and every few beers you get for yourself, you buy one for the builder. I have not tested this program, but there are a couple of trail-builders in the region I buy beers for on the regular but I deliver them in person. Stashing beer in the woods doesn't work for the traffic the trails get around here.
The gesture makes sense in my head. But I don't know how to put it into motion in real life. I'm open to a round table discussion for this one....
Support your local Pre/Post Ride Spot
Did your rides start at a cafe and end at a taco shack before the pandemic? Did you enjoy winding down after a hard ride with some ice cream sandwiches? How about getting a gift certificate from those places so they can survive the lockdown? Then when life is back to normal again you can revel in the fact that you didn't quit on them when they needed you the most.
Well, whatever the tradition you have for the next couple of weeks, remember to enjoy the trails responsibly and stay home as much as you can. Get your social fix in the comments down below and happy holidays from me to you....