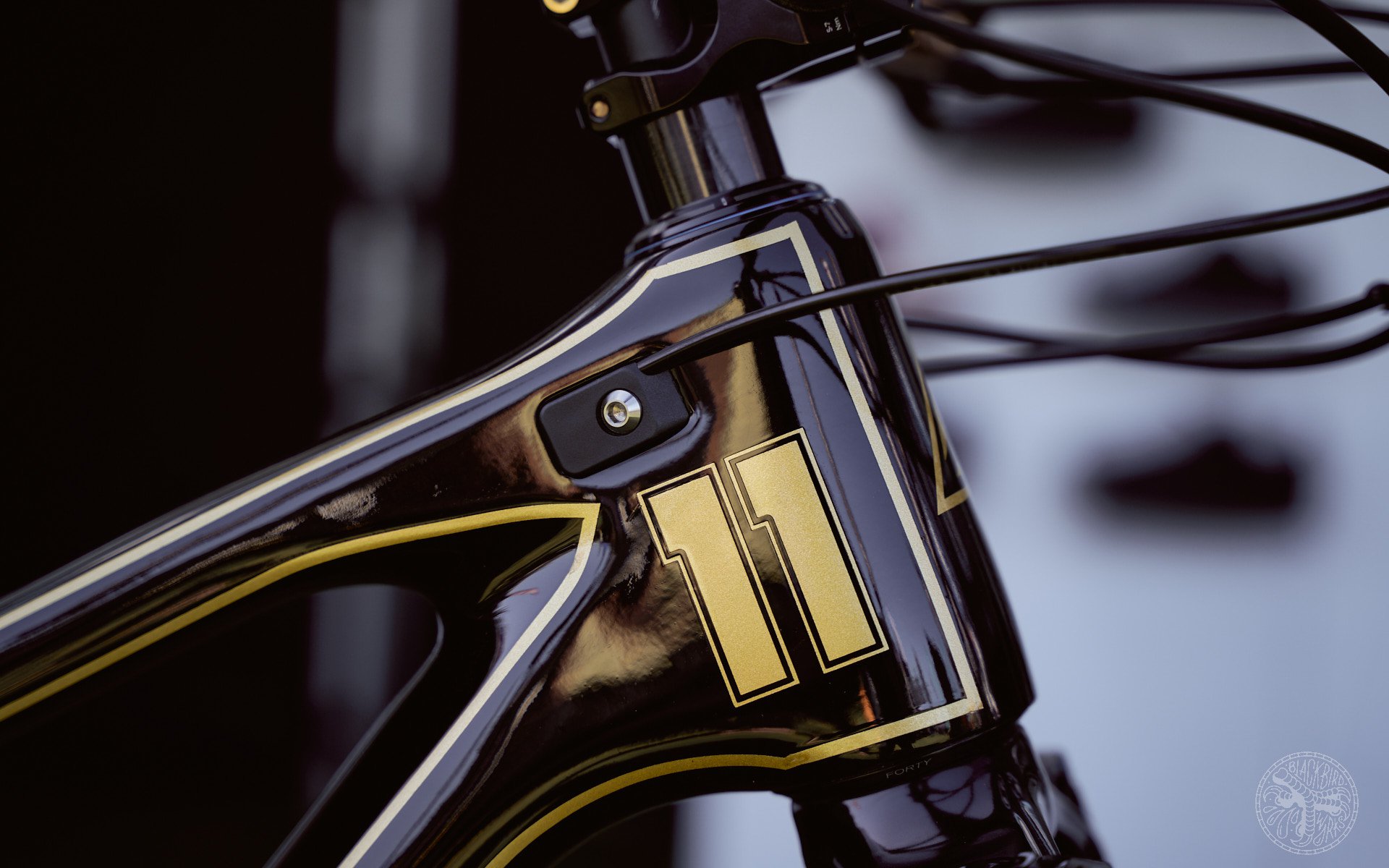 Photo Epic
Deniz's Excellent Adventure to Sea Otter
Goin' to California
Last week, I joined Cam and Pete on a journey down to Monterey California for the 2022 Sea Otter Classic. Being my first trip to the festival, I was not entirely sure what to expect. I suppose neither did most of the people who make up the biking industry. Two years apart does a lot to a relationship it seams. The vibes were reminiscent of close friends who have been catching up on each other's lives through social media channels. Not knowing if their online presence is an accurate representation of their actual being. "How the hell are you?" were the words I heard most often. We just wanted to hang out at the tents that offered refreshments for the crusty dry mouths we got from laughing too much. I got sunburnt and froze my butt off in the same day. Got to meet and hang out around a fire with our own Mike Ferrentino. I had all the emotions in one day and came home depleted of energy. These things are tough for an introvert like me.
Nevertheless, there was a festive taste in the air. The tents were packed full of all the latest and some of the greatest, and I was still mostly interested in the sweet light that draped over the hills of the Carmel Valley in the evening.
I present to you my visual diary of the 5 days I spent in Sunny California. Enjoy!