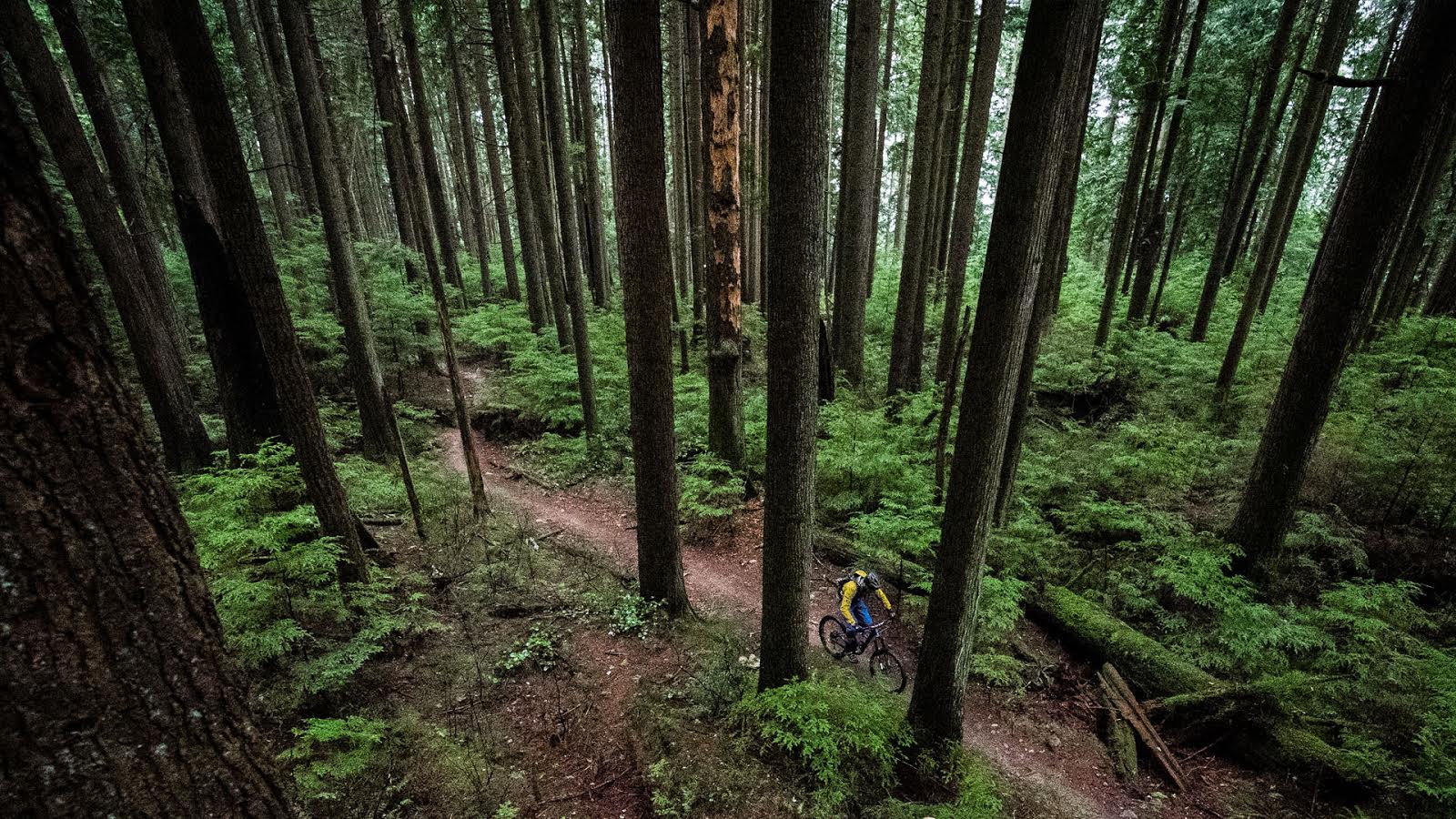 DeFeet UnDShurt SS Tee Base Layer
If you play outside in the Pacific Northwest, you'll be a lot happier if your layering skills are up to snuff. We all know the value of long underwear in the winter – whether skiing, hiking, snowshoeing, whatever – but how many of you are wearing base layers when riding for the other 8 months of the year?
I've been wearing base layers under my jersey since earning my roadie stripes in Switzerland, where the guys that kicked my ass on the bike every day introduced me to the merits of a little extra somethin' under your jersey. Even when it was almost 30ºC they would throw on an under layer (in summer it was more like a mesh shirt), which would help get sweat off your skin and through your jersey faster, but would also provide just a little bit of nipple-reducing warmth on long descents. We may not hit speeds of 90 kph on mountain bikes, but for most of the year the extra wicking and slight edge of warmth that a base layer provides will make you more comfortable on your bike. Promise.
DeFeet has kept my feet happy with sweet socks for years, but I started putting their UnDShurt base layer in use this Fall and it got a lot of use all winter underneath wool layers as well. They make 'em available in sleeveless, short and long-sleeved versions – the tank makes sense for warm Spring and Fall days as well as Summer (mornings or evenings) but I have been using the tee all along because it was the most versatile cut for my uses.
It fits snug which means it plays well while tucked underneath bib shorts and a jersey. Not too much else to say, except you can wear it for a few rides before washing (cold, don't put it in the dryer), or just leave it on when you jump in the shower, use a bit of soap, wring it out, and it'll always be dry before your next ride.
Reviewer Height: 6′ 1″
Weight: 185 lbs
Size reviewed: Large
Defeet UnD Shurt SS Tee Base Layer CAD$36 / USD $35
---
Are you wearing something under that jersey?