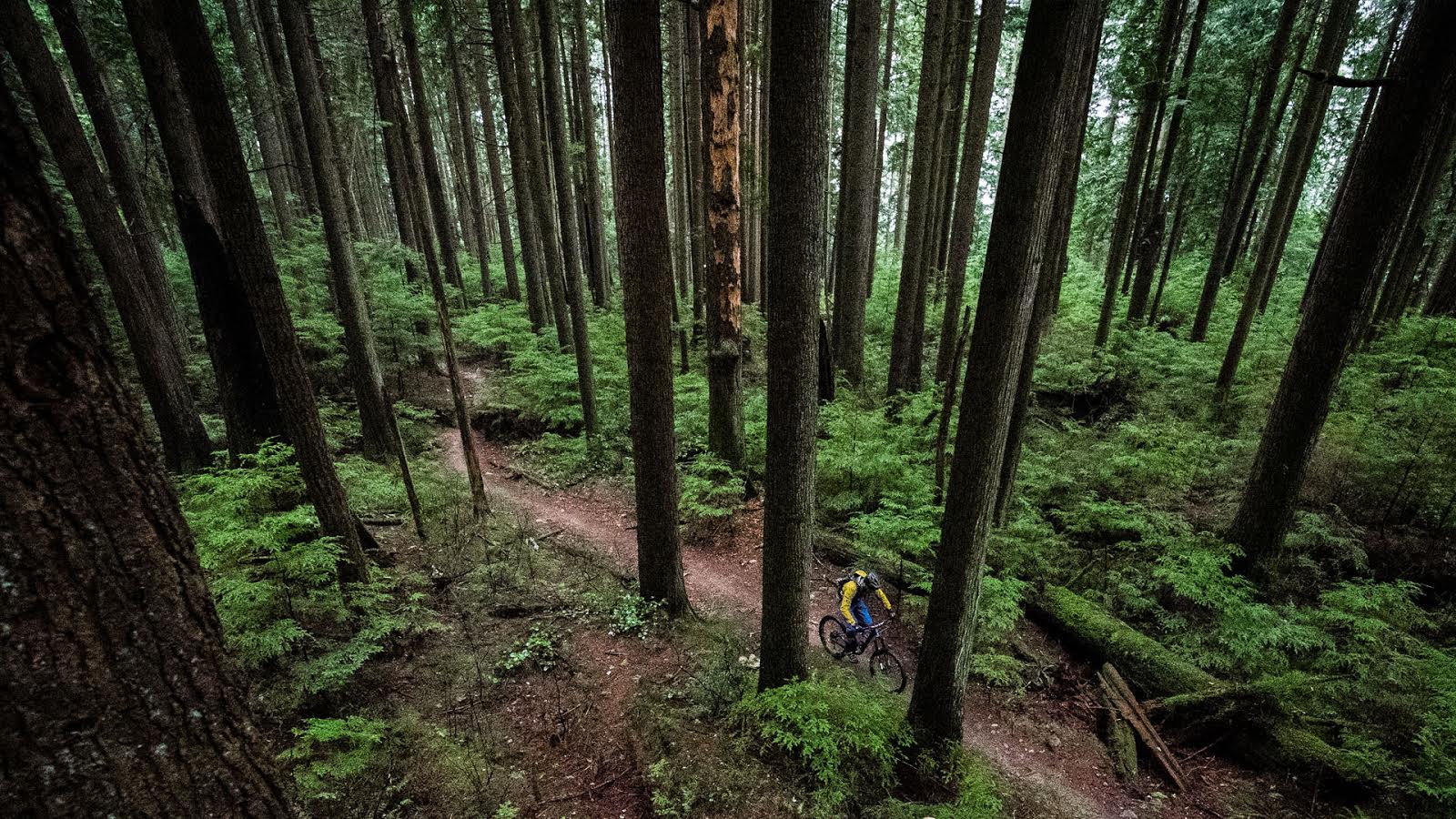 Deep Six Trip Teaser
Travelling by water is nothing new, people have been doing this for centuries. Fishing and exploring also happens to be a concept old as time itself. Combining these we had zero intention of going back to the roots of civilization, we just simply wanted to pose a challenge to ourselves.
With the scale and terrain of British Columbia, we felt no need to travel abroad, we wanted to explore what is close to where many of us call home. The plan was to set off to Desolation Sound and up Toba Inlet in search of riding terrain, and possible existing trails in the region. The challenge was to survive for one week bringing only fresh (for a few days) vegetables, herbs and basic ingredients to cook with, our main food supply would be gained from what could be harvested from the land and sea.
The area has a massive scale, it feels like an incalculable immensity set forth to define the finite nature of our own being. To be completely honest it became daunting when we realized how ambitious it was to explore the sheer number of square kilometers within the island chains and fjord walls.
For now we are releasing this article intended as a brief summary of the journey, and on September 16th we are releasing the full story of our journey. The concept of the trip panned out well enough to have a narrative to be told, but we also have full intentions to produce a continuation of this tale in the future
The area may not be true wilderness, and the logging and energy industry has created a fair amount of infrastructure up there, but to the three of us the area was unknown and is wild backcountry. We did heed warnings of grizzlies from locals and old-salts alike. Caution was exercised while we set foot on the mainland. Now that we have familiarized ourselves with the area and the lay of the land we can be much more prepared for the second round and set stricter expectations about what can be created.
---
Keep posted, we will have the full story released on September 16.
Hopefully this has whet the appetite for exploration, and everybody who's read this stays posted for the full release.
Without the support of the following companies, it is without a doubt in our minds that the boat would have never left the marina. We owe them thanks and gratitude for allowing this story to be told.
Pinkbike.com || Banshee Bikes || Chris King Precision Components || Urban Distilleries
The recount of this adventure will come together and be housed at the Deep Six website.
In the mean while we will be plugging through our additional social media channel – Instagram , Facebook and Tumblr .
Direction & Production — Derek Dix
Principal Cinematography — Art Barn
Photography — Derek Dix & Taylor Loughran
---
Looks like all the elements needed for an epic getaway…