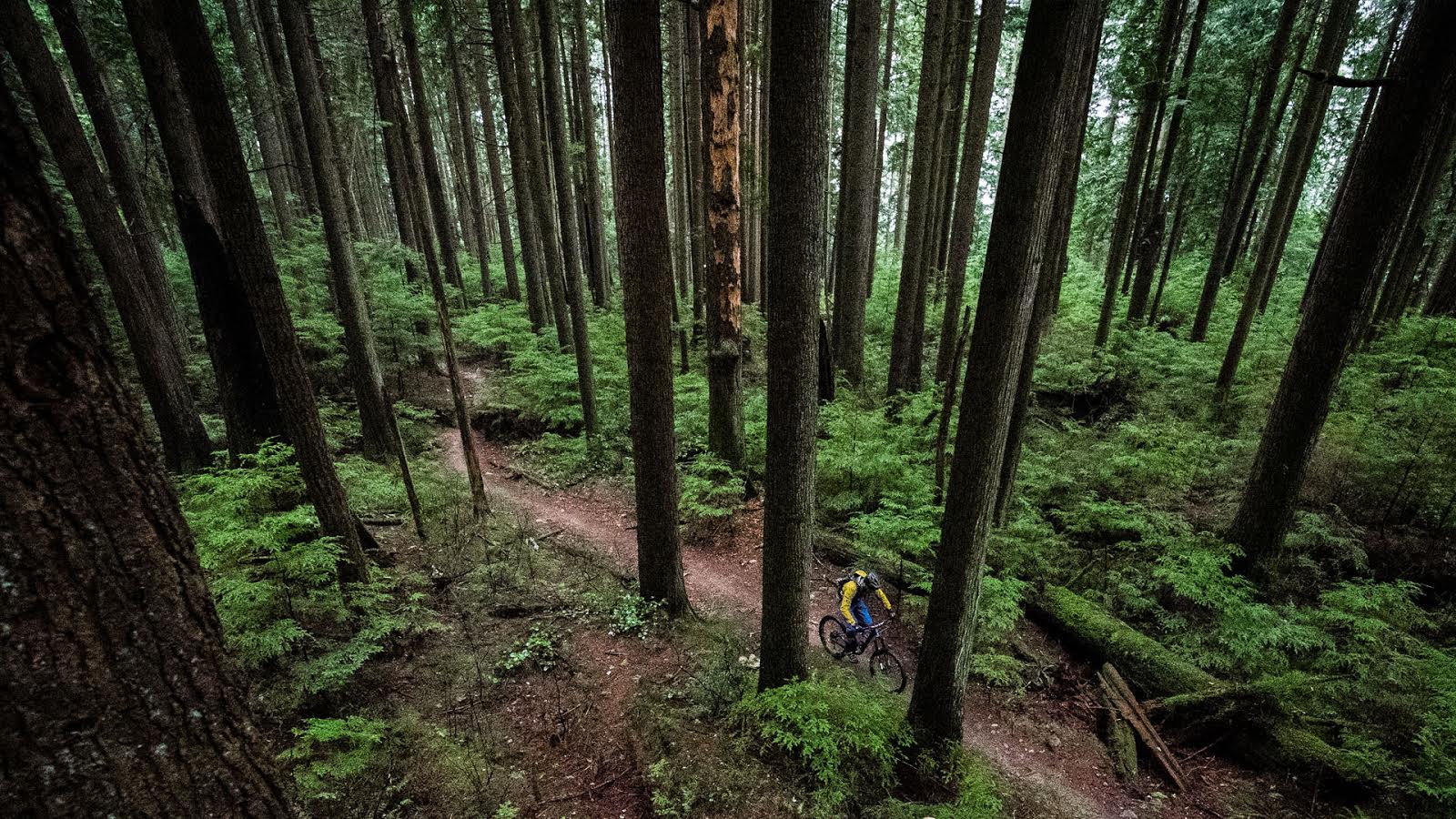 Deathgrip – First Look
Brendan Fairclough and Clay Porter have teamed up to bring you not only this delicious teaser of Deathgrip, but a full-pull of a movie set to drop in April of next year. Look for these two to push the limit of not only riding, but capturing that energy as well.
---
Sea Otter can't come soon enough.