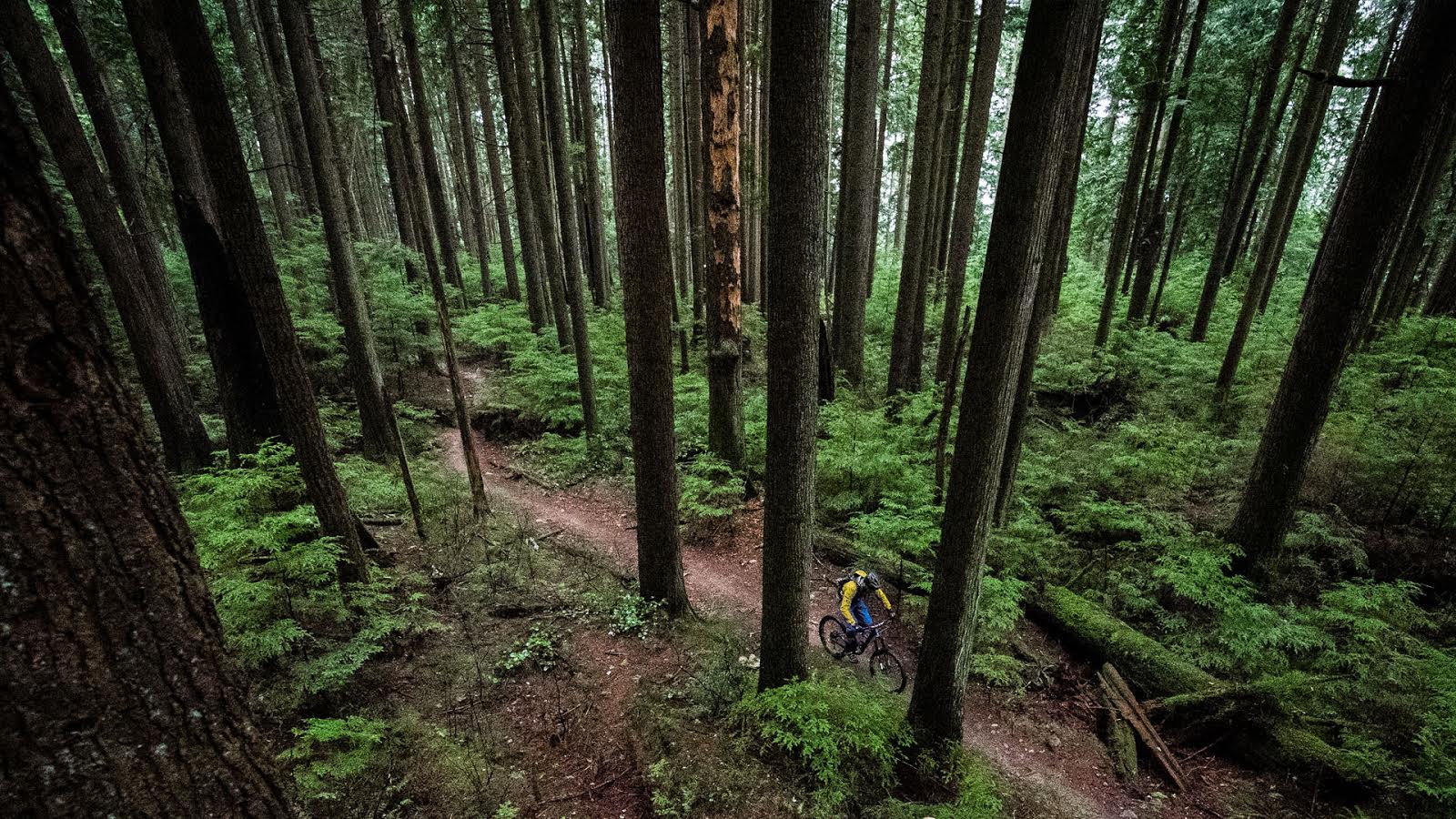 Ask Uncle Dave #7
Thanks to everybody who listened to my call-to-arms and supplied reasonable questions for me to ponder. I mean…you guys are a strange bunch. But thanks. Oh, Knausgaard's second part is up, if you're interested. Dude is interesting. He doesn't talk about plugging toilets in this one though.
So on to the questions. This week, I'm going to ignore all of your interesting questions, and take this one instead. Because it seems timely for a rant about standards.
---
Dear Uncle Dave,
Why are new standards considered to be so terrible?
Sincerely,
Why Are New Standards Considered To Be So Terrible
---
Dear WANSCTBST:
Right in the wheelhouse! Man, Uncle Dave can talk about why he hates new standards for hours. Hours and hours. You could leave the room, go out for dinner, come back, and he'd still be talking about why he hates new standards.
I'll start with this little tidbit of information from Transworld MX that I recently read that just blew my mind. Factory supercross teams. That would sacrifice a child and pay hundreds of thousands of dollars for the slightest edge. Hand hubs down from rider to rider, from year to year. Think about that. In the time that we've rolled through 3 or 4 different hub standards, factory motocross teams have been happily using not just the same kind/type/standard of hub…they're using the SAME EXACT HUBS! This suggests to me one of two things:
Ten years ago, an engineer at Honda spent an insane amount of time figuring out the exactly correct values for hub spacing, axle size, flange width/height etc. and nobody has ever been able to better it. Or,
There's not a lot of benefit to be achieved by monkeying around with minute changes to hub dimensions because factory motocross teams apparently seem to be able to compete despite their anciently archaic hub dimension technology.
There are basically two arguments that people use to justify new standards.
Argument A – Progress and change are good.
Argument B – Nobody is forcing you to buy the new standard.
On the surface, Argument A is very nearly a good one. Devoid of context, it is almost something that I can get behind. Of course progress is good. Who doesn't want progress Right?
And there have been some absolutely wonderful progressions/new standards introduced into mountain biking.
Downhill racing wouldn't be where it is today without 20mm axles. Probably.
12x142mm hubs tightened up the rears of some otherwise noodly bikes. But I've got a 10mm through axle DT that works pretty well too.
External bearing bottom brackets and accompanying larger bb axles are amazing. But bike companies seem intent on getting rid of these. Wait a minute…that didn't even require a new standard…
Post mount disc brakes are a pretty good idea. Hey. Nothing bad to say about that one!
ICGS was pretty cool. But then they decided to change it to ICGS05.
We probably wouldn't have nice and wide handlebars if we hadn't moved to 31.8. But then of course they're pushing a different diameter now, so that will probably go away soon.
Tapered steerer tubes mean we can have lighter, long travel, single crown forks. And hey…nobody seems intent on changing that one yet!
Ummmm….Huh. That's actually a pretty sad little list. In the past 15 years, we've created a handful of great new standards. And we've made a lot of progress contained within the envelope that already existed. And we've created a whole shit pile of crap standards that suck and make people really angry. I actually started making a list of horrible standards that have been tossed onto the scrap heap of progress (or that should be) but I stopped because it was too long and depressing. Even just thinking about all the different headset and bb standards that have emerged recently makes me a bit sad. So, ya, progress can be good, I guess. Until it is usurped a year or two down the line by a newer and better standard because; fuck you if I'm going to think about things more than a year or two into the future you mouth breathing cretin.
Now let's talk about Argument B. Nobody is forcing you to buy the new standard. First, if anybody ever says this to you, punch them right in the balls.*
No. Nobody is forcing you to buy the new standard. Today. And if every new standard that came down the pipe had no impact on my existence, I wouldn't care. But they always do. No matter what, a year or two down the line when the new standard has been accepted because people just don't care any longer, Ta Da! You can't buy what you wanted to because they don't make it any more. Wait a minute. Have I already talked about this? It's kind of a different article. I rail against "progress" there, not just "standards". I'm too worked up to carry on, so please just go read that where I finish up this portion of my argument.
Yet, here we are, entering back into this stupid argument again because every 3 months some ridiculous new standard emerges that makes everybody angry and are you seriously telling me that a bike company is making a hub that is 6 mm wider and is totally incompatible with what already exists because they want to push the flanges out by a few millimeters for dubious reasons? That's fucking crazy! I would, in all seriousness, not buy that bike just because of that insane piece of information. And they're trying to change the 15mm front axle standard that people still hate, that was only created a few years ago and are making it even more similar to the 20mm front axle standard that was just fine? That's fucking crazy too! I will never buy that either. Until it is the only thing available and I'm forced to. And just to drive home how crazy things are getting, here I am, going on the record as being in agreement with Sponsel! Sponsel! Who points out just how dubious this justification is in his sometimes amazing fashion.
So that's why (some) new standards are considered to be so terrible. Luckily, I have a simple rule for determining if it is a 'good' new standard or a 'bad' new standard. If you have to explain to people why your new standard is necessary, it's probably a "bad" new standard and you should just come up with a new colour to offer instead.
*Okay. Don't actually punch them in the balls. And no, this isn't sexist. We all have to admit that only nerdy men argue about whether or not new mountain bike standards are a good or bad thing.
With Standard Regards,
Uncle Dave
---
WANSCTBST – yours is the Ask Uncle Dave letter of the week. Congrats You have scored a pair of  Ryders Loops Polarized shades
Rollercoasters. Shoelaces. Drum breaks. All of the best things on earth involve loops of some kind. The LOOPS combines all of these things into one stylish pair of sunglasses.
Have a question for Uncle Dave? Send it here…