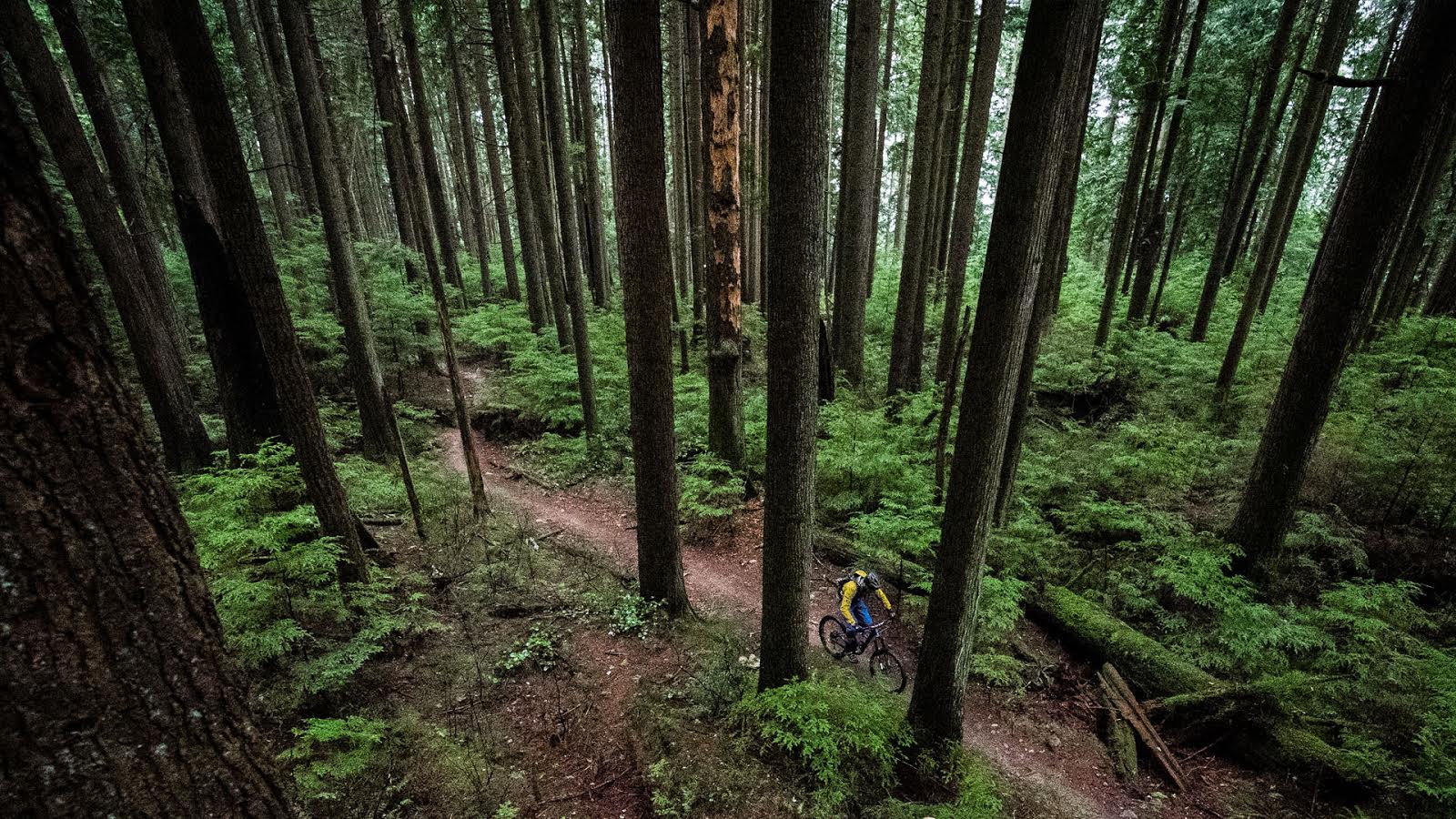 Dear Santa – Tim's List
Dear Santa,
For 2016 my Christmas wish list is short, although arguably pricey. I've been a good boy this year, so hopefully some of my list will come true.
Coil Springs
For the past few years I've been loving the Marzocchi 350 NCR Ti with a custom stiffer spring on the front of my trail bike. It makes fantastic traction in the corners, rides tall through the steeps, yet soaks up high speed bump with ease. It seems the writing is on the wall that many folks are looking to increase their wheel size in 2017, myself included. However one major drawback at the moment is that there are no coil sprung, single crown, 29er forks on the market. Something stiff, with 160 – 170 mm travel would be ideal. Please Santa, my soft office worker hands beg you.
More Horsepower
I've been enjoying cars more and more as of late. As we all know speed is intoxicating and addictive. I'd love to have a bit more oompf down the straights at the track. A Kraftwerks Supercharger Kit for the S2000 would be perfect. I promise to be well behaved … ish.
Slack Short Travel Bike
I'm legitimately interested in doing something like the BC Bike Race, but there is a problem. I struggle enjoying myself on bikes with steep head angles. Maybe it's my DH racing roots, but I love riding slack bikes. There are now decently slack "Enduro" bikes and slack hardtails, but it seems there is a void for the bikes in between. Santa I've love a slack, 110 mm travel mountain bike that is low and slack (65.5° head angle would be spot on). I'm honestly not picky on wheel size between 27.5 and 29er, but it seems all the cool kids are going 29er, and those are likely the better tool for the intended use.
Bonus: Tire Clarity
Why do all tire manufacturers seem to be on a mission to confuse the public as much as humanly possible? The only company that seems to have stuff written on the tire that clearly explains what it's meant to do is WTB; "Tough Casing" or "Light Casing", "High Grip" or "Fast Rolling". This makes differentiating versions of the same tire easy, even for an idiot like me. Maxxis has the following list of mountain bike tire compounds currently on sale; "3C Maxx Grip, 3C Maxx Terra, 3C, Single, Dual, Triple and Super Tacky". 3C Maxx Terra, is that 3 crayons of maximum ground? Dear Schwalbe, who thought Vert Star made any sense for naming a tire compound? It makes no sense! And PS there are even more road bike compounds, I ventured down that path and my brain exploded. Add in the numerous casing options and it's a right mess. Somewhat I'm whining because I recently had a massive accident on a test bike. Both tires looked identical, but as it turns out the front one is mega sticky and the rear one is made of hardened hockey pucks. This meant the front end gripped while the back end overtook the front. Since I don't have a degree in Maxxis Symbology I was none the wiser that these two tires were so different. I'm picking on Maxxis here, but really Schwalbe and Michelin aren't any better. So Santa, could you please bring tire manufacturers an easy way to market their tires this year?
---
Some clarity would be good for everyone, and if Santa can't deliver, who can?