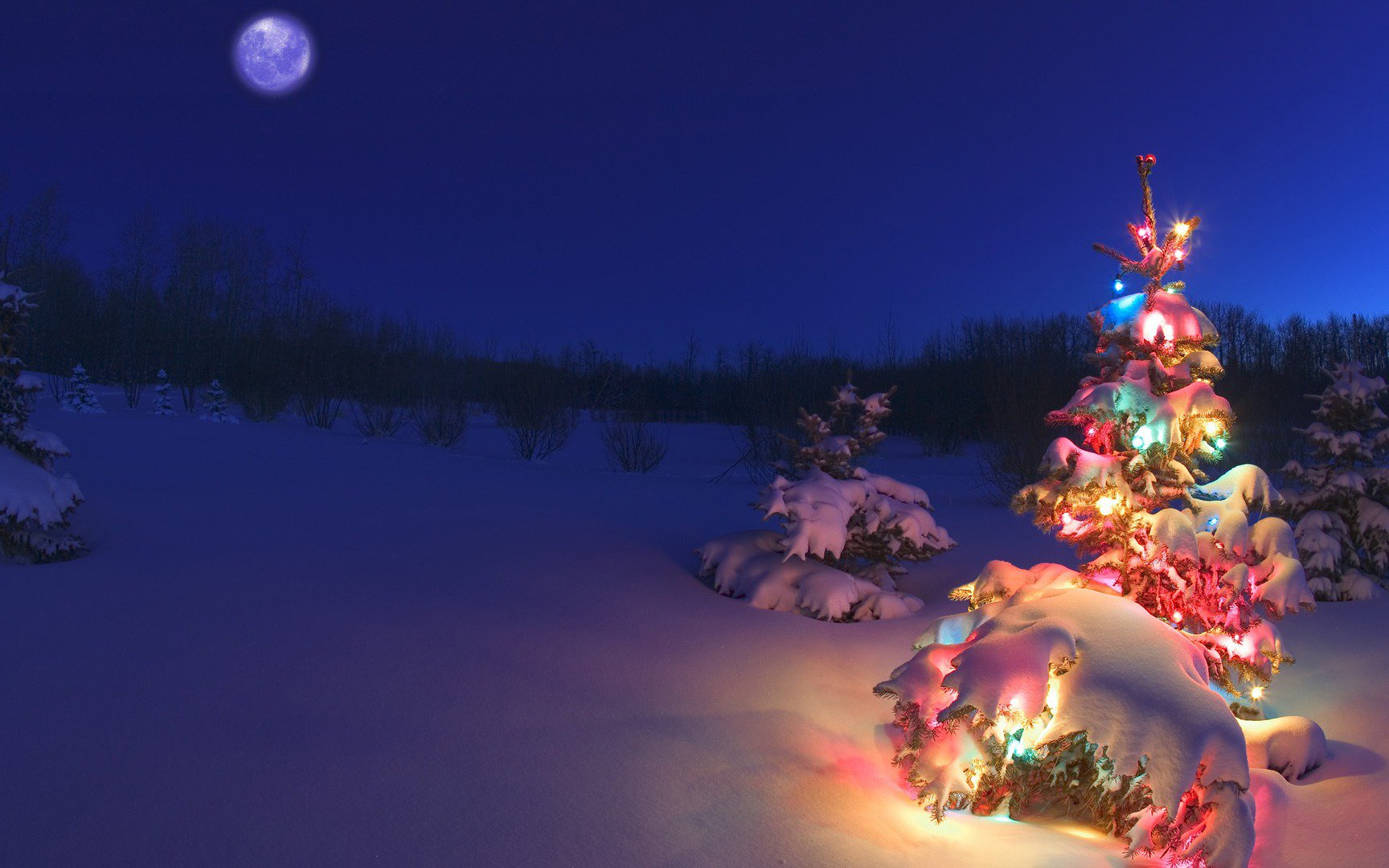 Dear Santa 2018 - Tim's List
Hi Santa,
I was recently reflecting on your performance over the past two years, and although you didn't deliver my 2016 Christmas wish list in a timely fashion, you've made it happen since. You came up a bit short initially, but I'm very thankful for your generosity. You delivered on one out of five of the 2017 list, so maybe you have some work to do this year. Besides I have been particularly well behaved this year. This year my heart desires;
1. A Modern Downhill Bike
I know I asked for a vintage downhill bike last year. But Old Man Worlds are in Canada next year, and I really want to have a go. So scrap the old bike, and please please Santa, I'd love for a new DH bike under the tree. Furthermore I feel like downhill bikes don't get the love they deserve anymore. It used to be downhill bikes were the pinnacles of a brand, and I feel like they like don't get the love anymore. The two DH bikes I spent significant time on this year; the Intense M29 and the Norco Aurum HSP 29er were both amazing, and I want more ... badly.
2. No New Standards
This could be contentious. I think it's been a few months, in a row, that there hasn't been a new standard announced. This is good news. But I fear that means there could be a number of new standards just waiting to be dropped on us. I'm finally all converted over to Boost hub spacing, and I have the shocks I want in trunnion metric mounting and there seems to be tire availability of the tires I like. It's magical really, almost all my stuff fits together at the moment. I like that. Santa could you please keep it that way?
3. More Team Robot
I enjoyed Team Robot in it's heyday so much it was probably unhealthy. Thankfully there have been a couple of blog posts over the last few years that keep the lols going. I was just reading some of the more recent stuff, and was crying with laughter. But I sincerely wish for a return as we've had almost none for 2018. If you ever wondered what happened to Team Robot, the MTB Jumper podcast was fascinating, you can hear all about it here. Charlie, please make 'Merica great again.
4. An Awesome Rear Tire
The WTB Breakout in High Grip and Tough Casing has been my go-to rear tire for a little while now. I think it provides the best mix of traction in various conditions, rolling speed, tread life, casing quality, ride quality, cost, weight and puncture resistance. It works so well in a wide array of conditions, and is the rear tire I've run exclusively over the last 2 years. In fact I've only put a hole in one Tough Casing WTB over the past 4 years of use including 20 - 30 days in the Whistler Bike Park each year. To my dismay WTB has discontinued the Breakout. Bummer. They have the new Judge which looks sweet, but it's a bunch bigger, 160 grams heavier, and $20 more expensive. So Santa I'd love an awesome rear tire that's at least as good as the old WTB Breakout. 
Tim's list seems altogether reasonable... to us. Feel free to let us know what's on your list below.