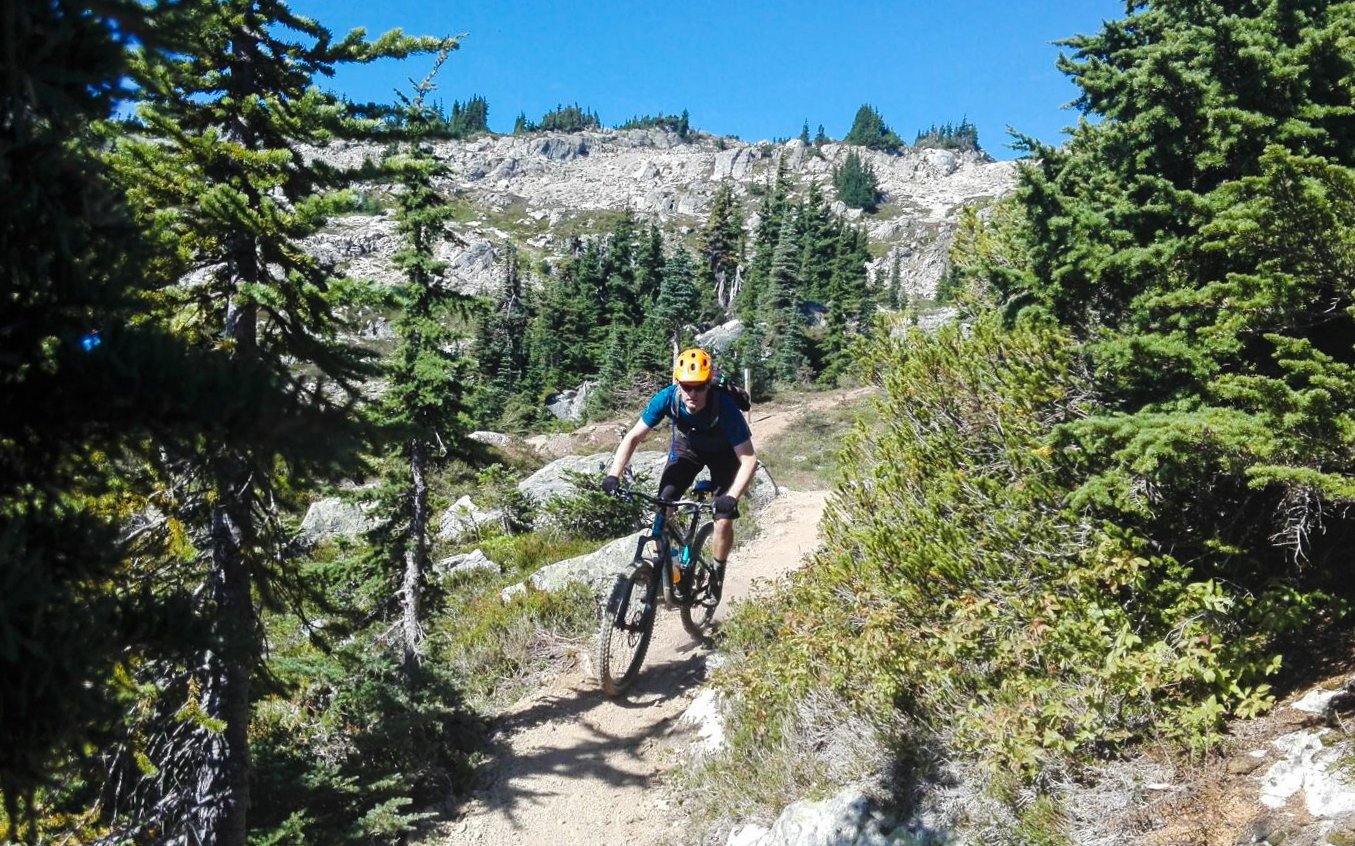 What's On Your List?
Dear Santa - Niels' List
Dear Santa is a feature where we ask contributors and others (Niels does tech for us actually) what is on their radar; it could be a trip to a wicked riding spot, a product that doesn't exist or a derailleur that never breaks. It may not even be bike related. Whatever gets dug up, the goal is to expose you to something we like in case you might like it too.  Ed.
---
As a minimalist type of person, I'm pretty happy with what I have and don't really need more stuff. I mostly just want more time to ride and to stay injury-free. However, here's a couple of material things I get excited about.
Bikeyoke Revive 160
This German-engineered dropper post has relatively simple internals, a clever bleed valve, and is user-serviceable. Its shifter-style remote is both Matchmaker and iSpec compatible. The Revive also has the shortest stack height of any currently available dropper and therefore can do something that most other 150+ mm posts can't: fit in my size large Giant Reign frame. Finally, and perhaps most importantly, reliability reports from actual users are overwhelmingly positive.
Santa, my old Reverb has had a hard life and I think it deserves to retire.

Riding Shorts That Fit
At 6' 2" with a slim frame, it's difficult to find mountain bike shorts that fit me well. Shorts that fit my waist leave a big gap between the top of my knee pads and the bottom of the shorts. Shorts that cover my knees hang around my waist like a garbage bag. RaceFace comes closest with the Indy and Ambush shorts. In my racing days, I used to wear them in size small! As I gained a bit of weight over the years (all muscle!), I moved up to medium and this year to large, but even those could be at least an inch longer.
Santa, I'd really like some riding shorts for Christmas. ~35" waist and ~17" inseam, any colour as long as it's black. Thank you.
Raaw Madonna
Actually, I don't really want this bike. I'd definitely like to ride it sometime but the reason the Raaw Madonna caught my attention is its design philosophy. Against a background of a never-ending stream of thirteen-in-a-dozen carbon superbikes and supposed innovation, I find Raaw's approach, centered around usability and durability, refreshing. The deliberate choice for aluminum, huge bearings inside sealed pivots, threaded bottom bracket, removable brake mount, sensible external cable routing, and many, many more well thought-out details. This feels like a frame you buy for the rest of your life. The geometry looks dialled too, including size-dependent chainstay length.
Santa, I don't really need a 160 mm 29er. But please let Raaw (another German brand) succeed and find their niche in the market. Then hopefully they can apply their design philosophy to a nice 150mm 27.5er in the near future.