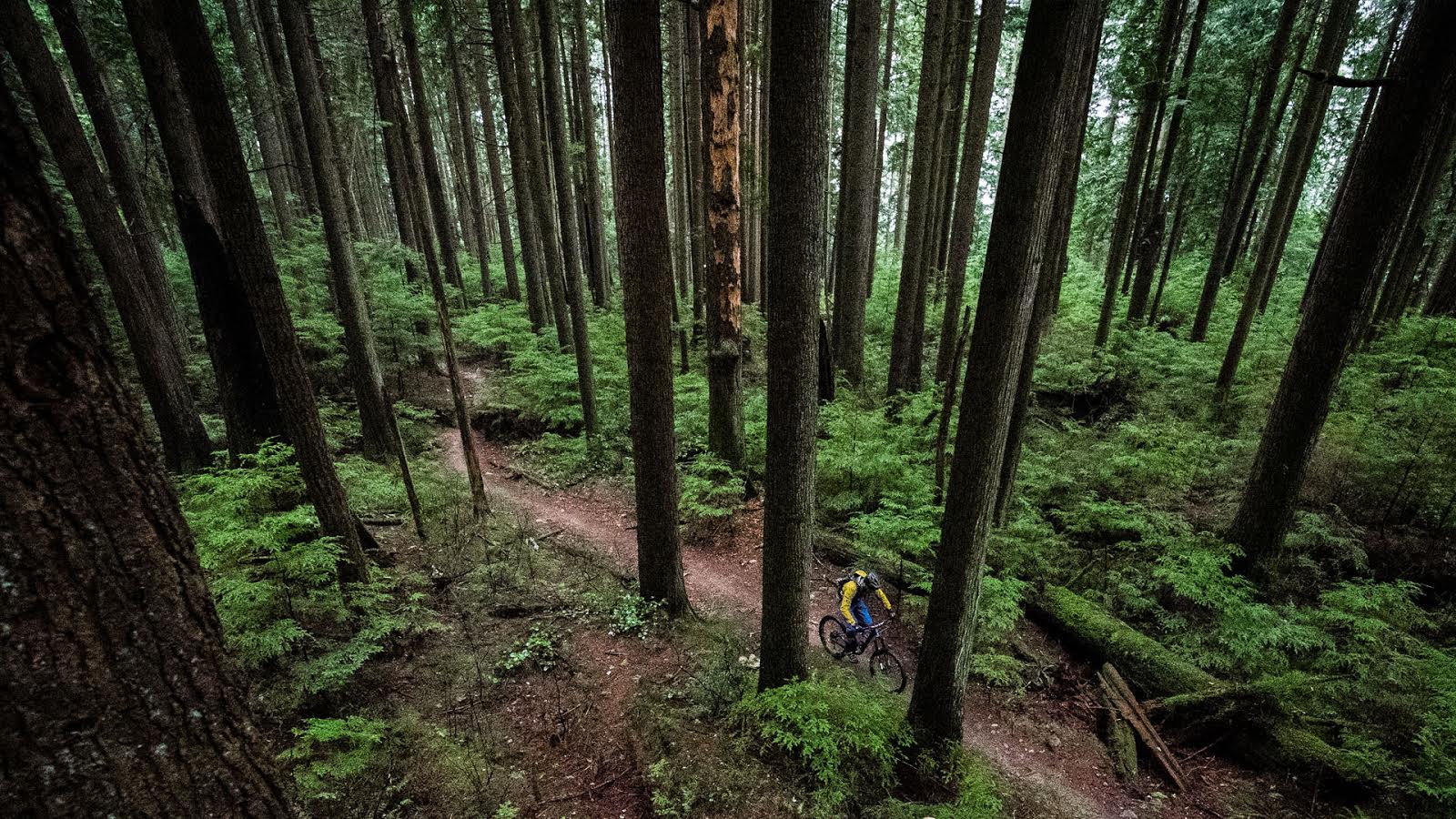 Dear Santa – Matt's Wish List
The snow has fallen, my partner has broken out the festive cookie cutters for Shortbread, and I've developed an unhealthy taste for eggnog (and rum) once again. Christmas is on fast approach, and it wouldn't be the holidays without a Christmas Wish List. Here are a few things I'd love to see under the tree, and one wish for the world in 2017.
Chromag Rootdown BA
So Santa, with living on South Vancouver Island, there's a massive scope of riding terrain within striking distance. Everything from lung-busting XC loops to big bike worthy descents within easy reach, and I'd love a bike to be able to take on whatever I can throw at it. I've loved my Chromag Aperture, but it's starting to get a bit long in the tooth, and while its 26″ wheels may not be dead, they've certainly become a rarer breed when it comes to finding things like modern rubber, or wide rim replacements. That's why I'd love to be able to retire it, and saddle up a Rootdown BA in its place.
Why the jump to big hoops? It's taken me a while to come around to the wagon wheel size, but after taking a few different bikes out for a spin, I'm rather more sold on the momentum that 29er wheels carry, and the yards of traction certainly help on tricky climbs. And while I'd love a Primer like Pete's, I know that sometimes even Santa has to run on a budget. The Rootdown BA certainly ticks all the boxes though (slack HA, short chainstays, burly enough to tackle damn near everything), and one of the elves tells me there'll be some slick new paint jobs for 2017.
A Snow Peak Titanium French Press
Between working in the bike industry, getting a degree in Journalism, and now living in one of the most heavily caffeinated cities in Canada (Victoria has an *insane* number of coffee shops), I have developed a bean habit. This poses a problem when I go on an all-day ride, or venture into the backcountry for a while and require a fix of that black gold. In the past, I've used Starbucks Via as a way to get my caffeine fix but it's rather grim to drink black, and I know that better solutions exist.
Snow Peak makes a wonderful titanium French Press that would be perfect for keeping the coffee flowing no matter where I went. A plunger with an extra fine screen means all the grit stays at the bottom, and it's only 200g. Plus, it would match my Snow Peak titanium mug perfectly. Who doesn't love titanium gear? Get it here.
I'd first heard rumours of a new bike park in New Zealand when a (now former) colleague of mine was talking about picking up some guiding work down under. He'd worked previously in Whistler, and was on a bit of a break from school when he got the call from another former Whistlerite to go check things out. Next thing you know, there's photos of a brand new lift, and some sneaky pics of the fresh trails that have been cut.
Santa, I've been looking for an excuse to travel, and this might just be the perfect one: friends to stay with, fresh trails built by one of the true masters of the craft, and a chance to escape the unseasonably cold winter that we've been having.
A Wish for 2017
So Santa, as you know 2016 was a bit of a trash-filled dumpster fire, and I think people could use a break from all the turmoil in their lives. That's why for next year, I'd love it if you could sit down with R&D folks across the bike industry, and declare a moratorium on new product standards. Just for a year, so everyone can catch up. That way, people can enjoy their new carbon superbikes without having to worry about new hub widths or BB shells, or whether 160mm of suspension is Enduro™ enough. Then in 2018 if people want to go hog wild with not-quite-plus-but-nearly-there tires, or try and shoehorn 36″ wheels into a frame for someone who's 4-foot nothing, we'll all have had a chance to mentally prepare for it. Thanks Santa.
---
What's on your list?