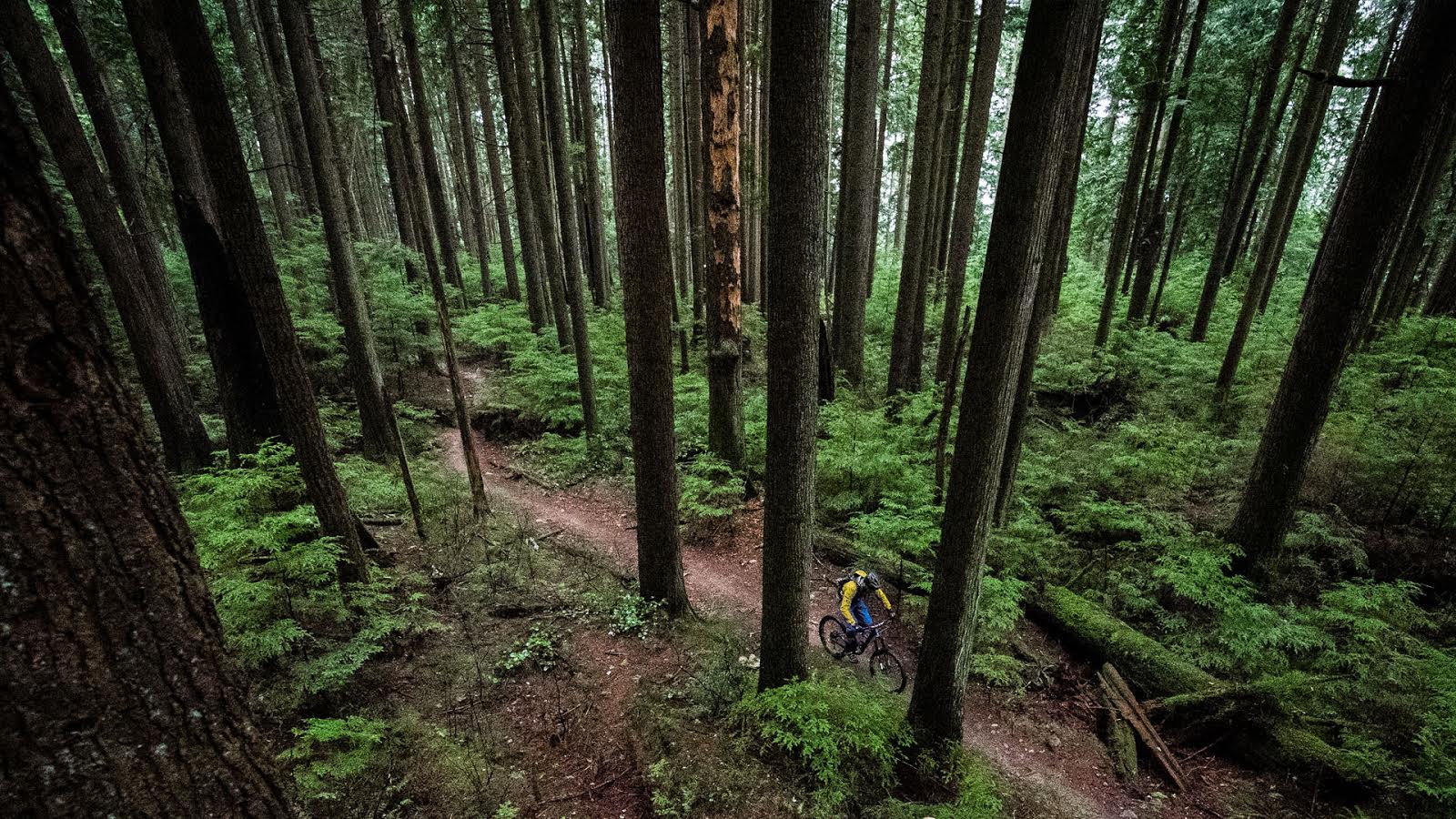 Dear Santa: Matt's List
Dear Santa,
I've tried my hardest to be good this year and aside from a few *minor* incidents (the thing with the noodles), I think 2014 has been a display of virtue, grace and charm on my part. I hope the attached affidavit from my lawyer can speak to that. So without further ado, here is my carefully curated Christmas list for this year:
A Dirt Jump Bike
I know it's impractical and there are precious few spots in my neighbourhood to ride one, but the nostalgia bug has bitten me hard this year, and I've been fantasizing about skate park sessions and hanging out at the local dirt jumps. When I was growing up in south western Onterrible there weren't a lot of epic riding destinations to head to, so you had to make your own fun on loading docks or abandoned dirt lots. I know it sounds rather Dickensian but it was a simpler time; gas was cheap, 24″ wheels were in vogue, and my hair reached down to my shoulders. Ah to have that glorious mane once again…
To recapture some of that magic from long ago, I'm putting a dirt jump bike at the top of my list this year. Something made from chromoly, preferably in orange. Santa, you could even co-ordinate with those fine fellows at Deity to get a Cryptkeeper for special delivery. It fits the bill perfectly, and would really stand out in a crowd of boring black frames. As for the components, I hear Race Face is doing their Turbine bar and stem in a 35mm standard now, and the blue would match oh so well. The rest can be a blend of strong and light, which I leave to your elves' discretion. It might not be cheap ($470 USD for the frame), but I can picture it now: sailing through the air on my orange and blue steed with a child like grin all over my face.
The Cryptkeeper looks oh so good in orange. I promise I'd build it up proper: single speed and one brake, with lots of cable for pulling tricks. Ah who am I kidding. Tricks are for kids and pros…
A Merino Sweater
The Christmas sweater. It's big, itchy, and usually has an ugly pattern on it. No matter what people try and do, we all wind up getting one, and I expect this year will be no different for me. While I love getting clothing for Christmas, Mr. Claus, I was hoping we could step outside the box a little bit and make my sweater a merino riding jersey instead. I know I'll get far more use out of it now that the cold weather has arrived, and I've always been one for practical gifts.
With that in mind, Rocky Mountain has captured my eye with their Vintage Signature wool jersey. It's got everything I'm looking for: retro appeal, a cut that will fit under a shell nicely, and best of all you can source it locally in Vancouver for $220. Think of all the money you'll save on shipping! I know it will be perfect for those dark winter rides that are common at this time of year.
Warmth, stylish cut, and a logo that pre-dates my own birth? Aww yiss…
Garmin Edge 810
This year has seen a noticeable change in my riding. I've begun to enjoy the ride to the top a lot more, and a friendly competition with my housemates on Strava keep pushing us to be ever faster on the way down our favourite trails. While smartphone apps do a decent job of showing me where I've been and how high I've climbed, all too often I've finished a ride only to discover big chunks of it missing due to spotty coverage or a dead battery.
That's why the final gift on my list is a Garmin Edge 810. With 17 hours of battery life, I'll never be cursing a blank screen at the end of the day, and thanks to the rugged water resistant construction, I won't be worried about bringing it out in questionable weather. I've been looking into some races for the 2015 season, and it'd be super-helpful as a training tool as well. It may be a bit dear at $560 CAD, but rest assured it'll be put to use each and every time I step on a bicycle, and you can't put a price on bragging rights.
These numbers are just for show. This time next year I plan to have much bigger ones on display if you pull through Mr. Claus.
One Last Thing…
I know everyone has probably asked you for a set of carbon wheels this season, but I was hoping to put in a special request: some of those fantastic plastic hoops in the nearly extinct 26″ size. It'll be tough to suss out, but I know if anyone can do it, it's you.
---
What's on your list?