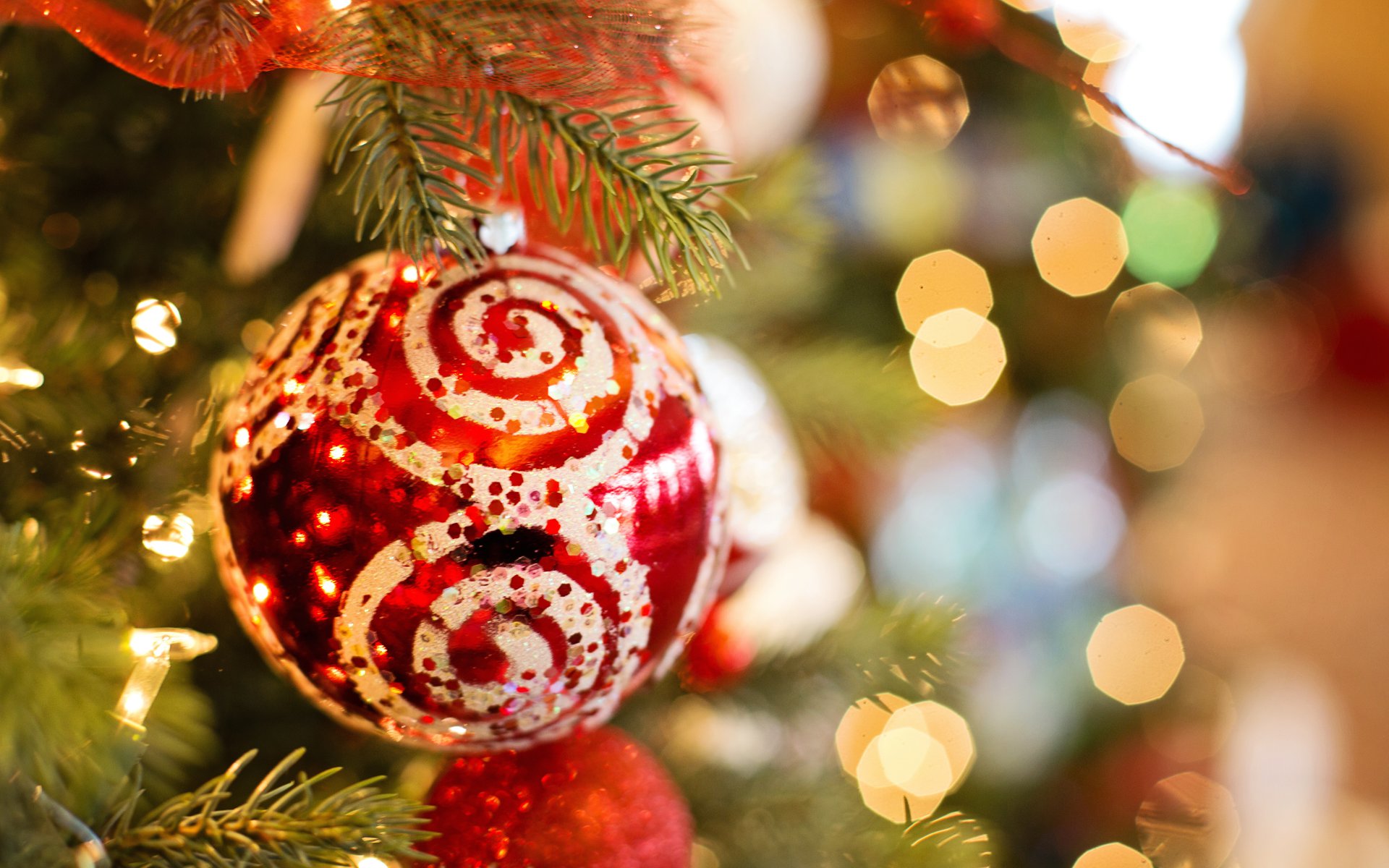 Merry Ho Ho
Dear Santa: Jon's List
Dear Santa, 
I'm going to probably present a challenge with what you can get down my chimney this year, so I've offered one easily packaged item and some others that may require some more work. I think you are up to the challenge, after all, you seem to continue to be in good health even though you seem to carry a bit more weight than the average doctor would advise. That can't be easy. Hey, you should probably try riding a fat bike up at the North Pole in the off-season! 
Bell Super DH
My mortality is catching up with me and I find myself perusing safety gear with a keener eye than ever before. Maybe it's because I'm riding faster but sadly that isn't the case. I probably rode more this year than the past five with a helmet that provided coverage to my noble chin and I didn't swing my leg over a DH bike once. 
The resurgence of helmets with removable chin bars is a good thing for those of us that are head sweaters and need to complete a sturdy pedal up to get our gravity fed thrills. They are also good for having the option to add some protection on those days when you might be ripping unfamiliar trails or are looking to push your limits. 
I wasn't totally sold on the Giro solution to this problem with the Switchblade, mainly due to the ear coverage when the helmet was in half-shell mode. So when Bell released the new Super DH this summer I was all over it. Well, I would have been if they were available to the general public… the latest news is that they will be available in January. 
Anyway, the Super DH has the removable chin bar but without the issue, to me, of having my ears covered up when in half-shell mode. Add to the fact that it's styling in either mode looks good as well as functional—well, I'm sold. 
Hopefully Santa has an "in" and can get his hands on one for me early. 
Whatever New Thing OneUp Come Up With
The OneUp dudes in Squamish are killing it with well thought out and innovative products. I'm admittedly a bit of a fanboy of theirs, but their products are worthy of the praise. The new flat pedals have been a favourite of mine this year and have me back rocking the flats full time. The EDC tool also found a willing home in my steerer tube this year and having a tool that easily accessible has been very welcome. No longer will I try and correct my brake lever position by using pure brute force instead of loosening the clamp bolts, as the tool is just so damned easy to grab and use. 
So I have a sense that whatever the new addition to OneUp's product line will be, I will want it. My hope is that Santa can get me to the front of the line for whatever new thing they have up their sleeves. 
Moar Steel
I've totally regressed. I've spurned material progress and gone back to the roots. Steel is my thing. I now own two steel mountain bikes, one hardtail and one not and I totally love riding them. While they are viewed as retro due to the material choice they are both decidedly modern in their intentions with length and slackness in spades. 
Both of my rides are lively, playful beasts that reward with a ride that doesn't ask more of me than I'm able to deliver. They track faithfully and cosset my physical and mental status from the wickedness being dealt by the trail. 
I'd like to see more Santa, moar steel. Maybe with this resurgence in the popularity of the material and the evangelical like me out there, it will turn some more heads of the 'core riders that are finding the feedback from their wheels lifeless. Simply put, I'd love to have more like-minded steel lovers to share my joy with. A lot of people don't get me right now. 
An EWS Level Mechanic 
Finally, I'd like to have an EWS-trained bike mechanic to wait for me at the bottom of the trails to take care of my bike. The one thing that I marvelled at this year with the Enduro Wet Series was how damned clean these guys can get a bike that seems to be so completely immersed in muck that I'd have to spend three hours of cleaning just to get it back to a reasonably ridable condition. They turn out a bike that looks showroom floor condition the next morning! Totally amazing. 
The day that our crew spent following Jeff Bryson and Rocky Mountain rider Jesse Melamed was enlightening to the level of involvement that a mechanic has in getting their rider to a good result. These are people that don't just know how to wrench on a bike, they know how to wrench on the mental condition of their riders too. A good pep talk would actually be nice to have on my rides occasionally so I'll take that also. 
Thanks big guy. Always appreciate the challenge of finding something that I didn't buy for myself already. 
Jon.