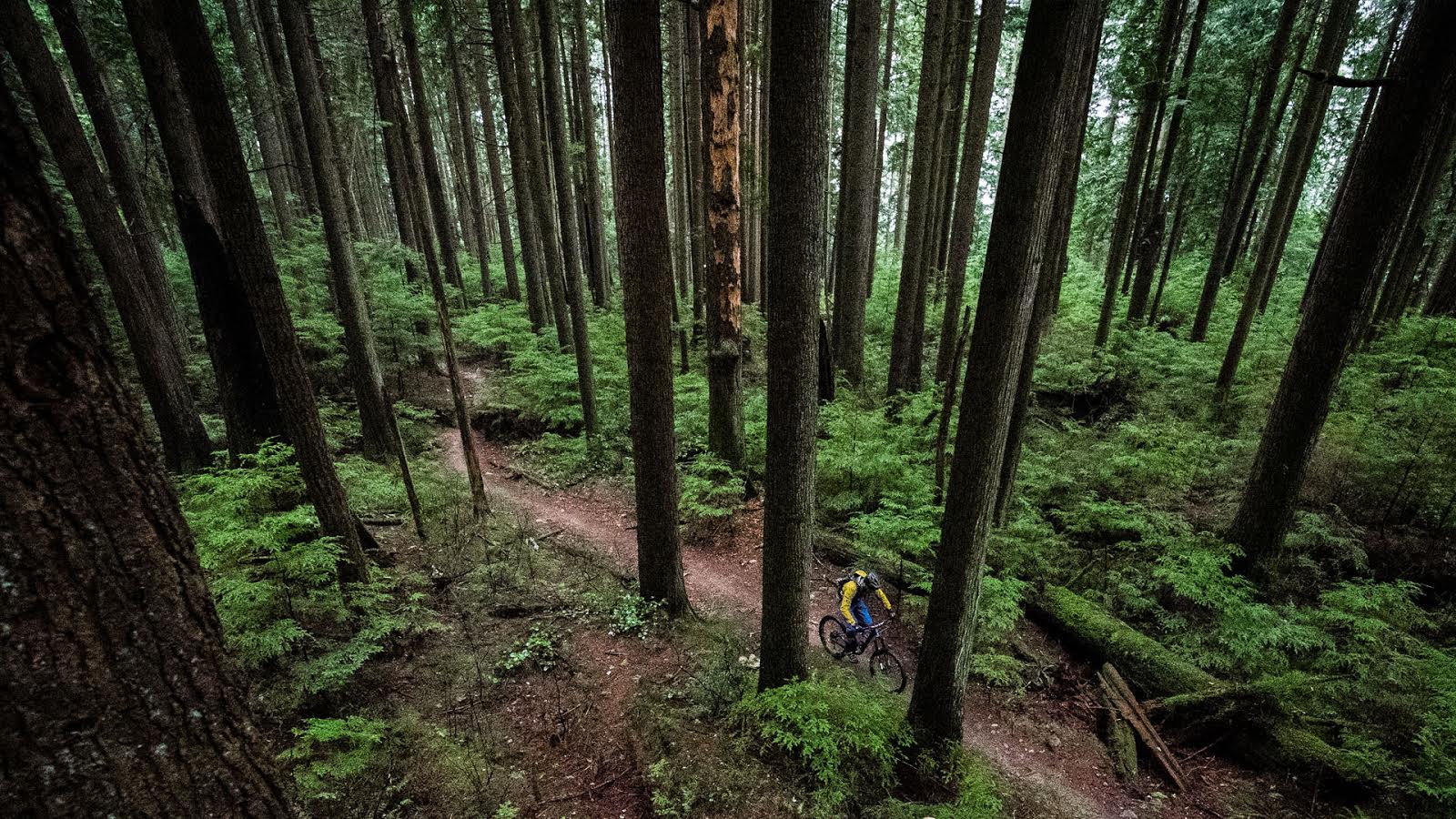 Dear Santa – Jon's List
I don't really need yet another fancy wool plaid shirt, but I don't have a mustard plaid in my collection, yet. While I try to come up with an idea of a gift that my mother can mail to me, I start to think of the more out-there ideas for gifts, those that might appear under the tree if I had been REALLY good.
F1 Sled
When a particular friend lets it slip that he's starting his own bike company, I immediately wanted to throw a leg over his new bike. Arbr Bikes is the brainchild of my friend Rob Barr. Rob is renowned in my group of friends as a bike destroyer, with his aggressive and fast riding style. So when he decided to build his own frame we all knew what type of riding it was built for.
With his background in Formula 1 and suspension design, I am absolutely intrigued by the Saker. With it's hidden rocker activated rear shock, high pivot and idler pulley it screams plushness. Add to that the high-end carbon manufacturing in the UK and a unique look and this bike is on my list.
A yes, I would have had to have been REALLY good indeed. In fact almost saintly. The starting price for a made to order Arbr frame is £4390 (CDN$7400 or US$5600). But you get to pick the colour.
Dad
Being a new dad I now have a whole new world of bike gear to start thinking about. Kids have it good now and some of the little bikes are kind of rad. The Early Rider wooden balance bikes play to my mid-century molded plywood appreciation along with looking burly with its triple clamp forks and easy-rider leather seat. Throw in the fact that they are from the Greatest of Britain and this seems like a no-brainer for my daughter's first wheels. She's way too young for this right now but she's showing signs of being the next Rachel Atherton.
Tools!
Finally having my own garage to set up with bike tools has been awesome. Having my tools at hand when I'm in the middle of a fork change saves some pennies in the swear jar. Given that my tools are now on show, it only makes sense to have some that look good along with being functional.
These Sliding T-Handles from Silca combine fully-forged single piece main bodies with sliding, oversized cross members featuring end stops and a center detent to lock the handle in the T position. Throw those into a slick canvas case to hang on the tool wall and I'm lusting.
Pura Vida
How about a bonus gift? One of my three was really for my daughter so it doesn't count. What I'm really jonesing for right now, especially after the October that we had, is some sun. I'd take a trip somewhere warmer and drier, maybe Costa Rica? Ripping some single track down the ocean sounds just fine to me right now. I wonder if I can get a pass from the missus?
---
Give us something from your list.