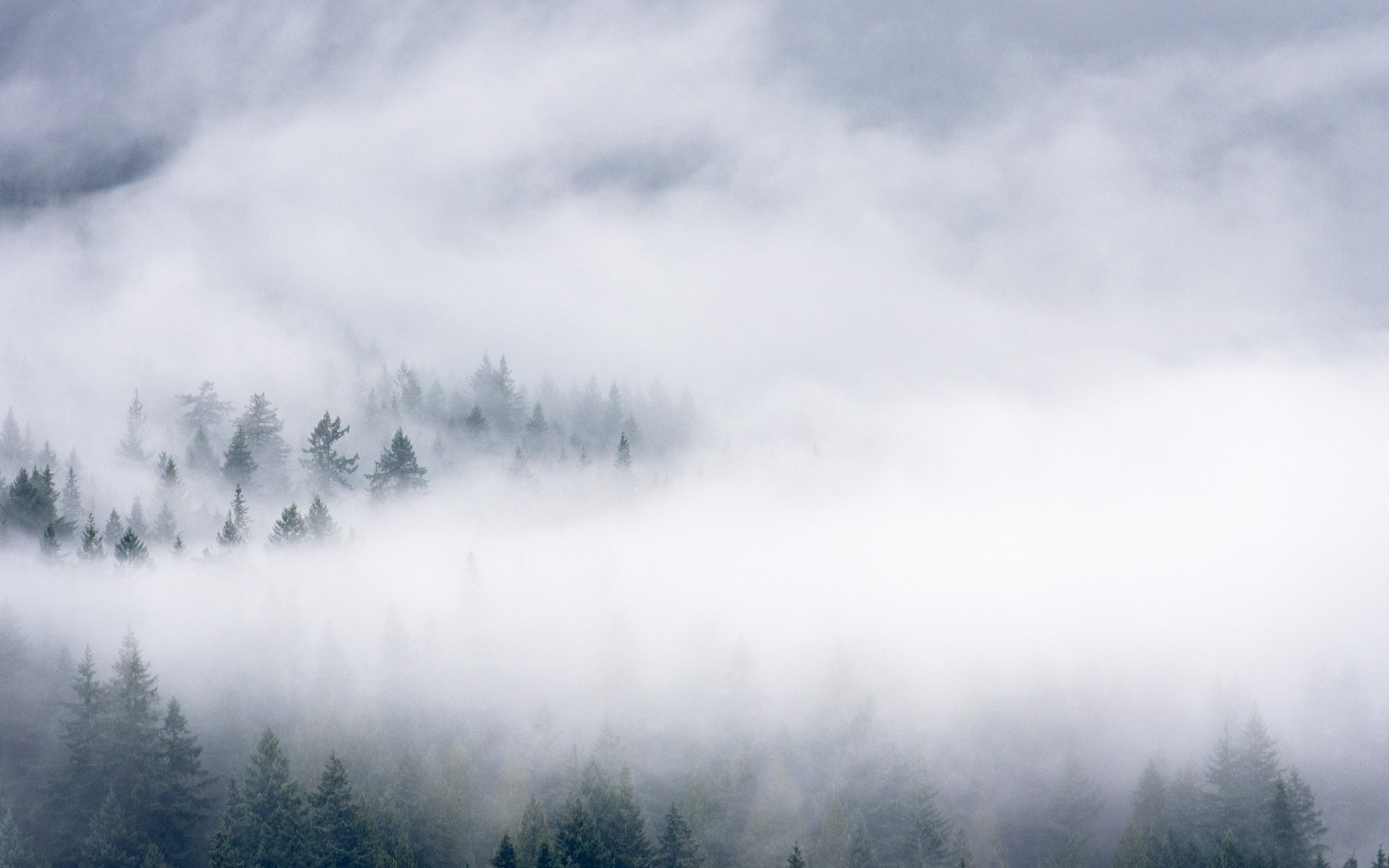 Seasonal Yearnings
Dear Santa: Dave's List
Dear Santa.
I live in a fairly modest apartment where space is at a premium so I have a rule for myself; If I buy something new, then something old has to go to make space for the shiny thing. Below is a Christmas list of a few things that may have the power to force a few odd ends out the door of my house, mayhap inspire your own seasonal list and feed the bots with the listicle fodder that they ask for each and every year. I haven't listed prices because my list is all about things I am currently lusting after albeit with a certain amount of practicality mixed in. No Toyota Tacoma TRD Pro in Cement Grey with all the bells and whistles on this list although it should be - it's the law.  
Nikon D850.
This camera is a beast
. 45.7 megapixels of 9fps gobbling fastness. It has all the switches and dials and some of them are even backlit. It's not a question of if but when this will become part of my arsenal. After it's launch, quantities were reportedly thin and Nikon had problems keeping up with demand from photographers looking for the shiniest new thing to hit the camera market this year. Santa, how about we cut out the middleman?
Rocky Mountain Instinct 29 BC Edition
I'm on the sidelines for a few months with a hand injury and whenever I get sat down on the bench my bike lust gets kicked into high gear with nothing to do with my spare time but binge watch Netflix and surf the latest from the bike companies. I have to say that other than Stranger Things Season 2, The 2018 RM Instinct 29 BC Edition is the object of my current carbon-based affections. I won't have a chance to ride one until next year but on paper this bike ticks a lot of boxes for me. She's a slack-ish 29r with a good pedigree, reasonably long in the top tube, smartly spec'd and the paint jobs are pretty good, although a basic black option would have appealed to my ninja-chic aesthetic. As long as a well-healed UCL repair is also in my stocking, this is the bike that I will be on next year.
We Are One Agent 29 w/ Hope Pro 4 hubs
Hand laid just up HWY1 in Kamloops, WeAreOne is doing some good things and I like to support the locals but who am I kidding - I'm really just using this list as an excuse to start spec'ing a new bike. The build quality of WR1's wheels is something that Tim Coleman pontificated about earlier this year and they have stood the test under his fast and loose, bandy-legged riding style. The icing on the cake is that the Hope Pro 4 hubs have traditionally been solid and the trademark hope buzz is sure to let fellow riders and small woodland animals alike know that you are on your way to town.

Peet Dryer
I live in Deep Cove and I ride/work all winter long on the Shore, so of course I already own one of these but this list is also meant to provide ideas beside my bike-lust. If you're a wet weather rider or just like your shoes to stay dry and relatively odor free then the Peet Dryer is something you should look at picking up. Your significant other may not look favourably upon you when you bring this odd looking thing into your home but she will thank you after the very first time you warm up his or her boots on a dank and dreary morning. The only problem you might have after that moment is sharing... Maybe buy two?
Yeti Rambler Tumbler
I just want to fill this thing with beer. I know any mug or even just the can/bottle would do the same thing but I'm a sucker for good industrial design and it is also subtle enough to fool the local constabulary during parking lot brew sessions. I guess, I also wouldn't mind a selection of Driftwood's hopped-up IPA's, Sour ales and Porters to go with my $40USD stainless steel mug.
That's it, that's all.
Happy non-denominational seasonal tidings to you and yours.

-ds
PS. If at all possible I'd also like lots of mist on shooting days.