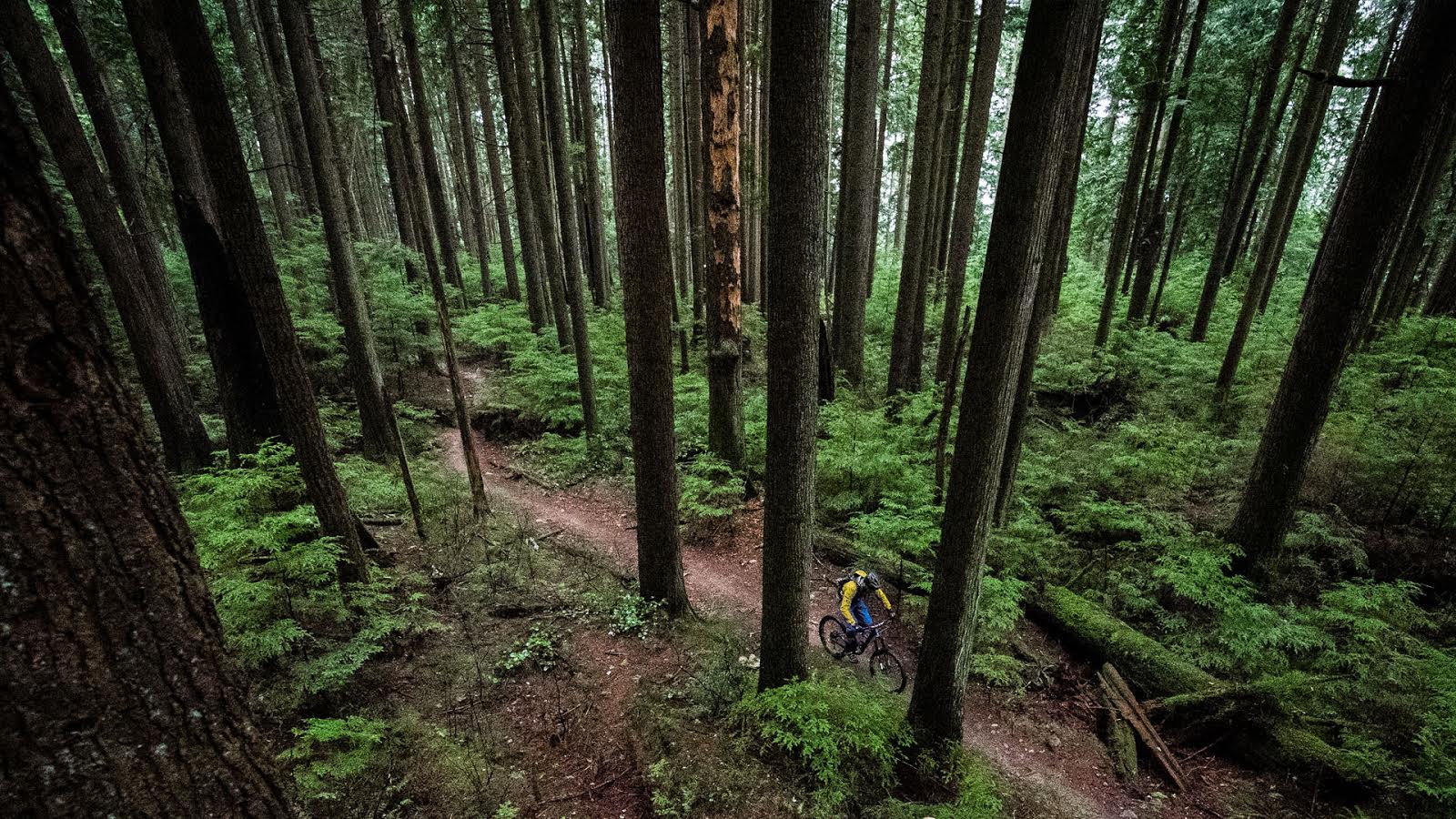 Dear Santa: I Can't Decide!
Tis the season to get drunk on egg nog and give presents to tell your friends "I like you this many dollars worth". It's also time to bring out the wish lists and hope that something from that list will show up under the tree…
A 26″ fork… Or a 27.5″ DH Bike
I'm in a bit of a sticky situation. My 26″ DH bike is currently pretty dialed, apart from the fork. The Suntour Rux fork performs nicely, but having to service it every 2 months is getting a bit too much. It would be nice to be able to ride it for a little longer before sending my fork off to the doc. The hard part is figuring out what I want to do… If I get a 26″ fork, who knows how long it would take until my bike becomes unrideable? If I end up getting a 27.5″ DH bike, a lot of my parts on my current DH bike could be transferred over – but not the fork. I could futureproof now and go for a new 27.5″ DH bike, but that would mean having to way spend more dollaridoos than a fork. So Santa, either bring me a fork, a new bike or at least make the decision for me, please?
New Riding Shorts
I've had my current pair of riding shorts, the Specialized Enduro Pro Short, for over a year now. They have by far been my favourite pair of riding shorts. The legs are wide enough to cover my kneepads, yet they aren't too baggy. They fit comfortably and I had no problems either riding up in the saddle or ripping laps in the bike park. The biggest selling point for me were the pockets. I personally don't like large pockets on my riding shorts, I prefer ones that snugly fit my phone and wallet (I sandwich my phone between my leg and wallet for that extra peace of mind). The pockets were just the right size that the contents didn't bounce around a lot, which is something I really enjoyed with the Specialized shorts.
But alas, all good things come to an end, and the zipper has broken on my shorts. So a pair of shorts with a smaller pocket would be something I'd like to see in my stocking.
New Camera Bag
A camera bag is something I'll always need. Sure, I could stuff my camera into my riding pack, but if I fall onto my back with a bag that has no protection… Well, let's hope that never happens. My current Dakine Reload pack has been keeping my cameras and lenses safe during transport for the past 3 years. However, it's now starting to show signs of its age. The back area is starting to bend, and the velcro on the compartment slots are starting to wear.
There aren't too many companies out there that make camera bags specifically for action sports photographers, but thankfully the few out there are good. I've had my eyes set on the Evoc CP 26L camera bags for a while, and it ticks all the boxes that I would like to see in a camera bag. Enough clearance for my head to tilt back even with a full-face helmet? Check. Straps for tripod? Check. Hip pockets for snacks? Check. I know it probably won't fit in my stocking, but there's plenty of space under the tree.
---
What's on your list?