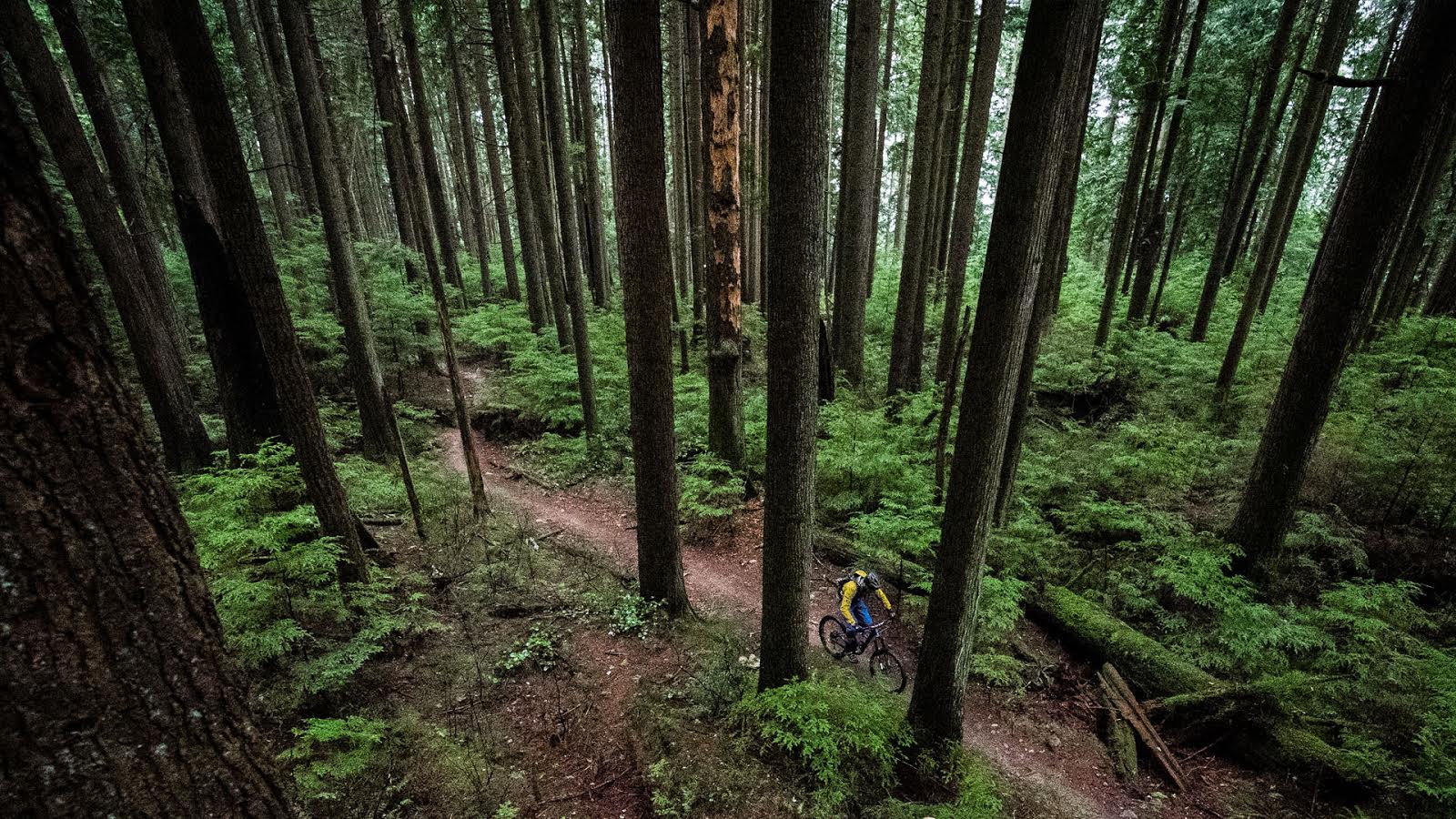 Dear Santa – Cam's List
What I really want is less stuff. Less clutter. Simplification. I've been working on it but it's a long slog unraveling decades of accumulation. Broken tools? Chairs my grandmother owned (not 1 but 6 or 7)? An old hubcap, mostly worn 9-spd drivetrains, 26″ road tires, random spokes and nipples, the splint from my recent busted arm last summer: the list goes on. My forebears homesteaded on the Canadian prairies and I blame them for my need to hang onto useless crap. But now I need to purge.
Despite this there are things I want. I can't help myself. I probably need to enact a policy of three things out for every item in to make sure my decluttering gets serious. Acutally 10:1 would probably be better. Here are some of the things that I have dreamed about coming in – but most won't end up hanging on my wall permanently.
---
Tools!
Tools are something I don't mind spending money on. I justify these purchases by telling myself I'll save money by not paying someone else to fix things. And I really like good tools.
My current set of Allen wrenches is a mess. Some have spiraled or broken from removing over-tightened pedals (not over-tightened by me), some have rounded out from years of use and a few of the smaller sizes have had their ball ends snap off.
I've always wanted a set with symmetrical t-handles that can be spun to remove or install fittings more quickly. A little research led me to Bondhus.  These tools are made in Minnesota, backed by a lifetime guarantee and they won't break the bank. If you need extra leverage you can always use a crescent wrench on the shaft, but the fat t-handles should provide the required torque in most situations. $32 US. Get 'em here.
Electric Truck
Buying groceries, heading to the bike shop, doctor, beer store or the bank; like everyone I often have chores to do around town. When I have time I like to perform these tasks by bike but time is scarce. If I could zip around hilly North Van a little more quickly and, to be frank, with less effort when I'm feeling tired or lazy, I would leave my truck at home much more often.
It'll need fenders, a light and some storage capacity but otherwise I'm not too fussy. Actually it turns out I am pretty fussy. I want it to look like a real bike, not some tiny-wheeled freak cart. I don't want a step through frame. I want power at the bottom bracket rather than the rear wheel so it won't ride like crap and of course disc brakes. So it turns out I am fussy.
I figure it'll take a couple of years to save what it costs me in gas, but only because I don't drive very much.
Mountain Bicycles
The bikes I am currently enamoured with are swappable between 29 and 27+. I haven't even ridden one in both guises yet but I have been bowled over by two split personality machines without their alter-egos. The first is the Chromag Primer that Pete has been testing. It has a generous cockpit, short stays and I've been riding it with plus wheels and a Fox 36 and I love it. It's fast and flickable and that fat rubber makes up for the lack of rear travel. And I bet it's a rocket ship with 29″ hoops.
The other is entirely different. The Santa Cruz Tallboy is a bike I've only ridden in 29er form with a 120 fork, but the capability of this light and agile machine has made me think I'm riding a much slacker bike with more travel than the listed 110mm rear. With a 130 fork and plus wheels it's going to be bonkers. I've never ridden the Santa Cruz Hightower or the Pivot Switchblade but I'm intrigued by them as well. The idea of one bike with two characters has never been so compelling. Clearly I haven't sorted this yet, but I'm slowly zeroing in. Maybe this is the one bike answer?
Moar Tools!
I've always wanted a handy ratcheting tool that switches easily between the most commonly used fittings. But wait! Make it a torque measuring tool as well? Bingo! The T-RATCHET + TI-TORQUE KIT will set you back US$98 with 6 Allen, 2 Torx and 2 Philips heads. Or you can get a scaled down version the T-Ratchet that doesn't measure torque for US$50. Check the video to see everything this sweet little gadget can do. The kickstarter went to 1200% of their goal.

It seems I've got some stuff to get rid of. Here comes the purge.
---
What's on your list?