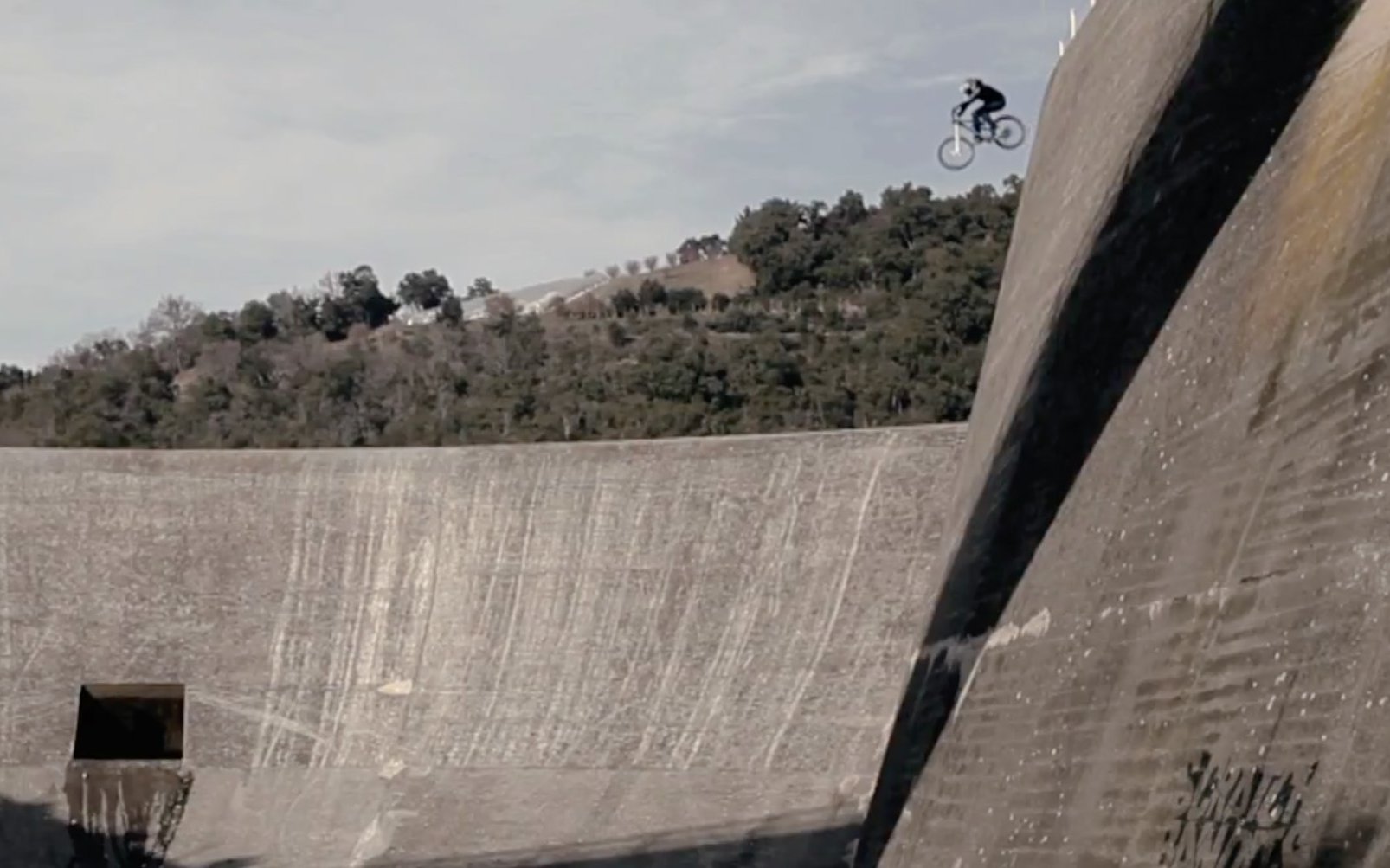 Friends and family take note!
Dear Santa - Cam's List 2018
I'm bit of a Grinch during this season, don't ask why - I'm not sure the reason. The music it pains me, all the sleigh bells and whistles, and I'd chuckle if someone destroyed it with missiles. But something strange happens when I think about carbon. My heart doesn't grow but my thing starts to harden. Polished aluminum sets me aglow, so please don't give me a globe filled with snow. I can see what you're thinking, you must have a degree - you know Christmas is more than bike finery.  'Tis the season to consider less fortunate tykes, and maybe contribute to put them on bikes.* While I have shallow dreams as I'll share down below, in truth there's nothing I need for right now. 
-with apologies to Dr. Seuss
*my buddy James Wilson runs the incredible Bikes for Tykes campaign every Christmas, tuning up donated bikes and giving them, along with helmets, to kids who wouldn't otherwise be able to afford one. 
---
Alas, Saint Nic, I'm not immune to shiny things. I'm a feckless human after all. But actually, what I really want is a skills centre to allow me to practice getting air on progressively larger jumps - and maybe an airbag, but I think I asked for that already and you shined on me. And the same thing happened with a pump track.* North Van remains an area where the jumps are too scarce, and either too small or too large, but that's a tiny knock compared to the sleigh full of awesome our trails deliver. 
Here are a few items I'm keen to get my hands on at the moment.
*we have a new one in North Van which I haven't checked out, but it's dirt I want a beautiful all weather track like the ones Claudio Caluori makes because it rains all the time. And I want it near my house.
---
FINALLY AN ALTERNATIVE: Shimano XTR 9100
I will admit that I binged on Blue Shimano Kool-aid, first in Japan at the factory where XTR is made and then in Crested Butte, Colorodo, but my experience riding the new flagship gruppo was very convincing. Smooth shifting, excellent brakes, beautiful cranks, and silent hubs were so good that I'd listen to the duet Ozzy Osbourne and Jessica Simpson made of Winter Wonderland on repeat for a solid month for the chance to trim my bike with XTR 9100 parts. My heart would likely grow two sizes if I found some XTR pedals under the tree in fact. At this point Shimano seems a little behind on production but I'm gunning to get my hands on some as soon as possible.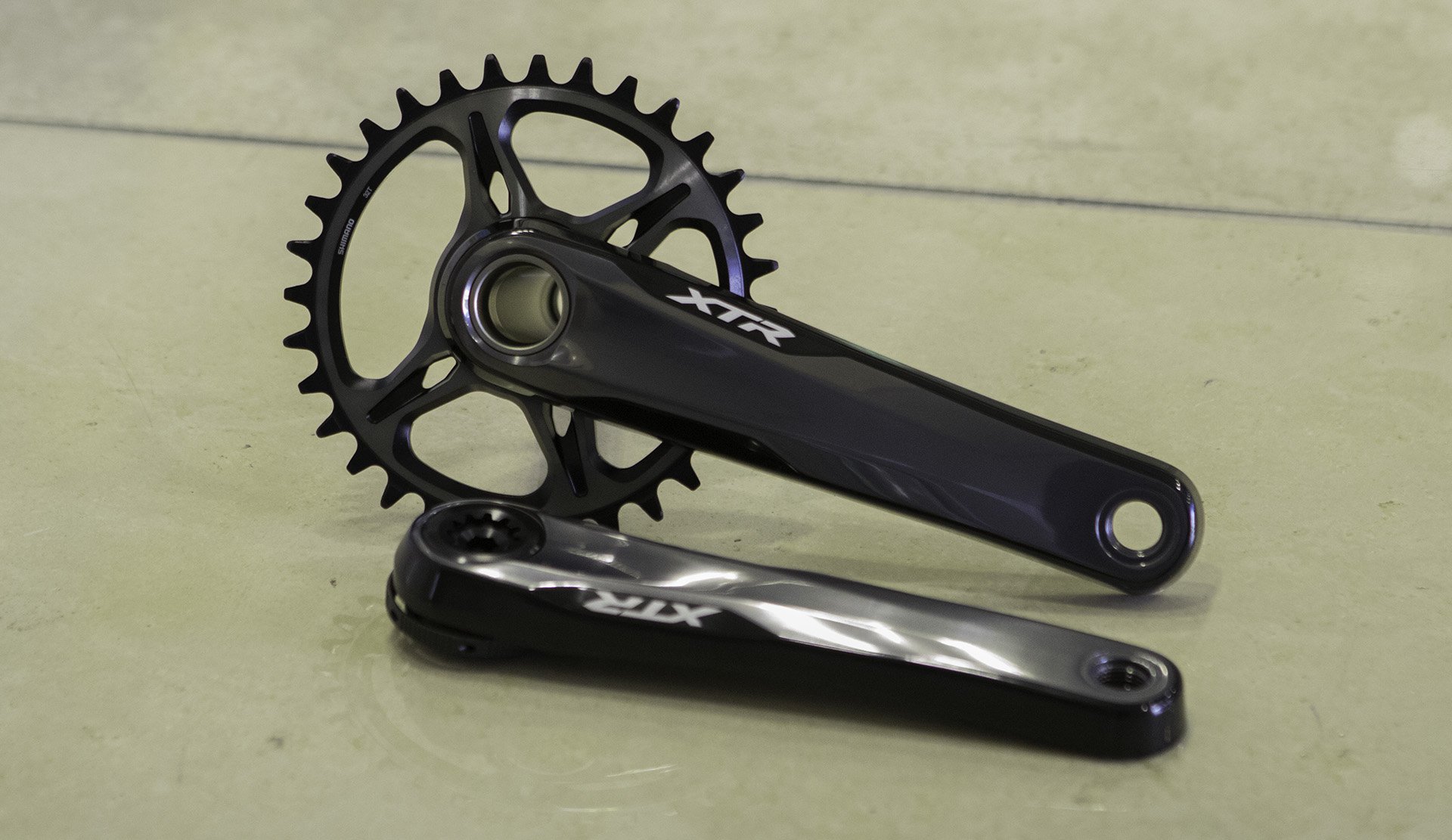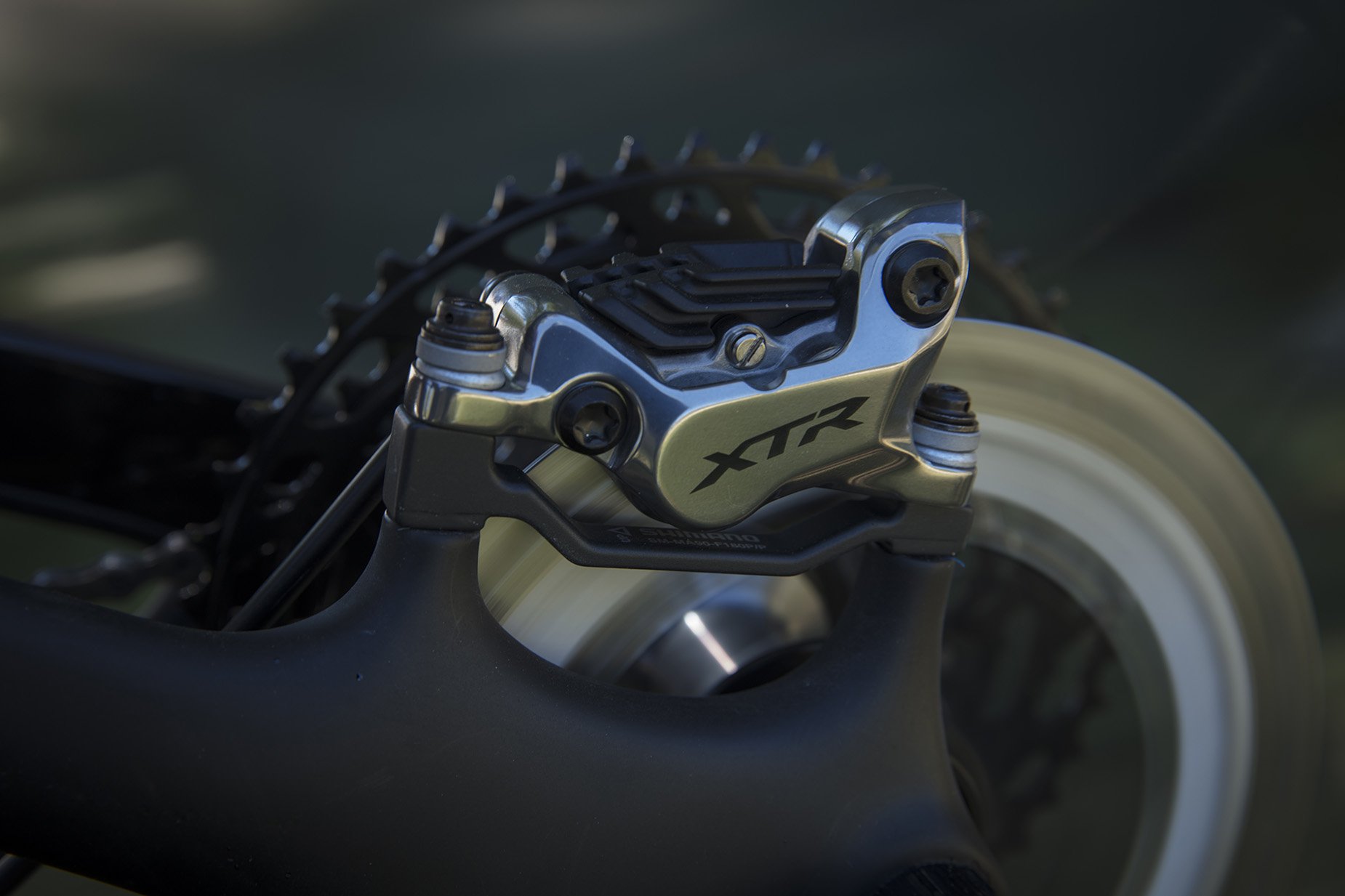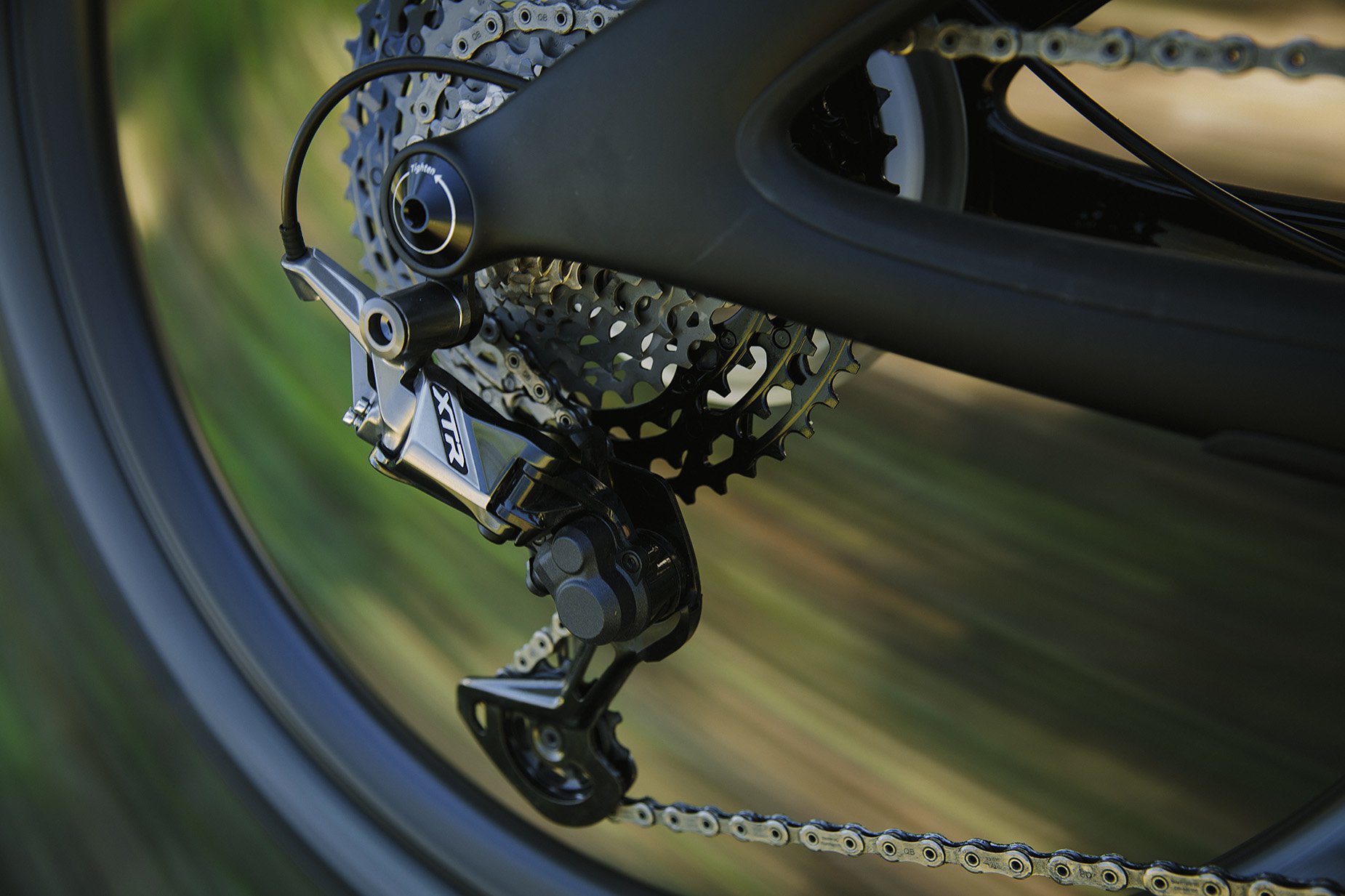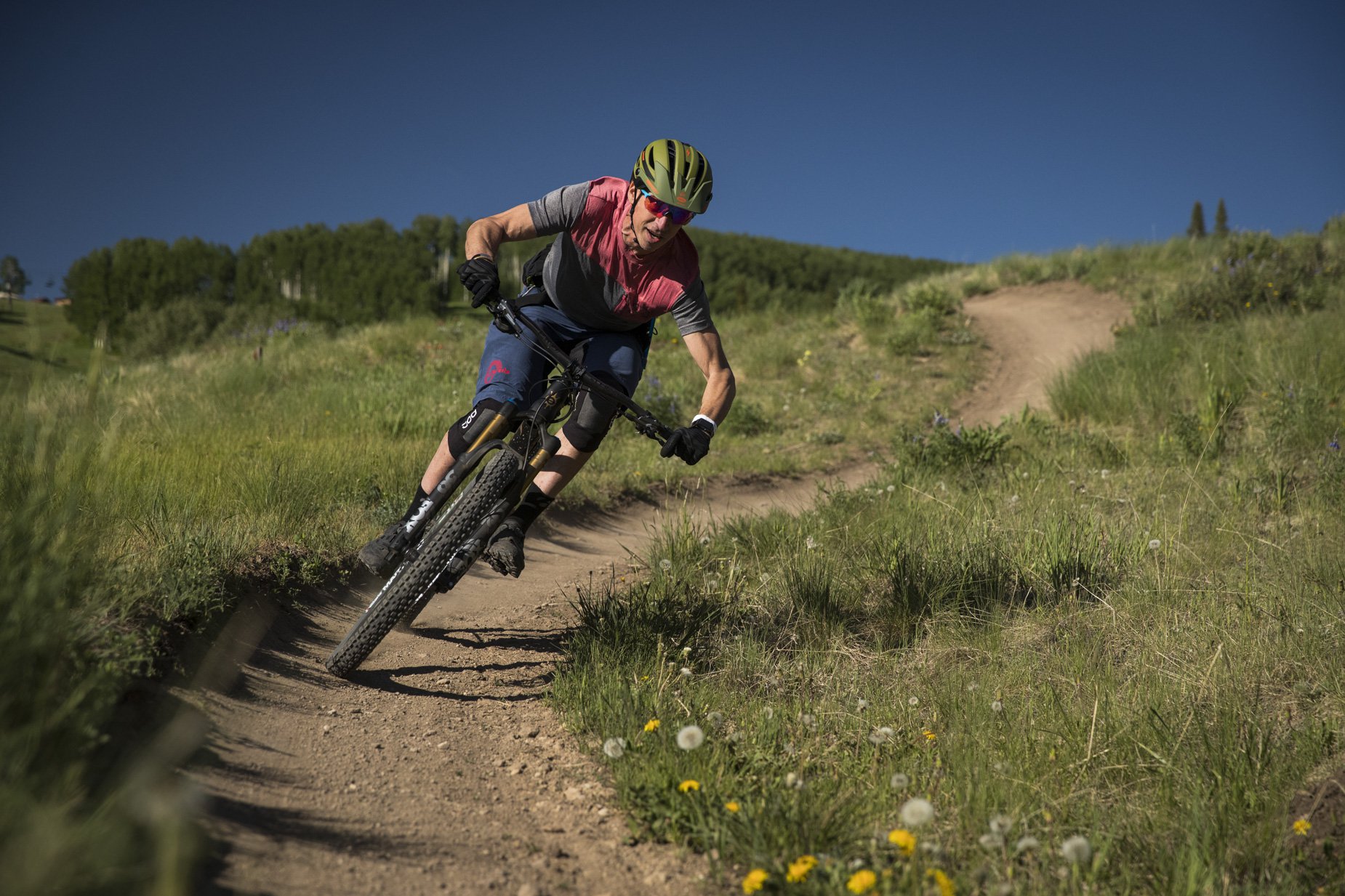 But something strange happens when I think about carbon. My heart doesn't grow but my thing starts to harden.
---
Swat (hot) Pockets for everyone.
Specialized has a patent on the SWAT compartment and I can see why they would like to keep it to themselves. As more and more riders ditch packs, lack of storage is often a deal breaker. A water bottle cage is essential but being able to hide your tools, a jacket and your tube inside your frame is a revelation. And really I want every bike to come with a magic stash hole. Figure it out. Patents aren't water tight.  Please spread the love around.
---
Integrated Lighting
A helmet light is essential for night riding because the beam always follows your gaze, but putting weight on a pedestal on the top of your dome isn't particularly comfy. Integrated battery lights are more convenient but heavier and cables draping down your back suck as well. If there was a helmet with a light up front, recessed in a spot where it doesn't interfere with the visor or protective function, and the battery in the rear to balance things, that would be amazing. How about 1500 lumens? K? Thx.
---
Two Wheels and a Motor
I know, I know, you'll stop coming to this site forever now, but it's not what you think. What I'm actually keen to try is trials moto. The more I see videos of riders doing amazing things the more keen I am to give it a shot, even after my buddy told me about punching his femur through his pelvis falling off his. I should be rocking like Julien Dupont (see below) in no time.
All the Chromag 
The Whistler brand has been killing it with softgoods lately. I was smitten before I saw the wool goods - but this jacket is next level. The Faraway isn't cheap but it should last as long as a well made steel frame. And you might even see an ad below this that will save you 20%, which is where I saw the jacket the first time. 
---
I always start off this process thinking there is nothing I want or need, which is mostly true. Until I start to ponder a little. Mostly though I'm incredibly grateful to be a mountain biker living on the North Shore.
Merry Christmas!