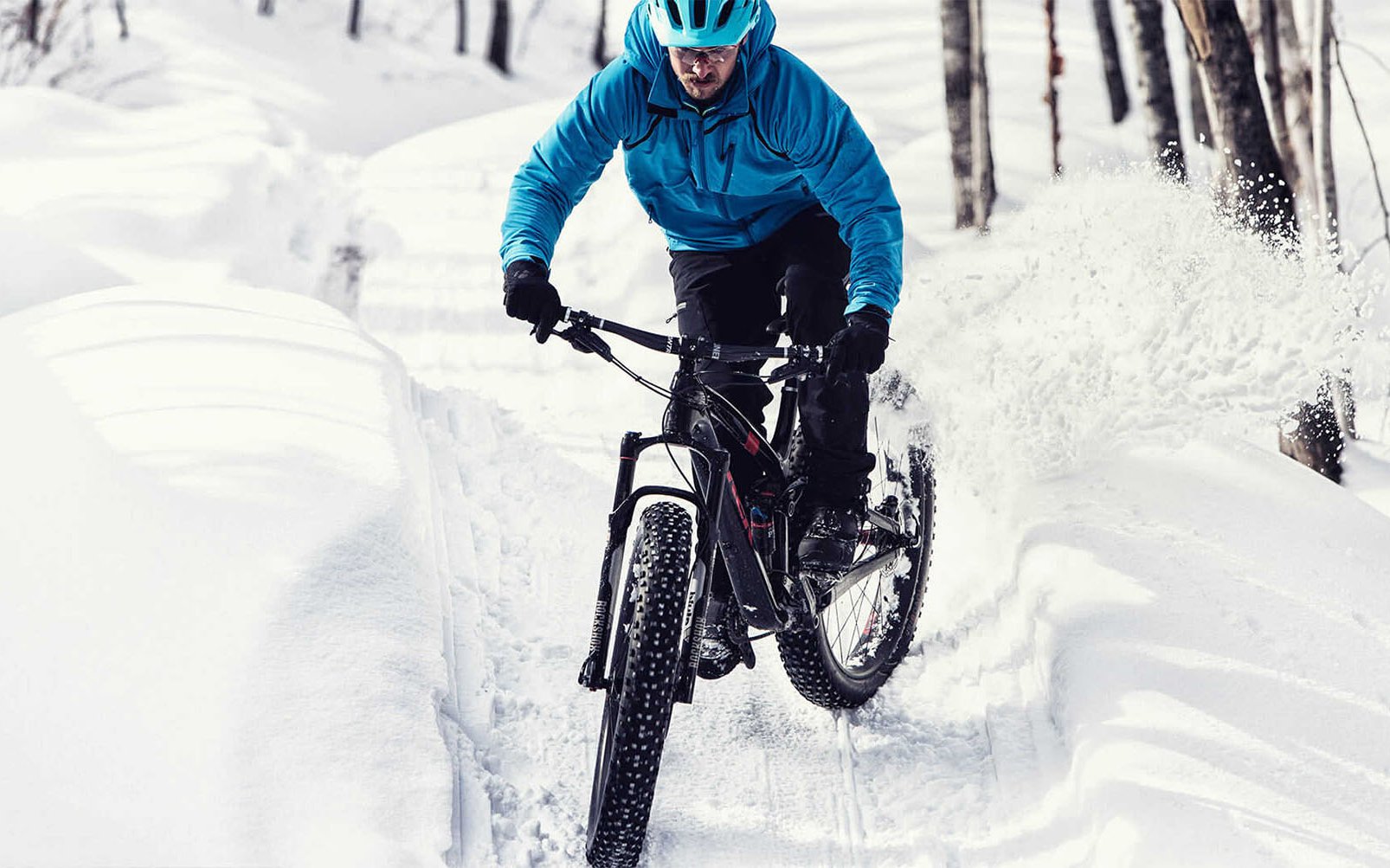 Mostly Nice...
Dear Santa - Cam's List
I wrote Xmas lists as a child but I can't remember if I ever posted them to the North Pole (postal code HOH OHO). Today if your kids send a wish list to that address they'll get an actual (but mostly generic) reply. Canadian tax dollars at work. As I recall my requests were limited to the realm of reality, but I no longer feel encumbered by such constraints. If overgrown deer can pull the dude in the sky it's safe to say he can come up big.
Wrap My Ride
Having a shiny new bike is a beautiful thing. Having it dinged and scraped in the back of trucks or riding on Donkeys (yes - this happened to me) is messy and I feel every wound. I decided to use 3m protective tape on my Yeti 5.5c and in some places no skill was necessary and in other places I hacked and gashed at it so it's covered but ugly. Despite the bubbles and folds I'm stoked about the extra protection. 
And then I heard about Ride Wrap. This is a company that will do the dirty work for you by recutting and then professionally applying a... Actually let's let Callum Rostron explain; "Our paint protection films are clear high gloss or satin finish polyurethane films that are applied to bikes to protect them from scratches, rock chips, small dents, or swirls caused by trail debris, rocks, cable rash, heal or ankle rub, chain slap and other environmental elements that are thrown into the mix when out on the trails or roads."
That sounds impressive but apparently this stuff is also self-healing and weighs around 19g for an entire frame. A frame wrap costs $125, a fork is $30 and crank arms are $25. Ride Wrap doesn't talk about removal of the wrap but if it keeps looking good who cares? You can reach Ride Wrap on Facebook. 
A Mountain Biker's Clubhouse
The clichés (tribe, cartel, Knation) make it clear that we are somewhat unified. When mountain bikers get together it's generally a damn good time, but aside from small groups of riders or occasional one-off functions like movie premieres, those occasions are too rare in my books. When I watch TV and films about London in the forties I'm a little envious about the lunch clubs with plush chairs, single malt scotches and jovial banter. Maybe without the colonial worldview, racism, snobbery and the exclusion of females. But I'd be down with a secret handshake and members in law enforcement, the judiciary and government to forward our sinister MTB-FIRST agenda. 
How rad would it be to have a local clubhouse like golfers and tennis players do? For me the ideal location would be Mount Fromme. Right now there is a location that may be suitable but it's currently occupied by a group of aging nudists. The Van Tan Club had 150 members 40 years ago but their numbers have dwindled to 1/3 of that now. I'm not trying to push these folks out, and I don't begrudge their desire to bronze their balls and boobs, but it seems unlikely that hipsters are going to rush to swell these ranks any time soon.
Perhaps, in an effort to ease funding struggles and prolong access for current members, some sort of shared membership could be arranged? Maybe it could be one week on and one week off? 
In my ideal view your membership to MTB Club would have reciprocal agreements with other clubs all over the world so you could roll in, flash your card, order a beer and start to learn about dirt quality, tubeless tricks and wheel sizes from riders with funny accents and foreign languages. 
A Pro Level Bike Tune
I'm not a terrible mechanic but I'm no pro and I don't have the time, knowledge nor patience to maintain my bikes in the manner they deserve. I have written before about the lengths Jeff Bryson
https://nsmb.com/articles/wrenching-out-win/
goes to for EWS athletes Jesse Melamed and Remi Gauvin, and now he's offering the service they get to riders like you and I. 
Here's what Jeff's comprehensive yearly service includes;

A complete overhaul. We take your bike apart with love, replacing ALL fluids, servicing EVERY bearing with grease too last and grease to roll fast as well as cutting down cables and customizing your ride. We included a suspension setup with a year free suspension adjustments so your bike will be able to keep up with you. This service package is designed to make your bike look new and ride even better. We recommend this service as a pre-season service to help your bike roll, look and feel like it did before last season.
It also includes a 30-minute suspension set up, a complete fork and rear shock service – every single part of the bike is cleaned, lubed and in the end will likely work better than new. If you don't live in B.C. you can likely find a pro-level mechanic to do this for you, but it might take some looking. Jeff charges $640 for what he calls the 'annual tune.' For more info check out wheelthing.ca
Moar Cushcore!
I made no secret of my affection for Cushcore in my review. The system offers excellent rim protection, flat prevention and excellent sidewall support allowing for lower pressures without excessive tire squirm. Unfortunately, I haven't yet found the perfect tire; one with lots of grip but less weight than the rubber I usually run to compensate for the weight of inserts. Specialized makes a Butcher that is 803g which could be good but otherwise I haven't found the right rubber - at least for winter. In the summer the grip was so good with Cushcore I could almost run semi-slicks front and rear. 
Something else I'd like to see is Cushcore for Plus rims and tires. Apparently the company is working on this but they haven't had anything to show just yet. This would be a great application for the system considering the main complaint of many Plus riders is a lack of sidewall support leading to squirmy feeling rubber. It should also allow you to run relatively light tires without pushing the pressure too high. And of course if you get a flat on Cushcore you can just ride it out with your rim quite well protected and your tire in place and similarly. 
A Full Squish FAT BIKE
A fat bike couldn't be my one and only bike. In fact it wouldn't likely even be my second bike but last year we had so much fun on the Kona Wozo, both in the snow and on dirt, that we know that a duallie version will be an absolute gut buster. Remember the first time you rode fat tires? I'm not talking fat bike tires, just regular knobby mtb rubber. I was 18 or so and I remember it well. I was amazed by the grip, the cushion and the 90 proof joy riding them delivered. Getting on a fat bike of today, with outrageously large tires and rims, takes me back to my first rides on a mountain bike. You feel like you can ride over or down just about anything. It's laugh out loud fun, particularly but not exclusively in the snow. Velcro traction on dirt is stupidly fun and landing a little air feels like coming to earth on a trophy truck. Are they the most capable? The fastest? Hell no. But mountain biking is supposed to be fun and these silly bikes are all of that.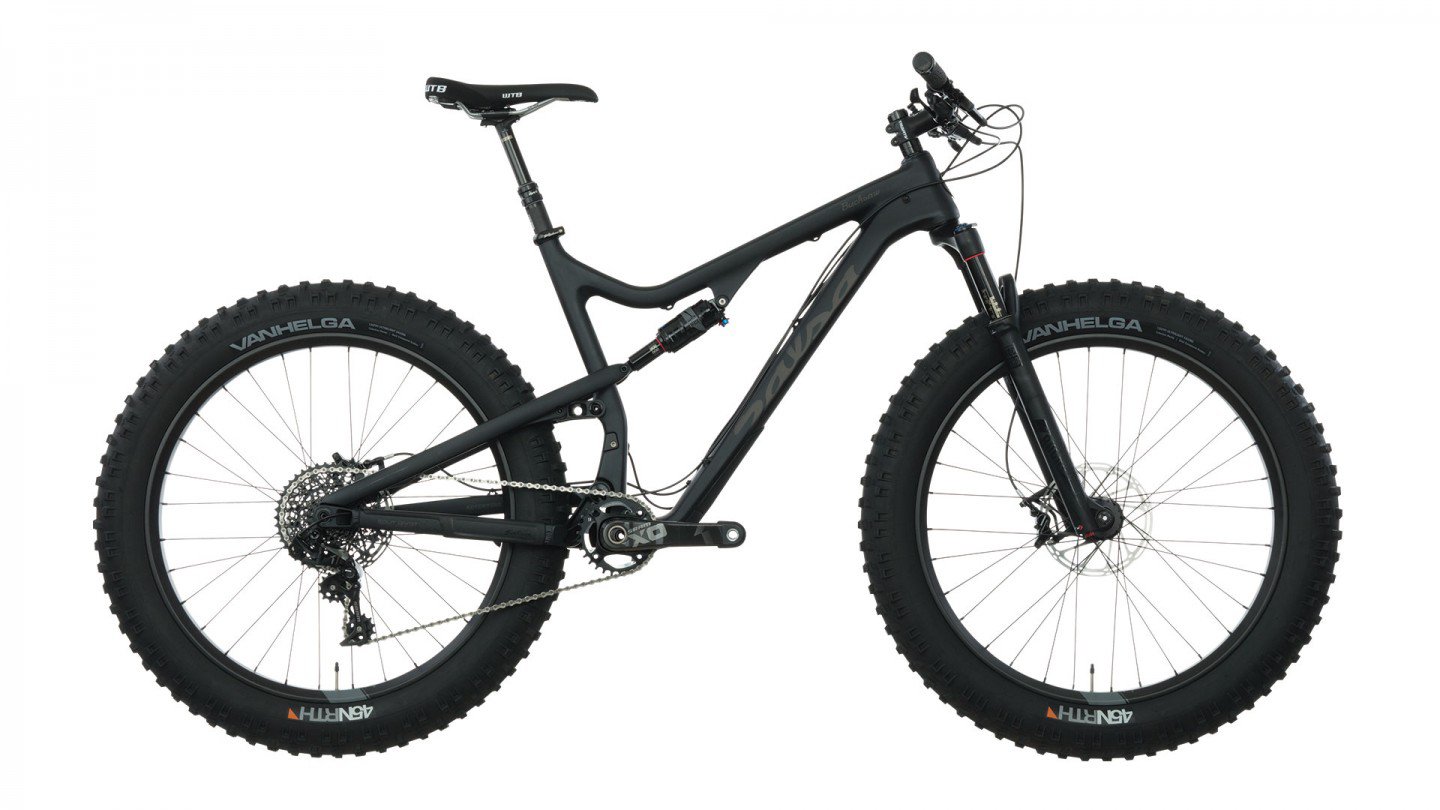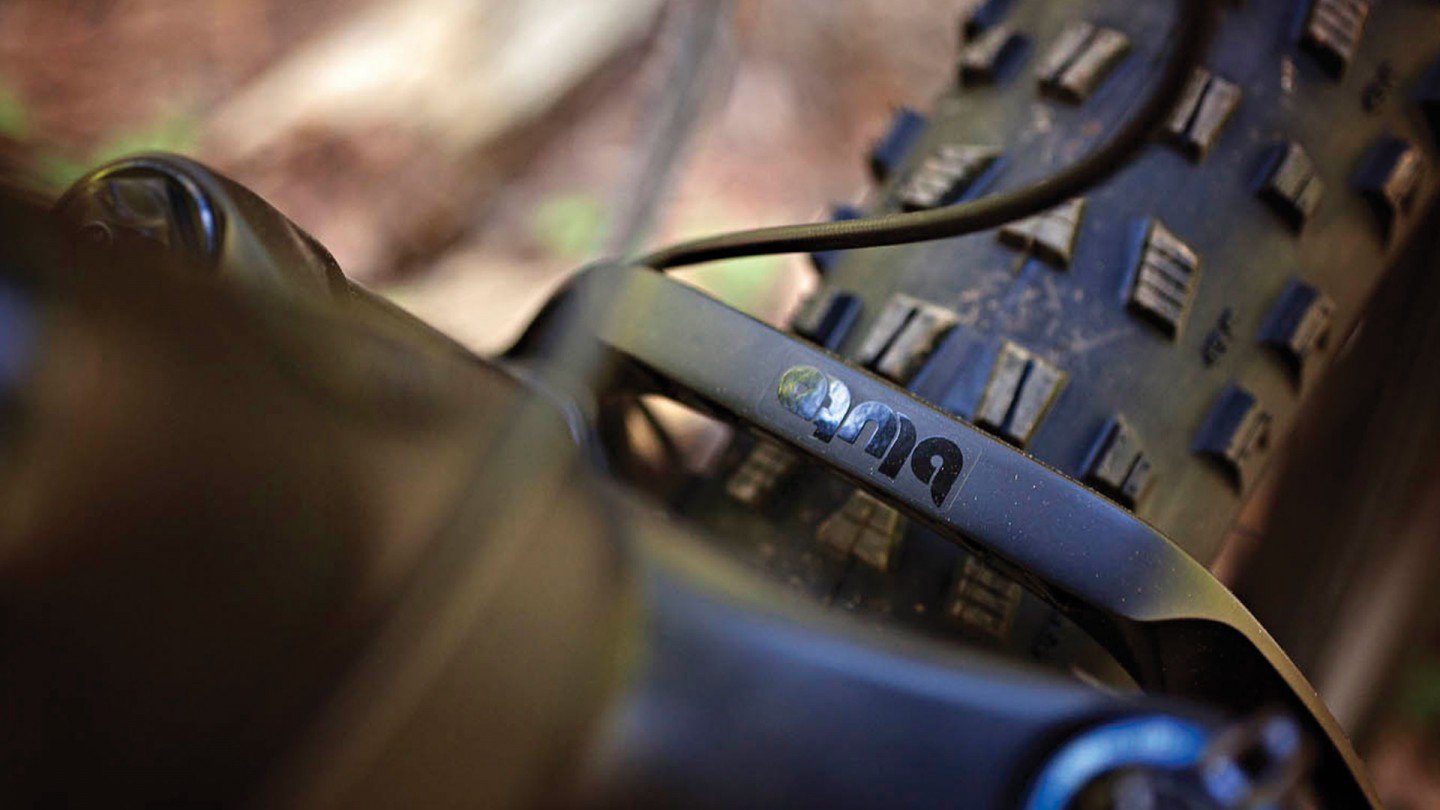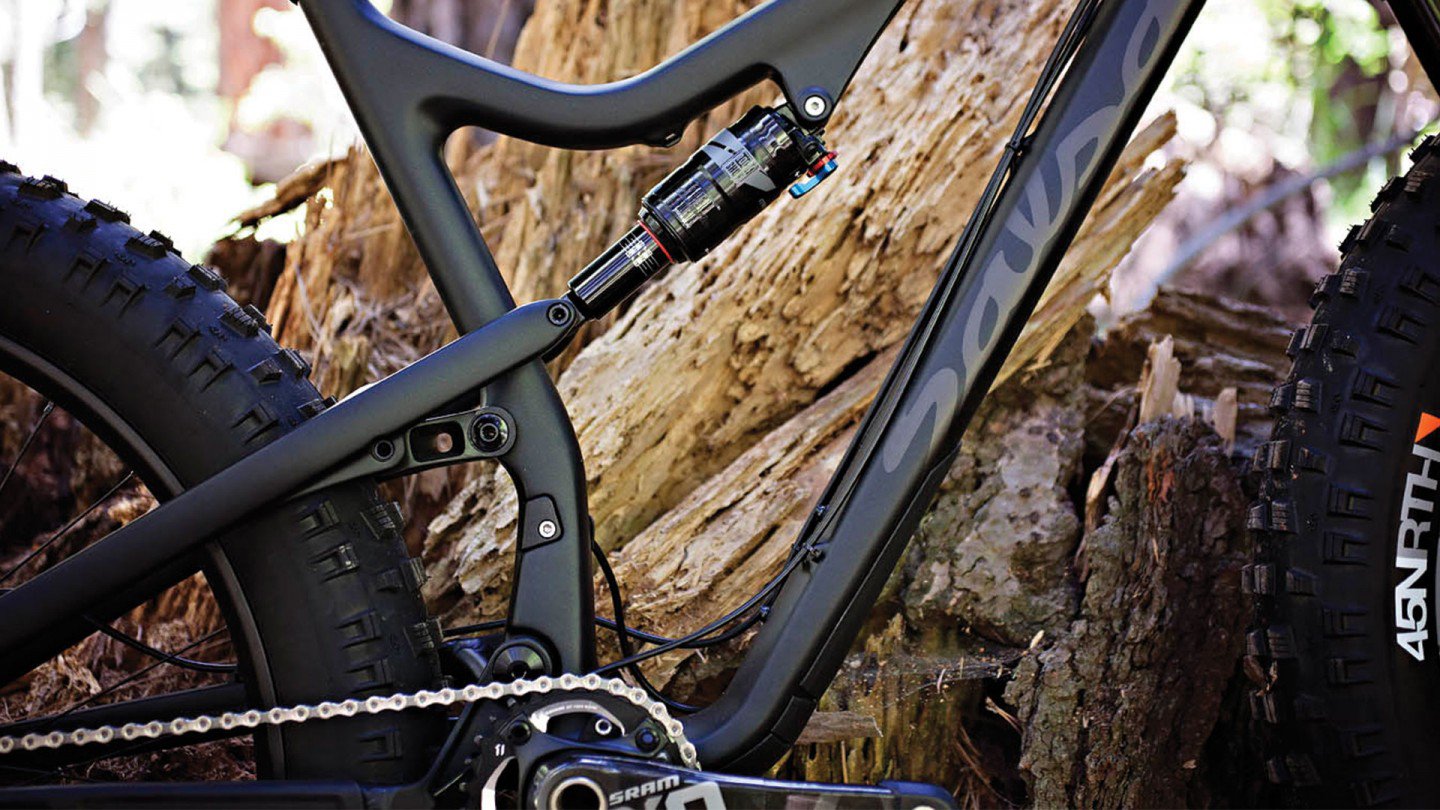 I could put a few more things on my list; the ability to high five without awkwardness, skills to whip and tabletop with style, lungs like Lance on juice etc. For now this list will have to do.
Merry Christmas, if that's what you celebrate, and a rad year ahead to all!