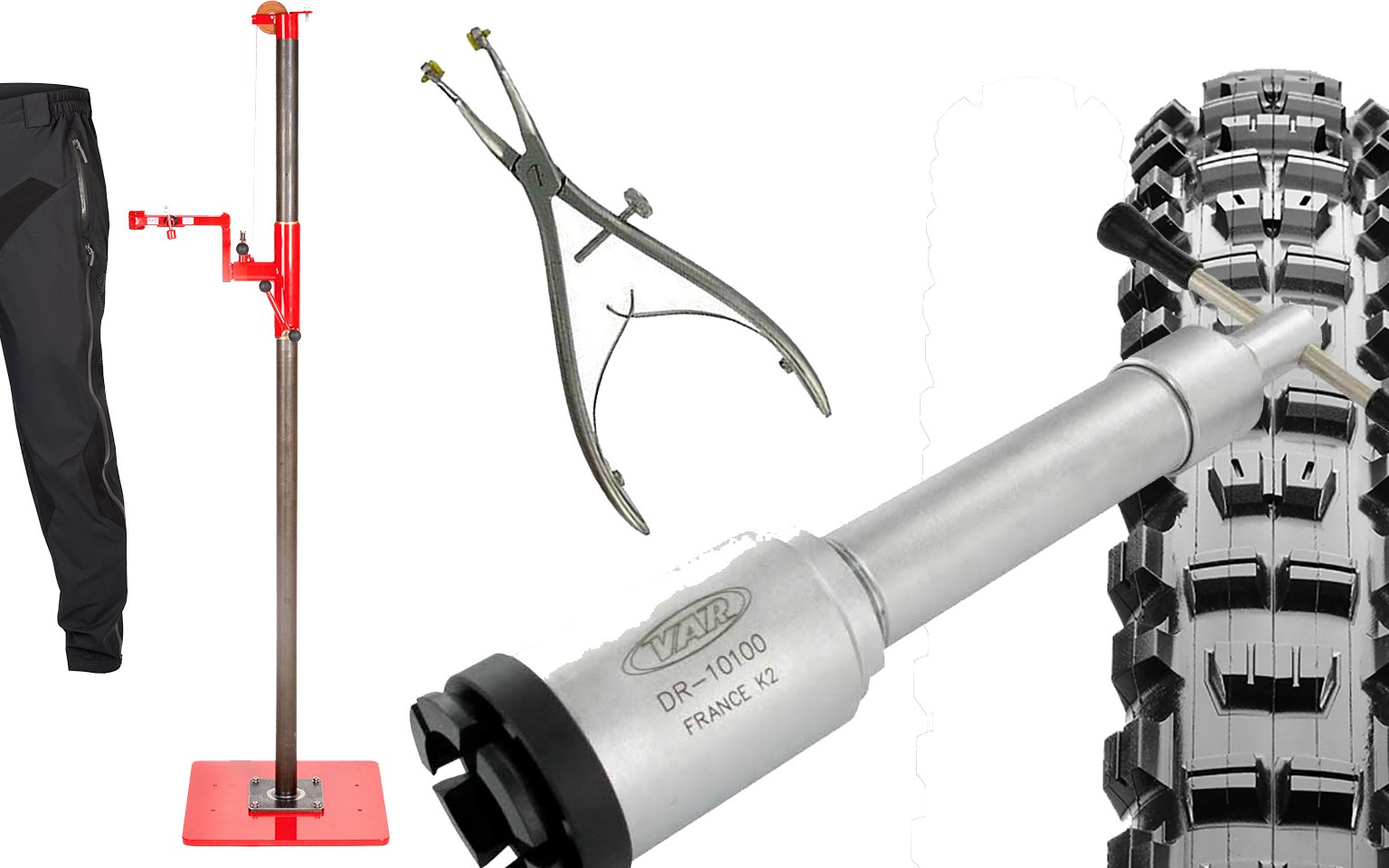 Makin' a List...
Dear Santa: Cam McRae's List for 2019
Everything I've been riding lately has been working so well it took a little head scratching to nail down my heart's desires. But of course there are a few things. I probably haven't made the nice list, for the 42nd year in a row, but I keep holding out for a clerical error.
Maxxis 29 x 2.6 DHR II 3C EXO+ WT (Maxx Terra)
The whole PLUS movement showed a lot of promise, and I think it still does for some riders, but my sweet spot may be medium PLUS. Maybe we should call them PLUMP? The 2.6" tires I've been on have split the difference in all the right ways old boy, (if I can call you that). I appreciate the extra volume for rim protection, lower pressures, and improved grip, but they don't feel vague or suffer from sidewall collapse under hard cornering like 2.8" and larger skins.
And the thing is, most of the 2.6" tires I've been on have been a little sub par in terms of rubber compounds, knob patterns, and casings. Having discovered that one of my favourite tires of all time, the DHR II from Maxxis, is available in 2.6 with an EXO+ casing and 3C compound feels like someone has been spying on my list making. If only there was a Maxx Grip version... Two of these please! You can find them here.
EZ Lift Repair Stand
I have only seen one of these in Steve Mitchell's workshop and I was smitten immediately. The EZ Lift has an 18lb counterweight in the supporting column. You clamp the bike on the ground and then lift it into place at the appropriate height, rather than flailing around with one hand on the clamp and another holding the bike. This isn't a huge deal now, but with the inevitably of monstrous e-bikes upon us, this makes this system even more useful. The clamp requires only 2" of exposed seat post and it has a quick open and close feature.
Do I need one of these? I do not. My old beaten up repair stand works well enough, but Christmas is the time to dream is it not? If this makes my list, you can pick one up at Efficient Velo Tools, in Portland of course.
Crown Race Removal Tool (etc.)
As I test different bikes, forks and and headsets, I end up removing more than my share of headset crown races. I have enough chisels and putty knives to get crown races off easily enough, but they rarely come off without surface damage and sometimes the crown sustains wounds as well. I'd say about half the time there is no visible carnage, but the other half... Because of that, it's one of those jobs I hate. I dislike being imprecise and I detest marred components. So it's time to get serious, and this is the perfect time of year to do it, thanks to you Santa! But let's be clear what sort of crown I'm talking about here shall we?
I'm not looking to get into home dentistry, although that does sound kind of fun and profitable in the short term, I just want to efficiently and cleanly pull crown races off forks. There are two kinds of tools to do this; behemoths that cost a lot, and clamshell type devices that are pretty cheap. Obviously, like any bike mechanic worth his salt, I want the most unnecessarily large and complex and expensive device possible. In a perfect world it would be beautiful as well, with a finish of brushed matte aluminum and fine engravings that do nothing at all. That perfect tool would be made by Campagnolo but alas it seems they don't make one. In actual fact I'd be happy with one of the cheaper ones. There is one made by Icetoolz that seems to be everywhere on the internet, except for the Icetoolz website.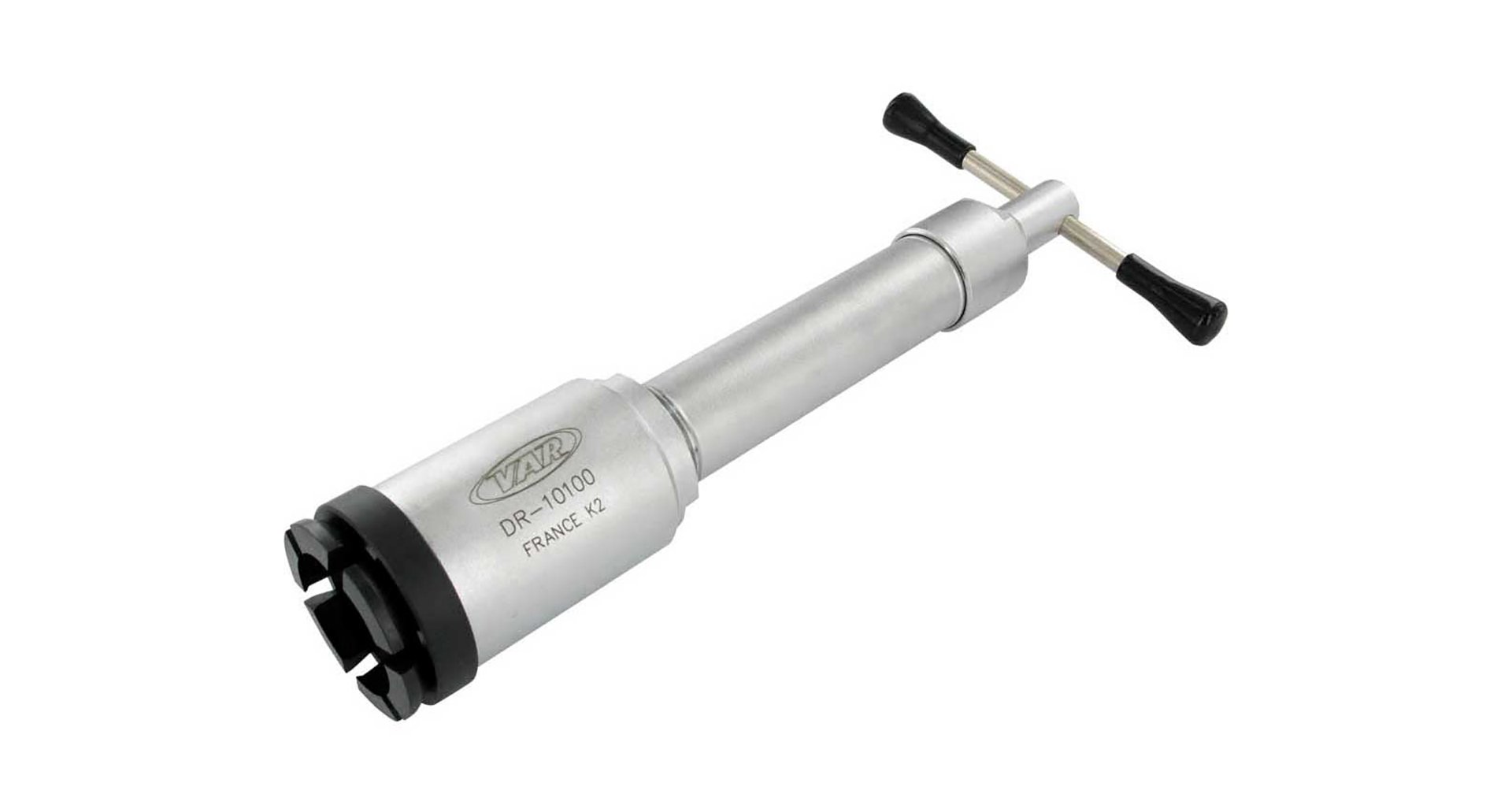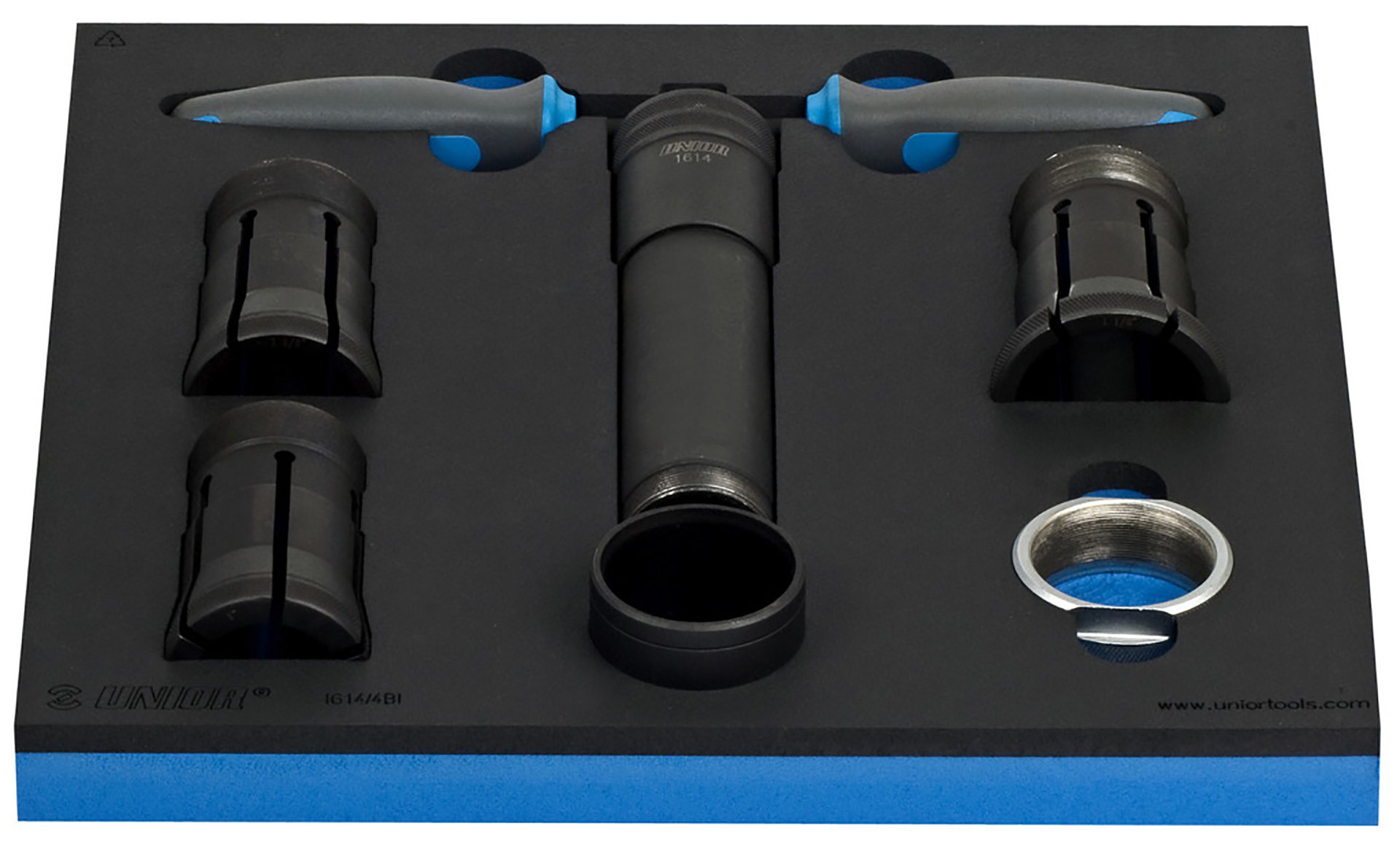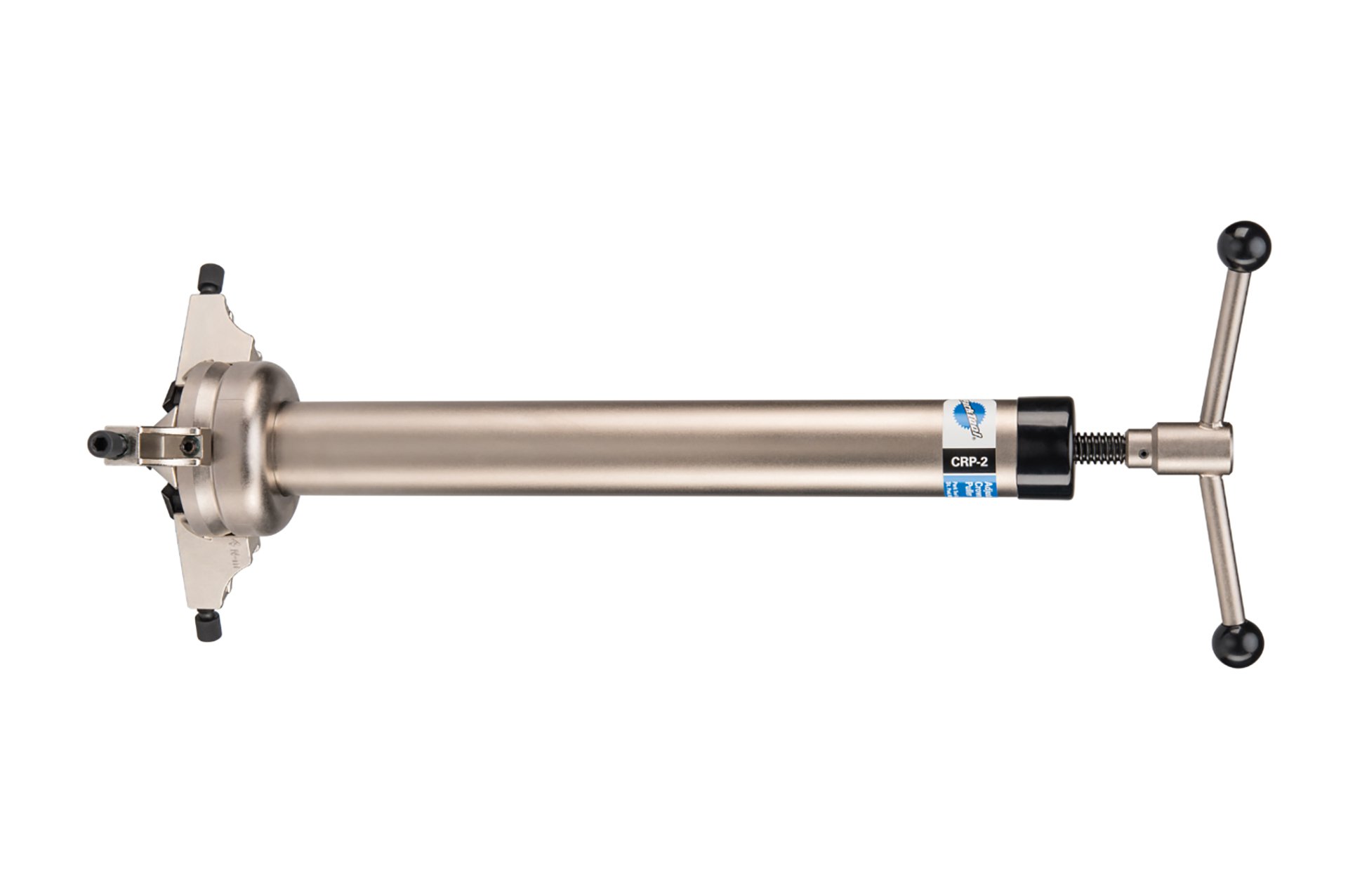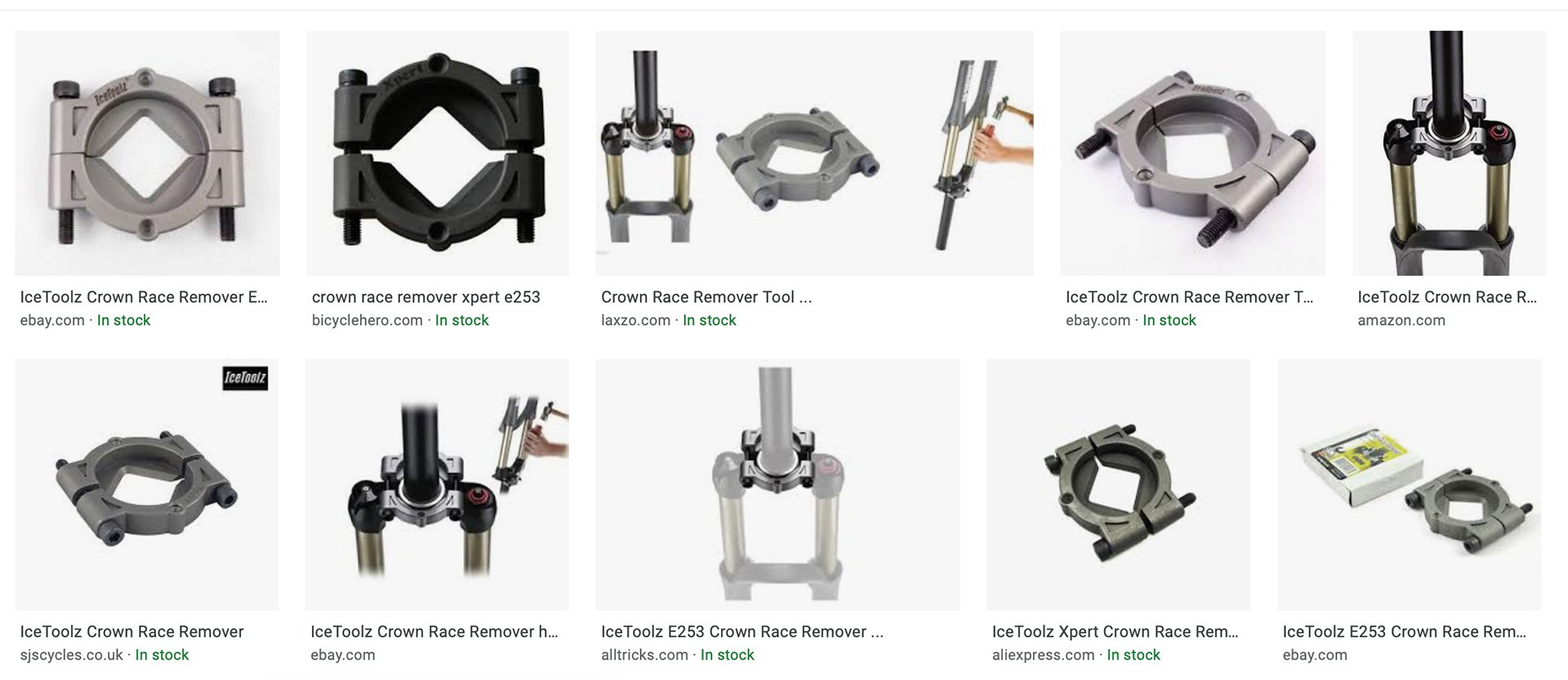 To be completely honest, I could actually use a better star nut setter, because I lent mine to a "buddy" who brought it back with the 1 1/8" sleeve stripped. Luckily I found an ingenious DIY solution on Youtube, so I guess I don't need one worth as much as a carbon rim. I generally use a chunk of 2x2 and a hammer to set crown races but really I'd like a dildo style one - and this one from VAR looks pretty sweet. And it appears to be up for multi-tasking.
WaterPROOF Pants
I really like the pants from NF that I reviewed earlier, but there are some days when I'd prefer something a little closer to waterproof. The most interesting options I've found all seem to miss the mark in some aspects, but without some testing I won't know for sure. Maybe you need a product tester Santa? My choices are below.
Considering the choices I may just stick with my NFs for now. These all seem to lack in some key area, but I'd be willing to give them a shot.
Dreams Come True. Two Times! (Thanks Santa!)
A few years ago I put an indoor pump track on my list. That didn't happen but a nice asphalt one was built here in North Van. From the vantage point I had, it looked a little compromised by the cramped quarters, but I'll reserve judgement until I break out my 26" hardtail, which I'm very glad I kept!
That one is at Inter-River Park, but I just found out about another one in Moodyville Park, which I didn't know existed. On video at least it appears to have a little more room to breathe and it was built by Hoots Jay, so it has to be awesome! Check it out below.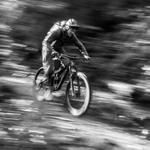 Cam McRae
Height - 6'/183cm (mostly legs)
Weight - 170lbs/77kg
Inseam - 34"/86cm
Ape Index - 0.986
Age - 56
Trail I've been stoked on lately - Boogieman
Bar Width - 760mm
Preferred Reach - 485-500mm (longer with 27.5 wheels than 29)