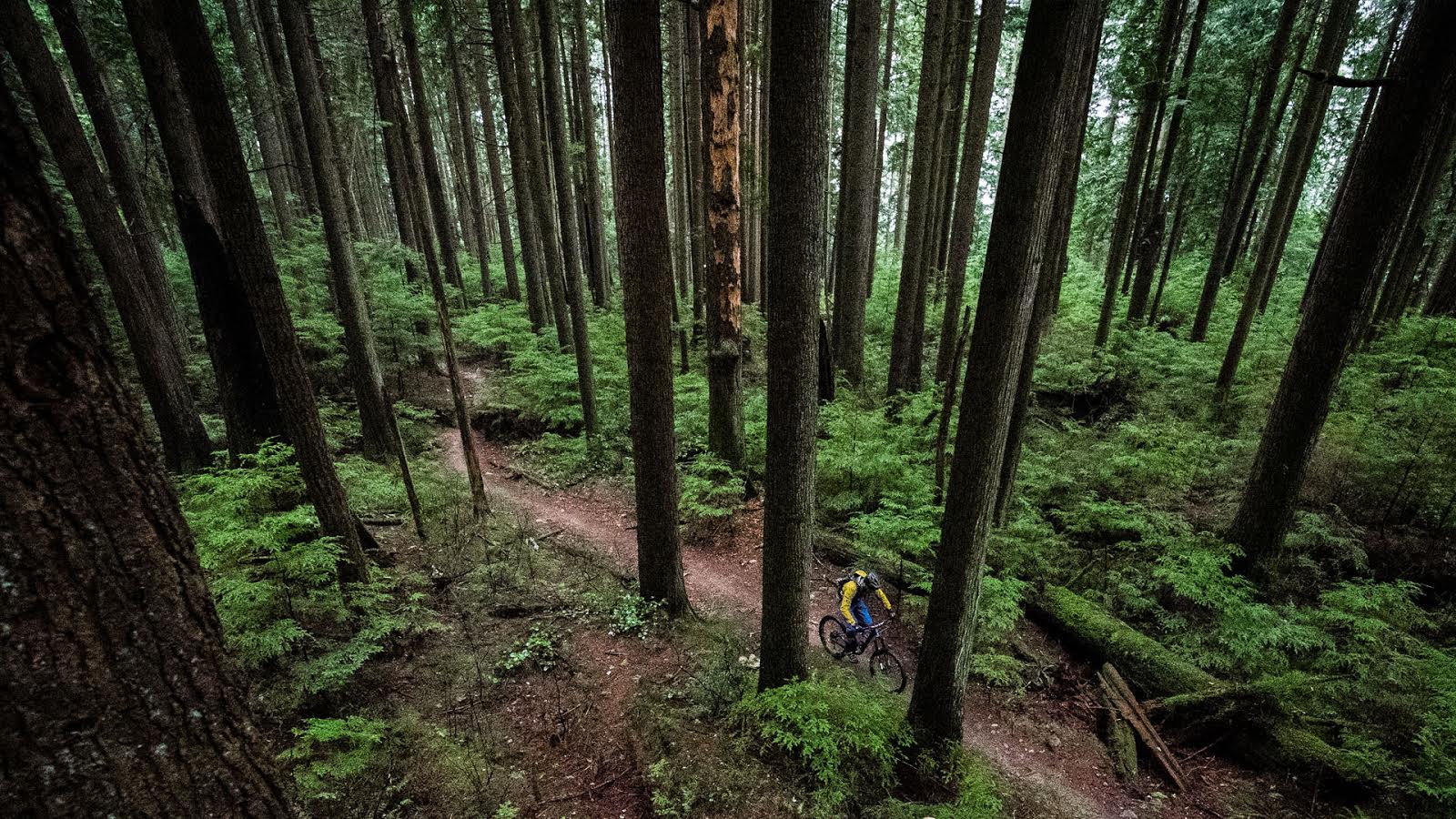 Dear Santa 2015: Pete's list
Last weekend I was at my sister's house for dinner, and my nephews' Christmas wish lists were pinned to the fridge. In their own handwriting. They're 3 and 5, so the adorable factor was an 11. It wasn't a surprise that both of their lists had Star Wars-themed toys on them. What was a surprise was that the only things on both of their list were related to Star Wars.
Episode IV was the first movie I ever saw in a theater. It came out in 1977 (the year after I was born) so I think it was in a theater in 1980 in preparation for the Empire Strikes Back. So anyway, dad took me to Star Wars and the scene where Luke, Leia, and Chewie are in the garbage dump with the mysterious swamp snake? Scared this 5 year old into a quivering mess. But I loved the movie and it's one of the most vivid memories of my childhood. Apparently kids love Star Wars just as much today.
At Interbike this Fall we saw some helmets at the Bell booth that used a license with Lucasfilm/Disney, and they are awesome. The popular Super 2R (with MIPS) comes in two flavours: Boba Fett (my fave) and Stormtrooper (also very cool).
Drink Tanks 128 oz. Growler with keg cap – $109-114. Keg cap $45. (Amazon has the 64 oz version with keg cap for $114).
Riding + beer: it's predictable but there's a reason for it. At this time of year I admit that the beer at the end of the ride isn't quite as good as on a hot day in July, but you won't hear me turning one down. Next July, instead of a plain ol' 6-pack, I want an insulated growler waiting for us back at the car. We've all seen the double-wall stainless 64 oz. ones, but Drink Tanks makes a 128 oz. growler that functions like a keg. Never mind fiddling around with caps and pouring, you can just pump the keg cap and dole out 8 pints (or 4 pints in a 64 oz. version they also sell). That'll see your group through to the pub. Or make for some hilarious keg stands in the parking lot.
Tepui Tents Ayer – $895 US.
Rooftop tents have been a staple with the Overland crowd for years now, but they're popping up on top of vehicles belonging to weekend warriors in these parts, and they make sense if your vehicle struggles to accommodate all your gear. Or maybe you just like the idea of camping up on a platform. Either way, I think a Tepui Ayer would turn my WRX into a proper road warrior. Bikes on the hitch rack, tent on top always at the ready, cooler and tools in the trunk. Aces.
One more request, Santa, and it's a challenge for your busy Elves: I want a hydration bladder and pack that can be filled quickly. Not 2 minutes of wishing I had three arms, struggling with the bladder in the sink and making a mess – I mean zip, clip, swoosh, filled and done in 25 seconds. It may sound petty, but as well designed as our packs are these days, filling the bladder remains the one pre-ride job that still sucks. I think we can do better.
---
Dreaming of hanging out in my rooftop tent, sipping cold beer out of my mini keg, chasing stormtroopers through the forest on my speeder…