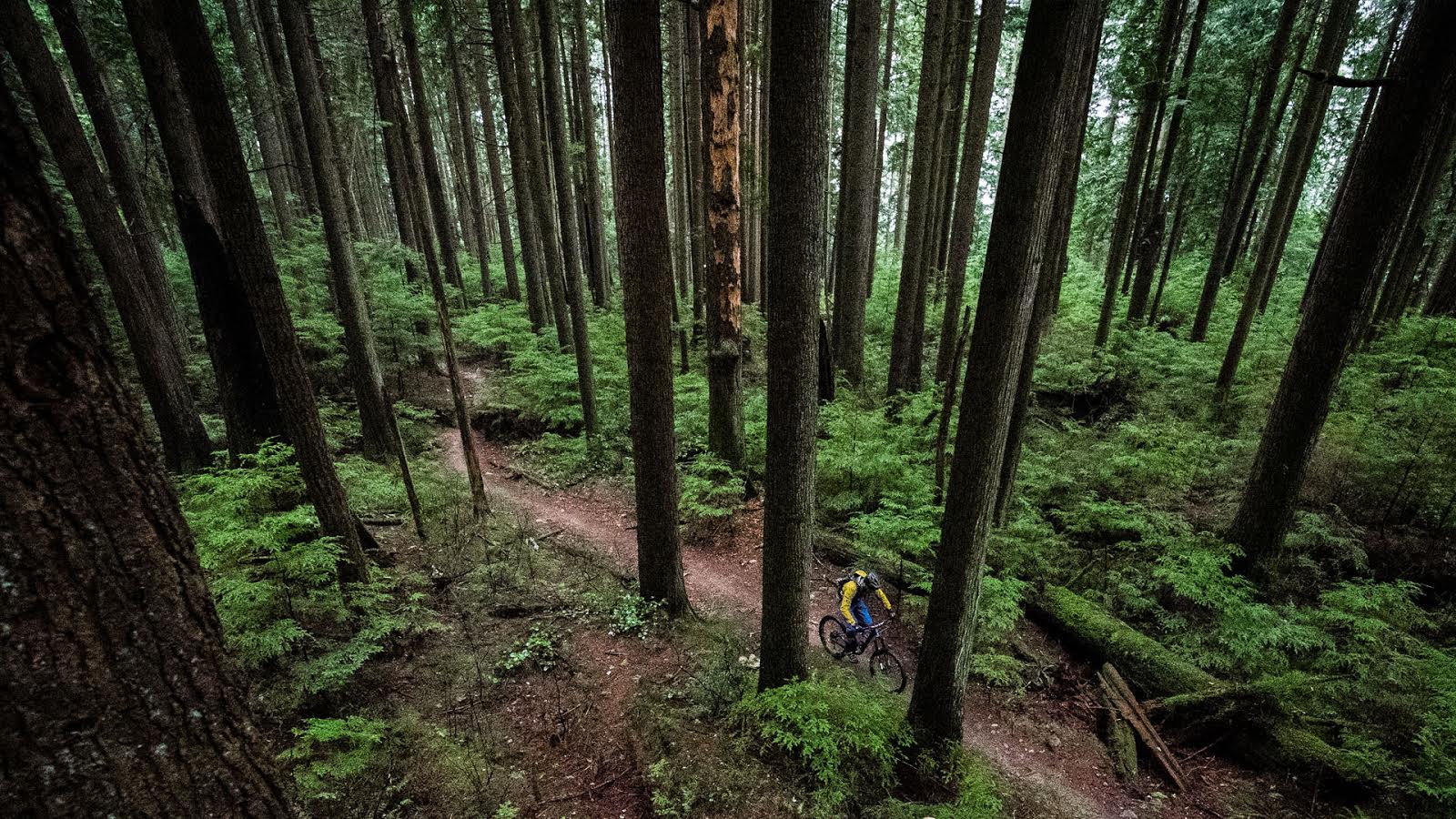 Dear Santa 2015: Matt's List
Dear Santa,
I've done everything I possibly can to be good for the year, and barring the things my lawyer has advised me not to talk about, I think the evidence stands for itself. So without further ado, here is what I'm hoping to find under the tree this year.
A Cyclocross Bike
"Now hold on a minute there Matt!" I hear you shouting from the other side of the computer screen. "Skinny tires have no place on a mountain biker's Christmas list! It's blasphemy!" To which I implore you: don't knock it till you've tried it.
Cyclocross is like mountain biking's first cousin: both take place on dirt, involve drinking booze (if you're doing it right), and wearing absurd looking clothing. Cross also has the added benefit of riding a form of bicycle on terrain entirely unsuited for it at high speeds, with hilarity usually following close behind
I was fortunate enough to have friends willing to loan me their rigs to race on for this year, but a few close calls and one bent frame have me angling for my own race-ready machine for the 2016 season. I hear Santa Cruz's Stigmata is rather popular around these parts, and the orange creamsicle paintjob fits in perfectly with Cross' personality. Plus, those ENVE wheels look oh so very tasty.
Shuttle Pad
A wise prophet once said that "with access to a pickup truck comes limitless opportunity to travel easily with your bicycle," or something like that. While the ghetto-fab tactic of throwing a towel over the tailgate of my truck seems to be working alright for now (save for the many little scratches accumulating in the paint), a proper shuttle pad would do wonders for both protecting my rides, and giving me added street cred as I drove around Victoria.
While Dakine may have set the standard with their pad a while ago, I can't help but get the fizz whenever I look at EVOC's tailgate protector. Between the big rubber blocks, spots for six bikes, and ease of access to my gate handle, I get a little tingly just thinking about it.
New Bibshorts
Much like my fellow co-conspirator Kaz, I too have a favourite pair of shorts. Handed to me as a "here, these don't fit," from another staffer, my Champion System bib shorts have been like a loyal golden retriever: never letting me down when it counts, and always ready for an adventure. They've been with me on everything from epic shuttle adventures to little climbing jaunts in my old back yard.
Alas, these shorts are now on their last legs. The silicone grippers have all flaked off, the pad has packed down, and the lycra is baggy. So Santa, if you could be so kind as to bring me a new pair, I'd be sure to put them to excellent use.
Well Santa, I hope that's not too much to ask for Christmas. I'll be sure to send you some hilarious photos of me on an absurdly coloured bike as soon as I possibly can.
---
What's on your list?