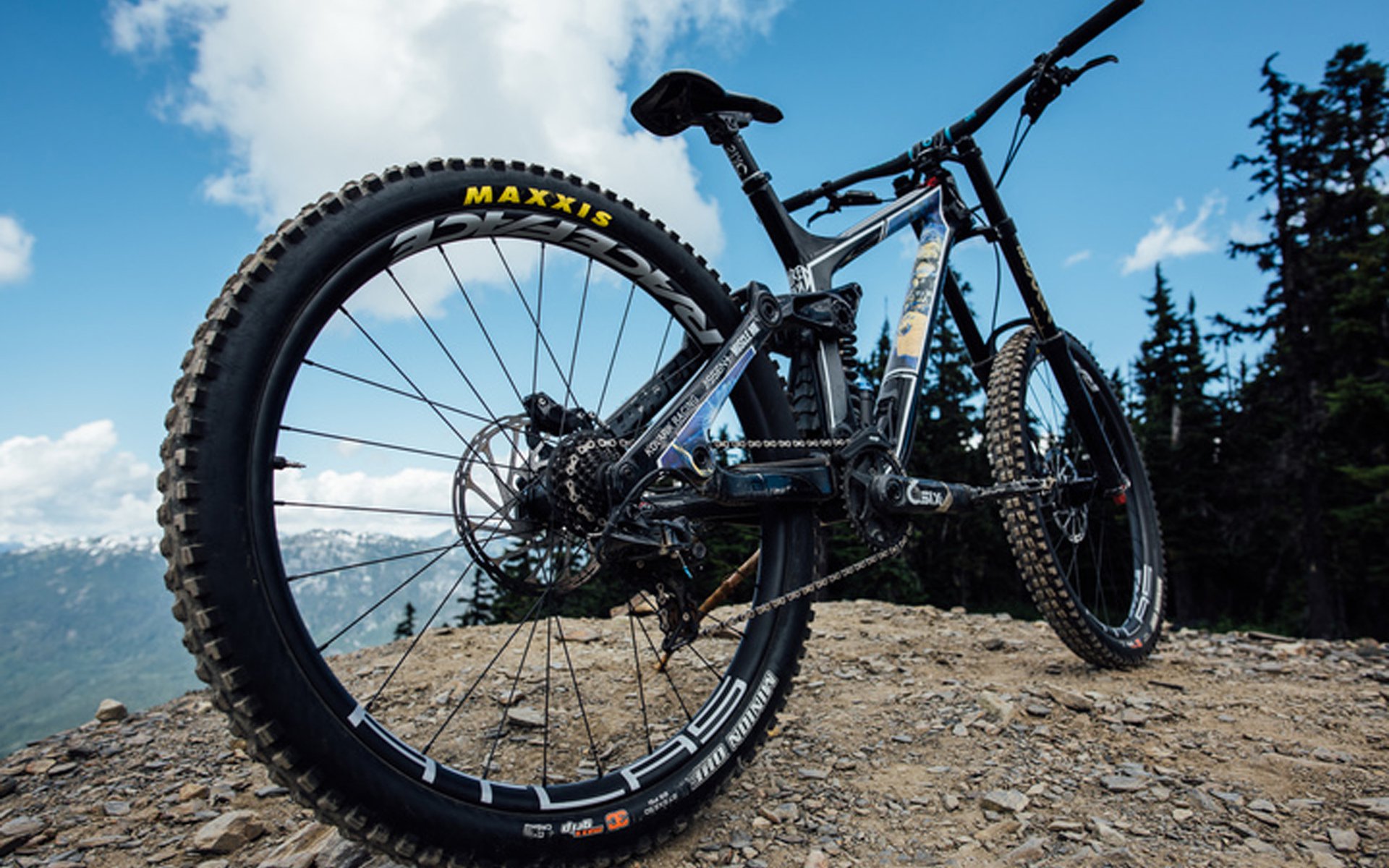 PRESS RELEASE
Dear Gravity - Fresh Wheels and Bars From Race Face
Race Face is a brand that has become synonymous with Park and DH riding. So it's no surprise that they'd release a wheel set designed specifically for that task. The new Atlas wheels are built around the same Vault hubs as their Next wheels, they boast a 30mm internal diameter, straight pull spokes, and hub spacing specifically for DH bikes. Get all the details including pricing in USD from Race Face after the break.
---
Here at Race Face we have a history steeped in Freeride and Downhill, so it is with much excitement that we release our DH/Park focused Atlas Wheelset and new SixC 820 Handlebar. It's time to escape the clutches of gravity. 
Our all new Atlas wheels are built around the proven Vault hub platform and the asymmetric 6069 welded alloy rims boast a 30mm internal width; from DH racing to laps all-season in the park, Atlas wheels have the strength and durability you've come to expect at a weight that rivals carbon competitors.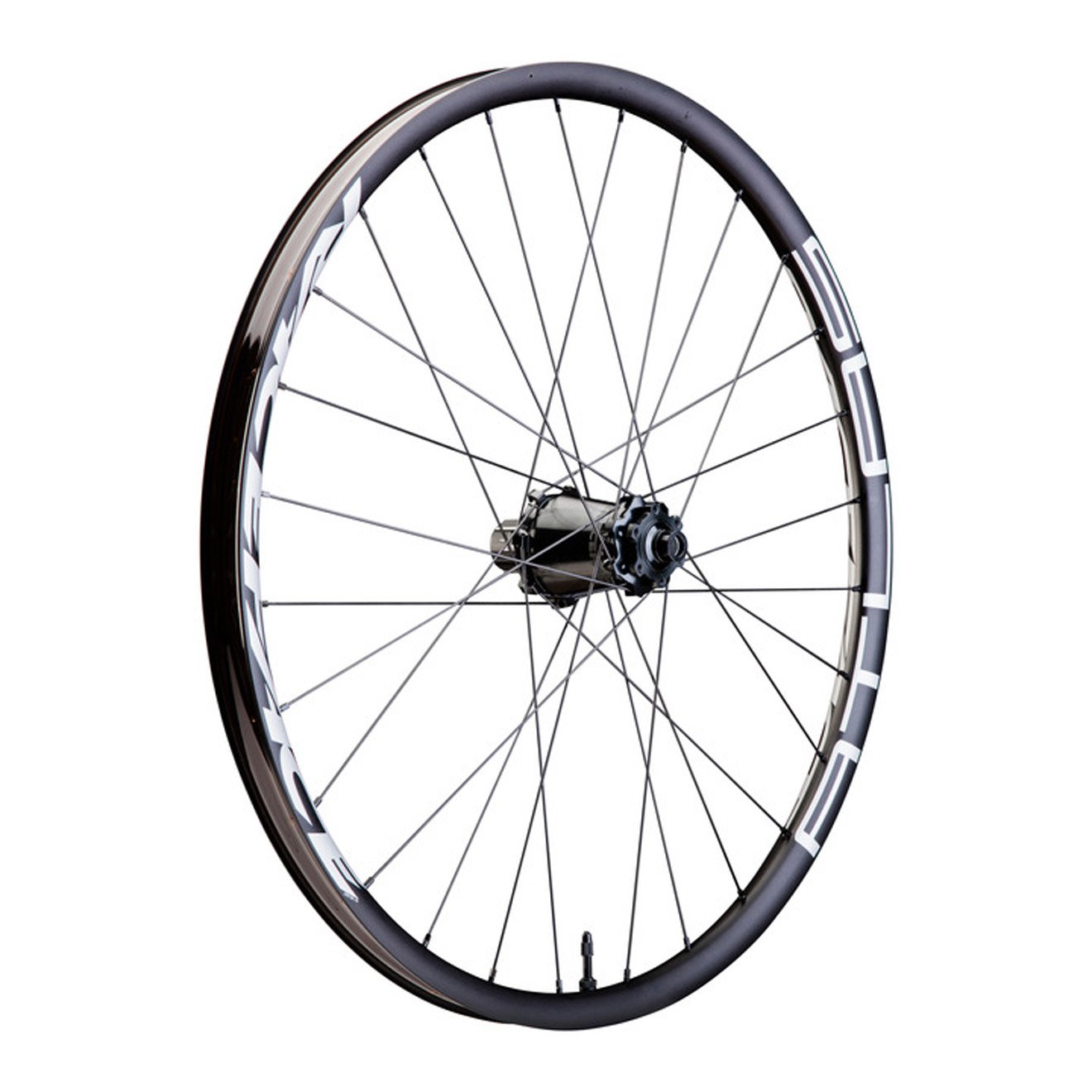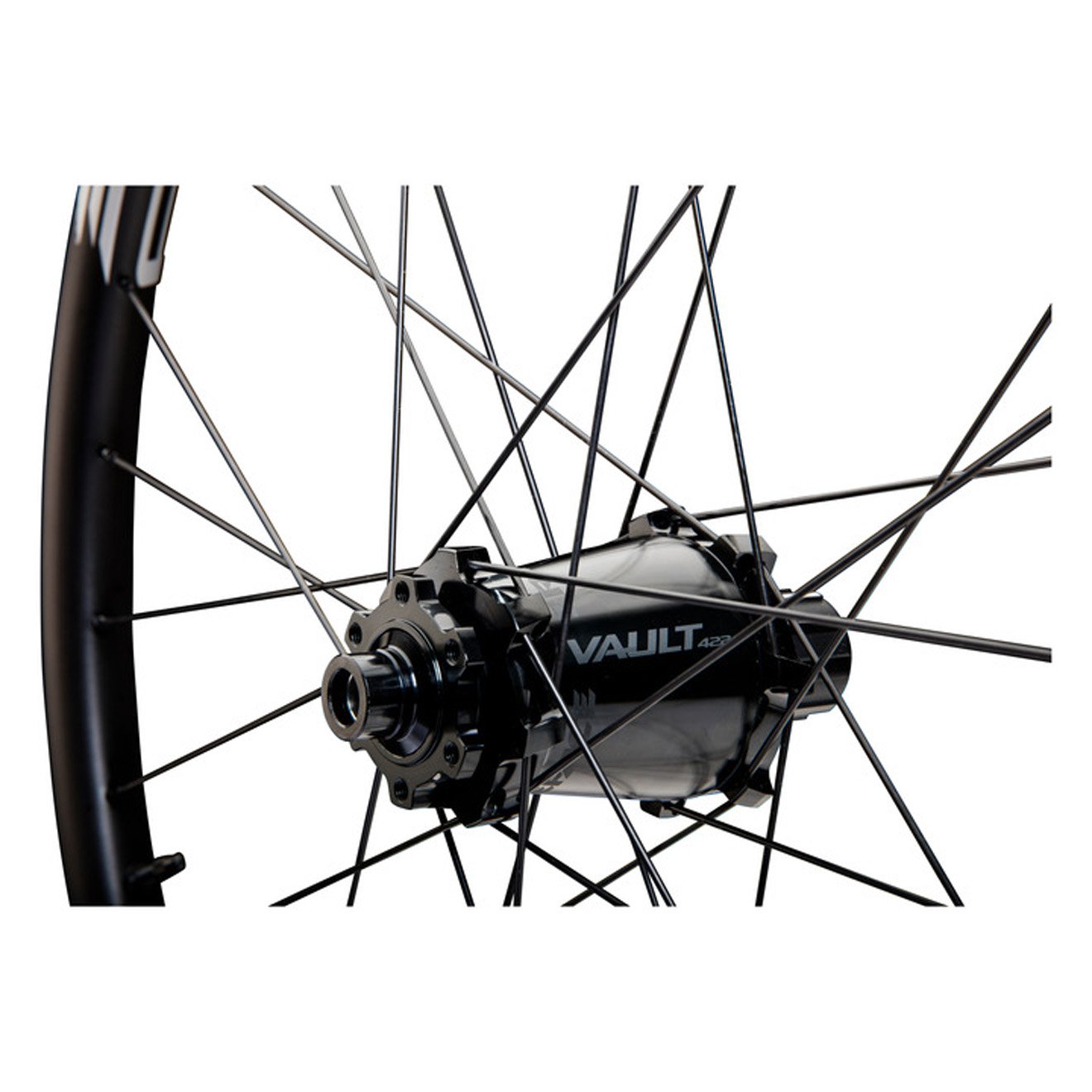 In addition, we are launching our third generation of the ever popular SixC carbon DH handlebar. By increasing the width at the largest diameter portions of the bar, we not only made it wider to inspire more confidence, but we made it even stronger where it matters most. Take control of your ride with SixC 820.
Atlas Wheelset Details
Atlas Wheelset
$994.99 USD
Colour: BLACK
Built For: DH/FR/Park
Available Options: 20x110 Front, 12x150 / 157 REAR, Shimano/SRAM XD
Hubs: Vault, 6 double tooth pawls, 120 points of engagement (3 degrees)
Rim: 6069 Aluminum, black Anodize, water transfer graphics
Weight: 1950g
Rim Dimensions: HEIGHT - 22mm, INTERNAL WIDTH 30mm
Spokes: 28H 2.0/1.8 Straight Pull Front/Rear, 3x Pattern (5 spares included)
SixC 820mm Handlebar Details
SixC 820mm Handlebar
$174.99 USD
Colour: BLACK
Built For: DH/FR/AM/Enduro
Sweep: 8º Backward 5º Upward
Bar Diameter: 35mm
Rise: 20mm / 35mm
Weight: 235g (20mm rise)
Width: 820mm