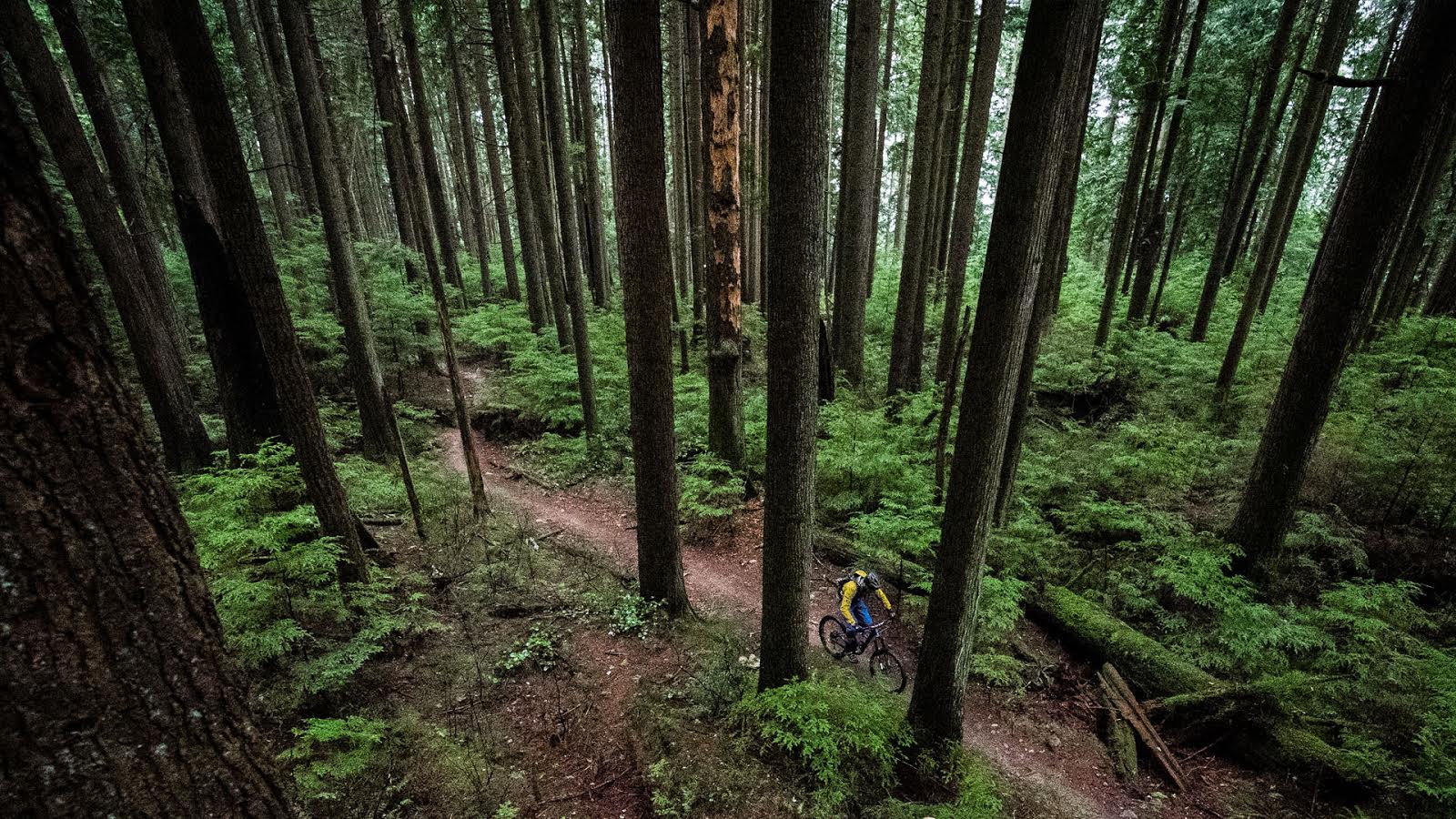 Darklight – How Did They Do That?
When Matt Hunter, Matty Miles, and Graham Agassiz signed on to shoot Sweetgrass Productions' Darklight, they couldn't have predicted the need to go nocturnal for nearly a month. In this behind-the-scenes footage, the crew talks about life behind the lens and the difficulties of hitting some of the hardest lines in Utah and Oregon in nearly complete darkness.
---
A different take on night riding.