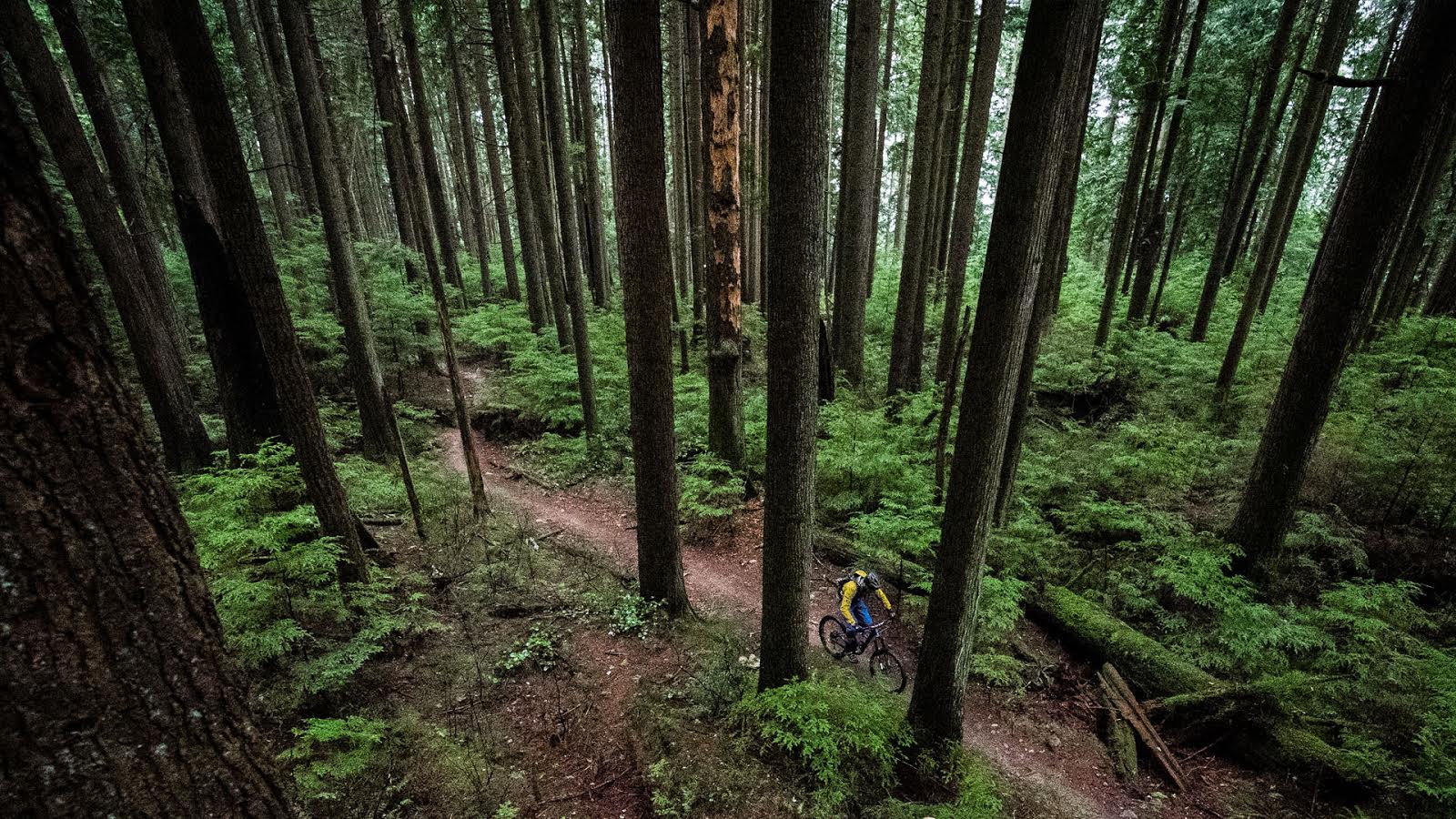 Danny MacAskill's Wee Day Out!
Danny MacAskill has raised the bar yet again with a staggering array of bike tricks using man-made and natural features backed by the memorable National Express song from The Divine Comedy.
Filmed during the summer, MacAskill pulls off a series of tricks on a day out in between train trips that will take your breath away including a scrub to barrel roll, a submerged water crossing and a hay bale ride.
It is the latest in a run of hit films over the last seven years such as Imaginate, Epecuén and The Ridge that has brought the street trials legend global notoriety and 250 million YouTube views.
He revealed, "Although I'm doing very abnormal riding, I set out to make a video that hopefully relates to the normal rider.
"Every rider has had to ride through a puddle when it's been a bit unknown how deep the centre of that puddle is, it just so happens that the puddle in my film is 6ft deep.
"I wanted to do a video on the mountain bike again and give myself creative freedom with this film. It's meant to be a fun day out on the bike, so I wanted it to be quite light-hearted."
---
How is that for a wee day out?