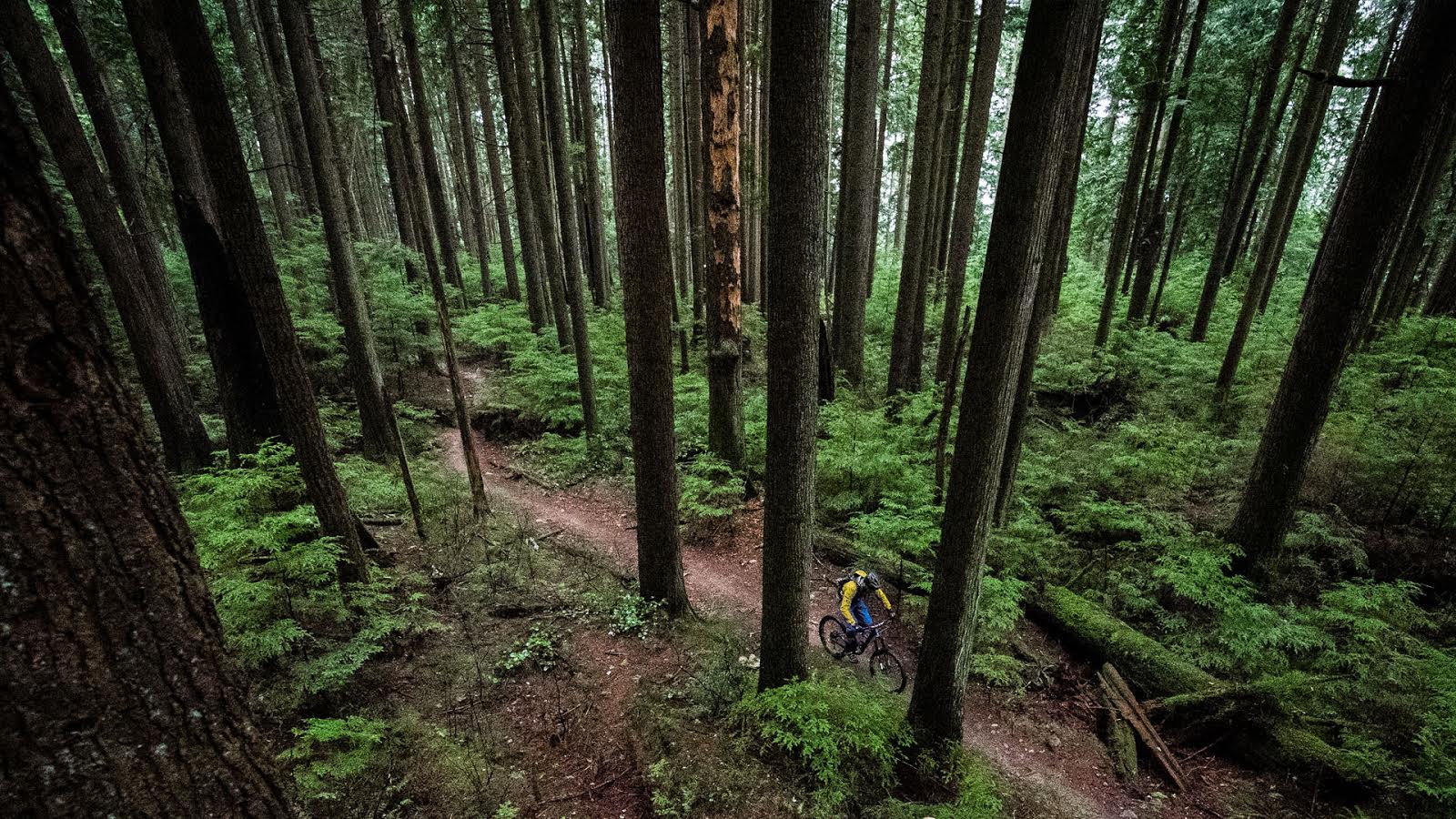 Danny MacAskill in Virtual Reality
Danny MacAskill shows you what it's like along the rooftops of Gran Canaria in full 360 degree views. Look around as Danny shows you views you've never seen before while riding his bike.
---
Well, that was a bit of a tease, but I can't wait to see more clips like that once more riders get their hands on the new gen Virtual Reality/Spherical/360º cameras.