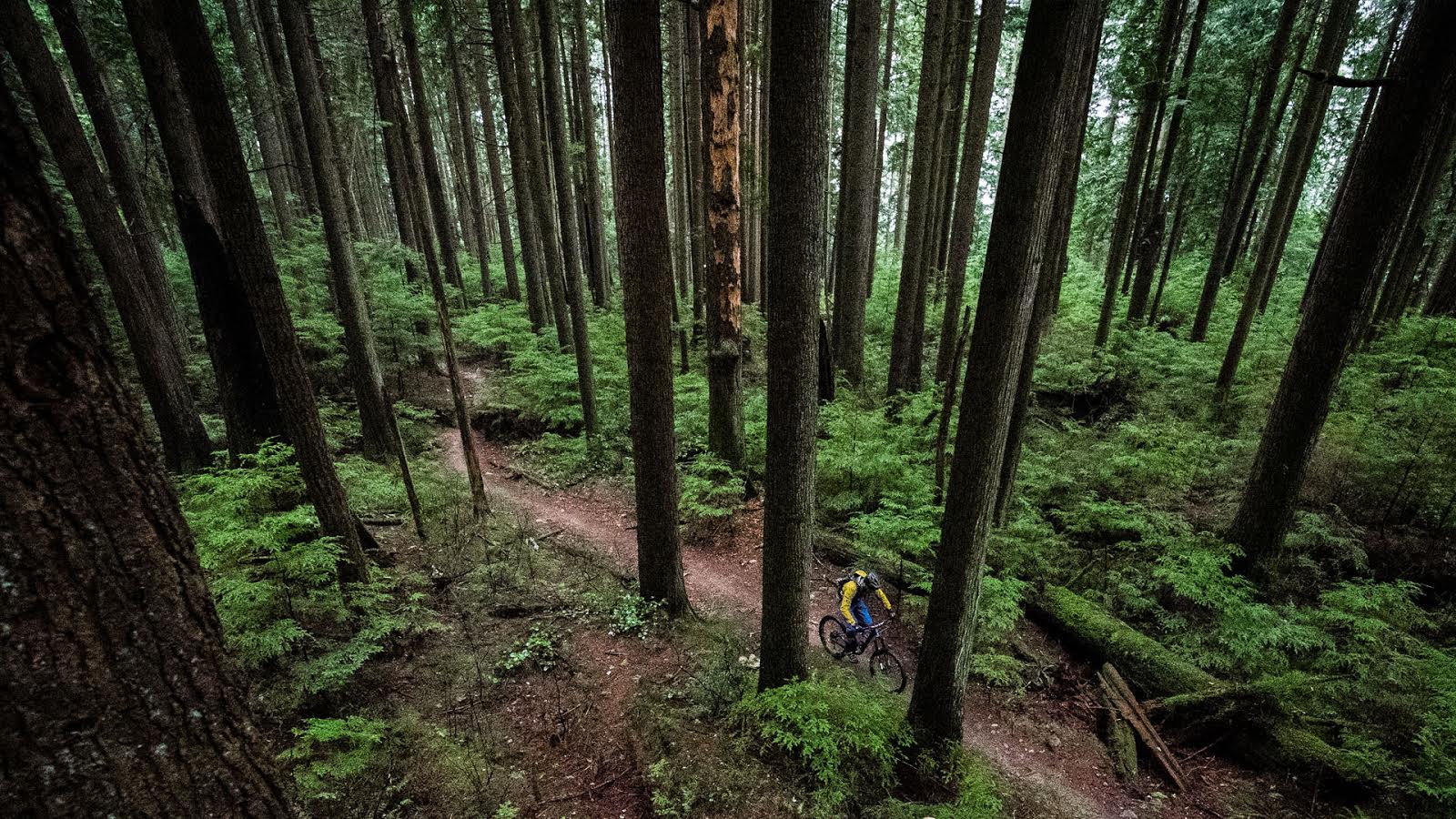 Danny Hart Sending It at Fort William
The race at Fort William might not be for a while yet, but that doesn't mean the prep hasn't already started. Strap in with Danny Hart, as he pounds down some practice laps on the iconic racecourse for the British Downhill Series. Those with headphones may want to turn the sound down though, as things get a tad windy up top.
---
UCI race action returns to Fort William on May 28th.