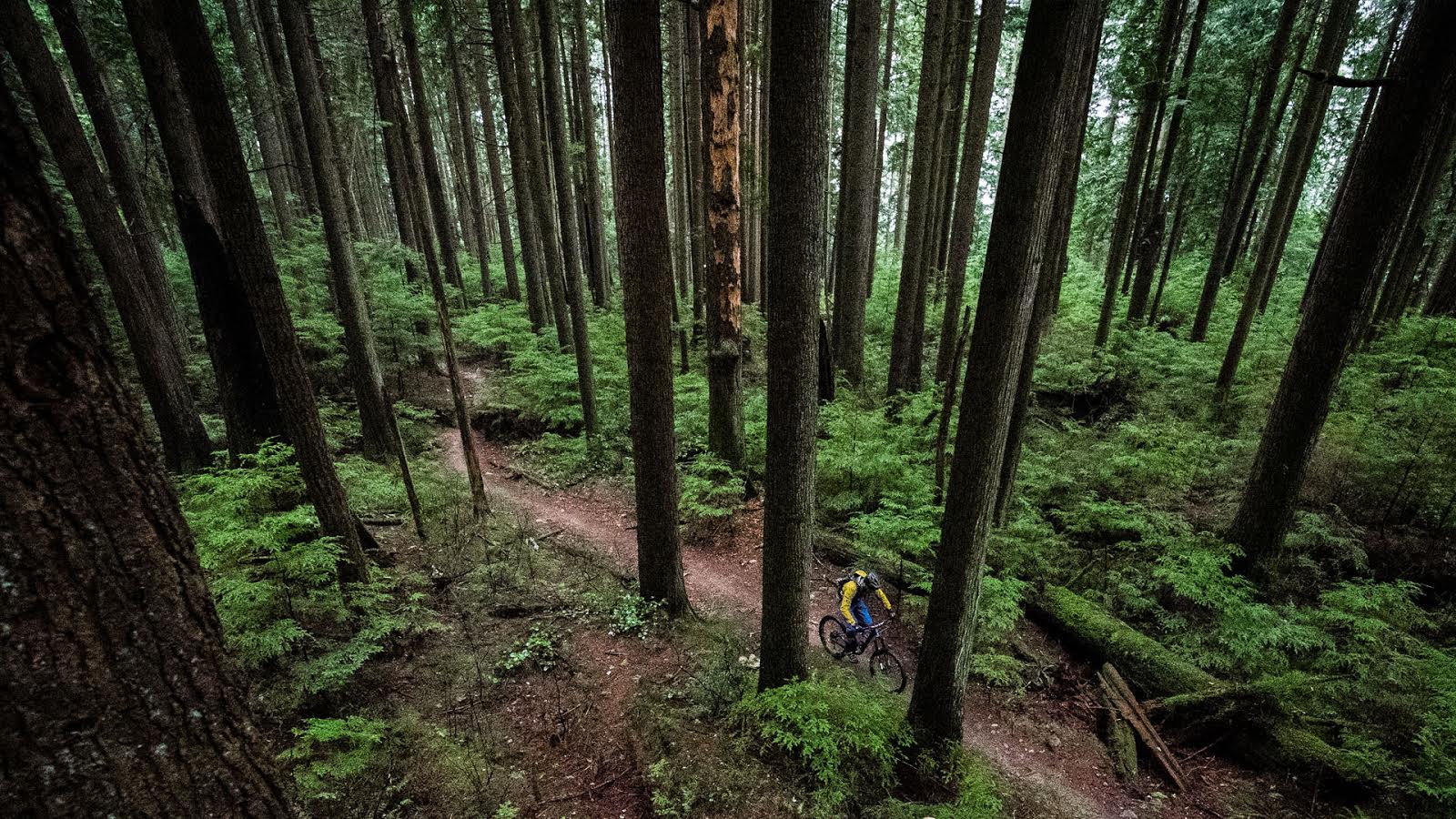 Danny Hart Interview
After speculation both online and in the uplift queue it was confirmed last week that Danny Hart would be riding for MS Mondraker in 2015. Danny is part of the World Champions club and he took the stripes back to Redcar at 19 years old, the same age Nico Vouilloz took his first Elite Worlds title in 1995. Everyone remembers his 2011 win, I do, I was there. In the pissing rain, neck straining up at that hillside in Champéry. Spagnolo thought he had it in the bag but a cracked whip at the end of that now infamous run sank his hopes, Hart had done it but there is more to Danny than 11.699 seconds.
Since 2011 he's come very close, 2.076 seconds to be precise, to winning a World Cup and we headed north to find out if his new team for 2015 could be the missing ingredient needed to bring that elusive result.
---