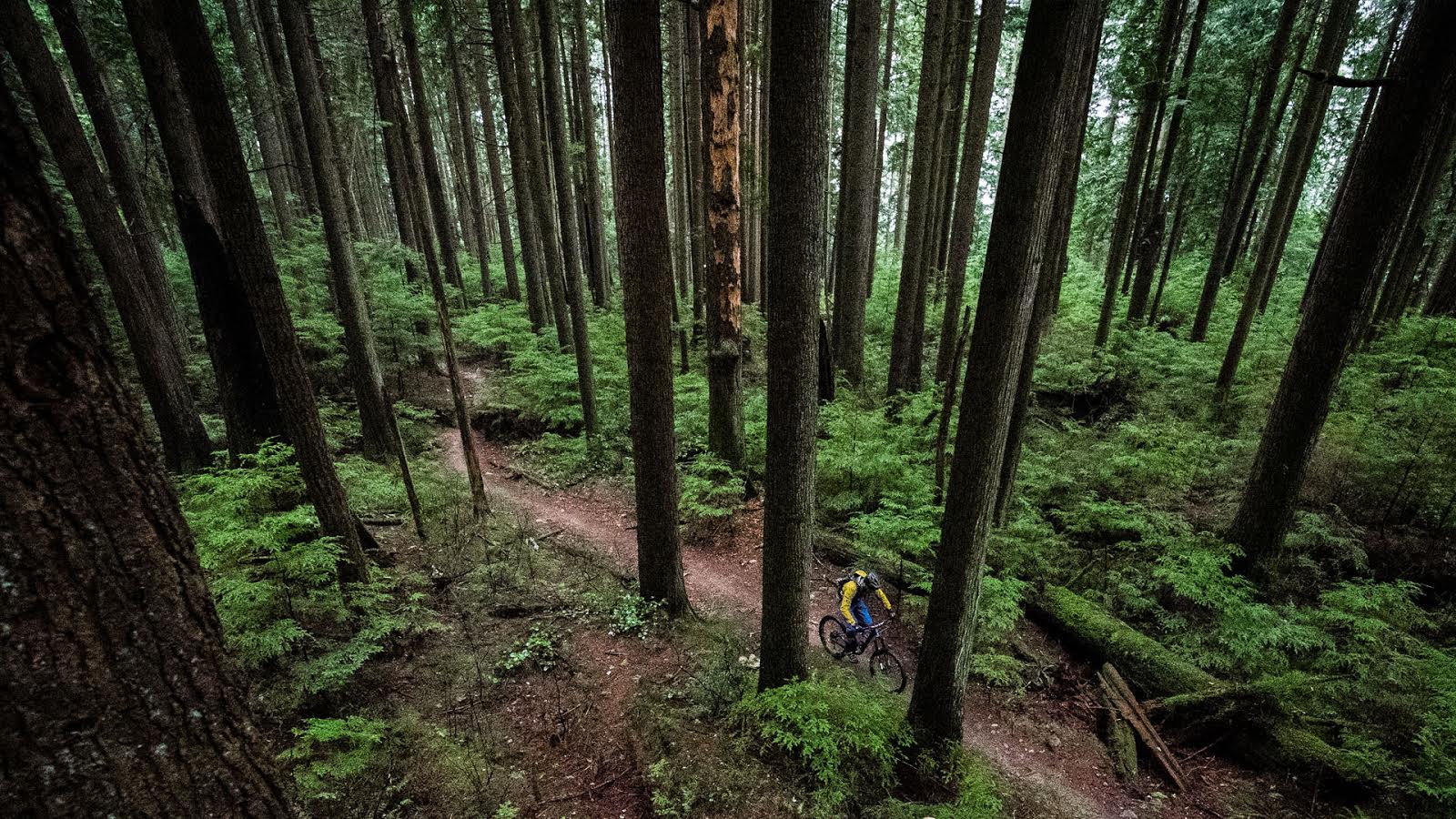 Danny Hart: Beyond the Bike
Beyond the Bike Episode 5 features 2011 World Champion Danny Hart. He may not have stood on the top step of the podium yet in a World Cup Race, but he continues to be one of the most stylish and exciting young racers on the circuit with a lot of big results ahead of him. Definitely one of our favourite picks for a huge year in 2015.
That felt like a bit of a work in progress – just like Hart's career.
---
Will Danny Hart be in the overall WC series mix in 2015?