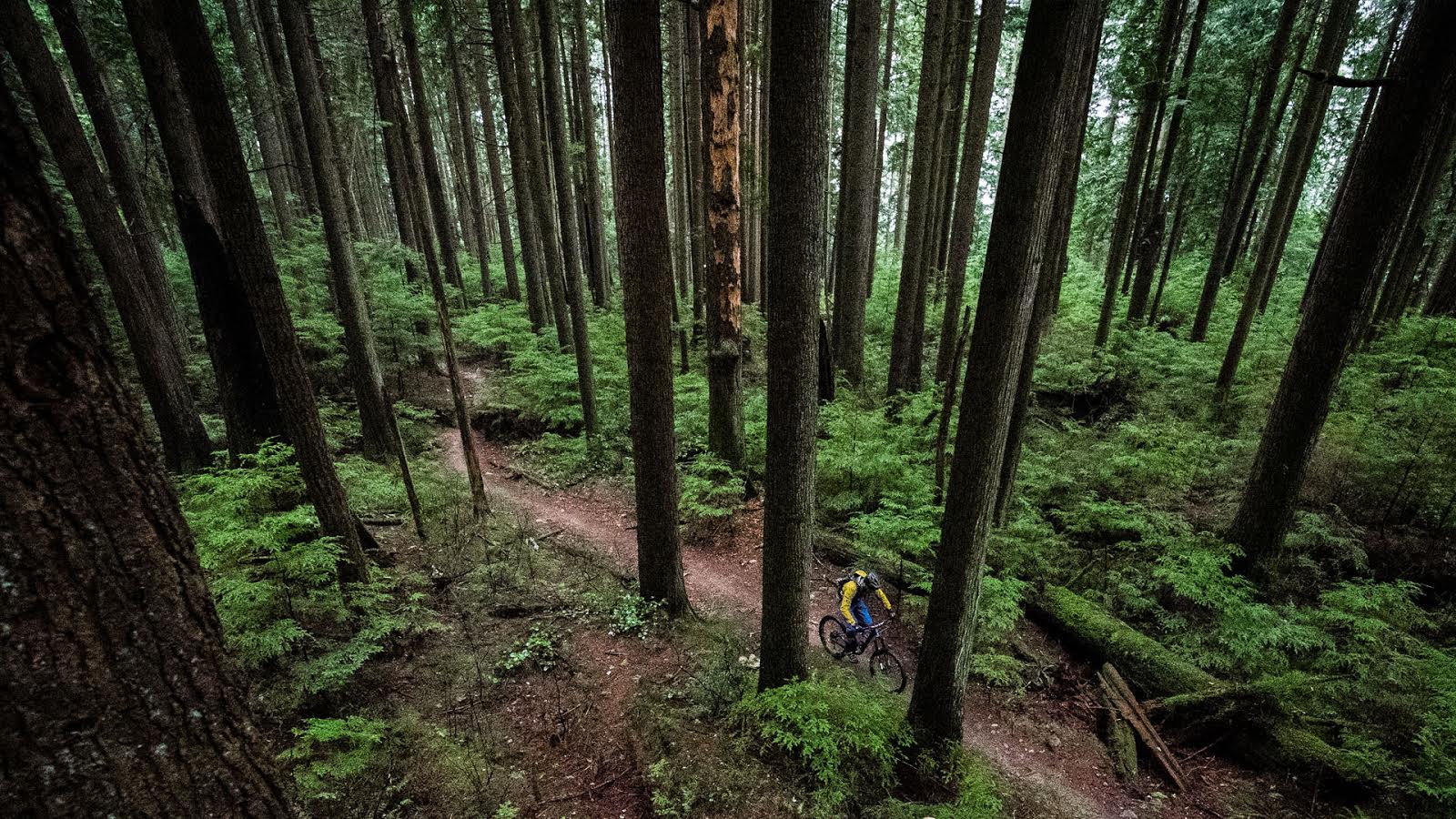 Dan Barham: Wander
The challenge of using vintage film cameras is what attracted Dan Barham to the WANDER project for ACRE. Having grown accustomed to using the best available digital equipment, Barham looked forward to the challenge of using the clunky old-fashioned equipment to capture the two week MTB tour in the Alps.
While we've got a selection of Dan's shots in this article, you'd best just click on the embedded flipbook and enjoy them full screen in all their grainy goodness. Then check out the video at the bottom of the post.
---
Cruise on over to ACRE to check out their unique bags and classy apparel. Interested in the 75 page WANDER book? You can find it HERE.